English Teacher
18K-25K/month
Nice Environment
Two days off
Convenient Traffic
Management Specification
Commission
Annual Vacation
Job Categories
Education | Translation | Law | Publication
Education Requirement
Bachelor
Gender requirements
unlimited
Recruitment department
No limit
Language
English/Native,English/
Work place
Zhejiang Province/Ningbo City
company address
Yishuo English (Jiangbei Wanda) the second floor of Jiangbei Wanda, No.168, Jiangbei Avenue
Contact Info
EMAIL:
maxwangking@msn.cn
Copy
Job dynamics
Business recent login time : 06-24 13:30
description of job
Responsibilities:
1. Teaching students aged from 3-12 years of age at Training Center. Working on English class, demonstration class and other teaching related work;
2. Complete the job requirements with confidence and attitude, and report to the relevant person in charge for tracking;
3. Be good at divergent thinking in work, expand business responsibility mode, improve work efficiency, be good at using their own resources and international vision to help the company improve business level and management mode
Requirement:
1. Bachelor degree or above
2.TEFL/TESOL (preferred)
3. At least 2 years working experience in children's work, with excellent personnel background is preferred;
4. With strong multilingual expression ability, the lecture is vivid, active, full of vitality and wide range of knowledge
5.Currently in China and ready to start !!
Fringe benefits:
An international flight allowance will be provided from the following year.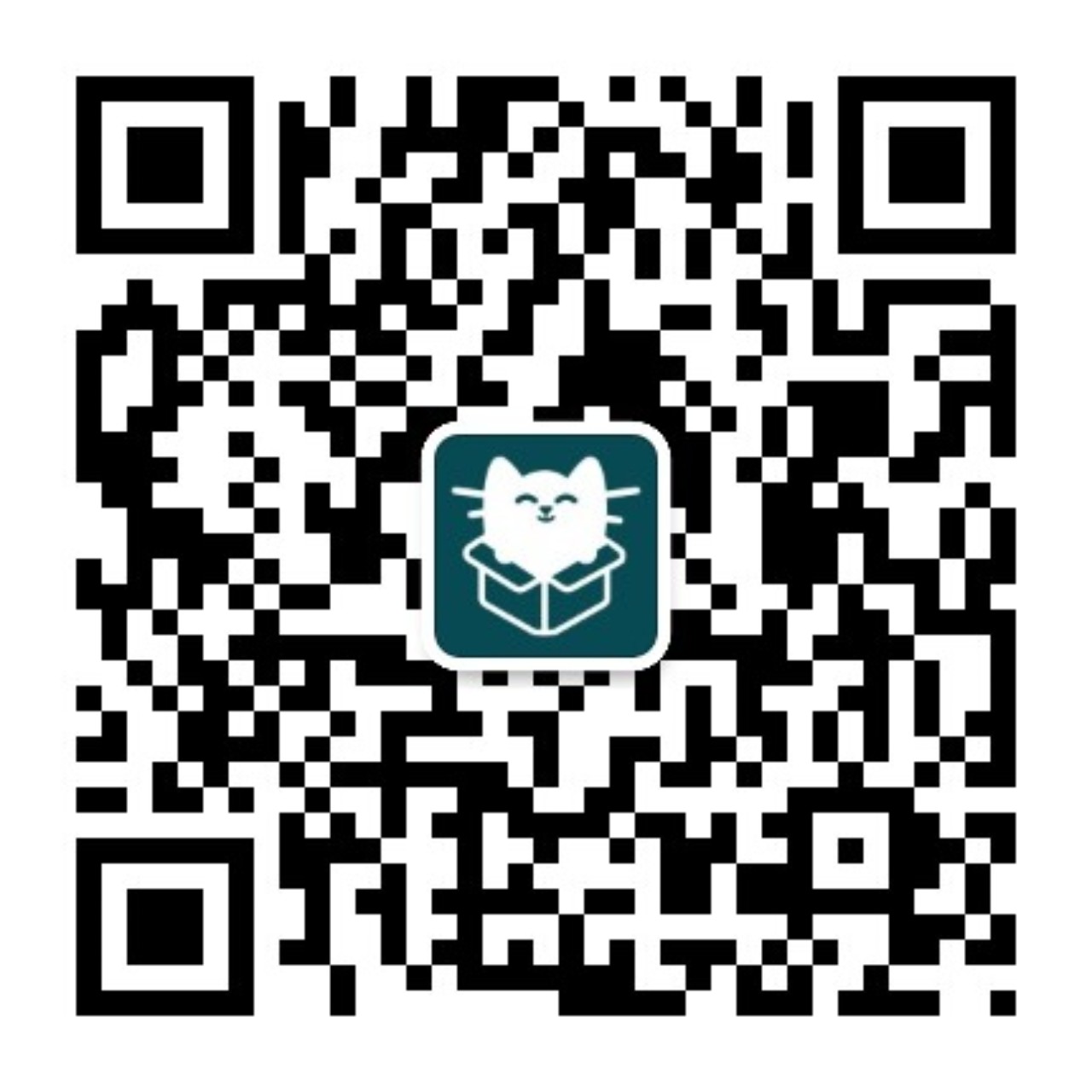 WeChat sweep, keep abreast of the delivery status
You are not currently logged in:
Login
Apply position
Sometimes, a delivery without hesitation is a perfect interview.