Economics teachers
16K-24K/month
Two days off
Full Insurance
Convenient Traffic
Live and Food covered
Annual Vacation
Job Categories
Education | Translation | Law | Publication
Education Requirement
Bachelor
Gender requirements
unlimited
Recruitment department
No limit
Work place
Guangdong Province/Zhuhai City
company address
No.1, hagongda Road, Tangjiawan Town, Xiangzhou District, Zhuhai
Contact Info
Company set up hidden phone and email. You can register on MallHaHa to talk with the company online.
Job dynamics
Business recent login time : 07-10 08:19
description of job
Job Description:
1.Day to day Business studies/economics Teaching and planning of curriculum
2.Complete the routine work according to the school requirements
Job requirements:
1.To fullfill the role of Head of Business Team
2.Familiar with IGCSE and IAL Examinations
3.Follow strictly as according to policies of Academic Affairs
4.Innovation,creative and able to work under minimum supervison
5.Extensive experience in IGCSE teaching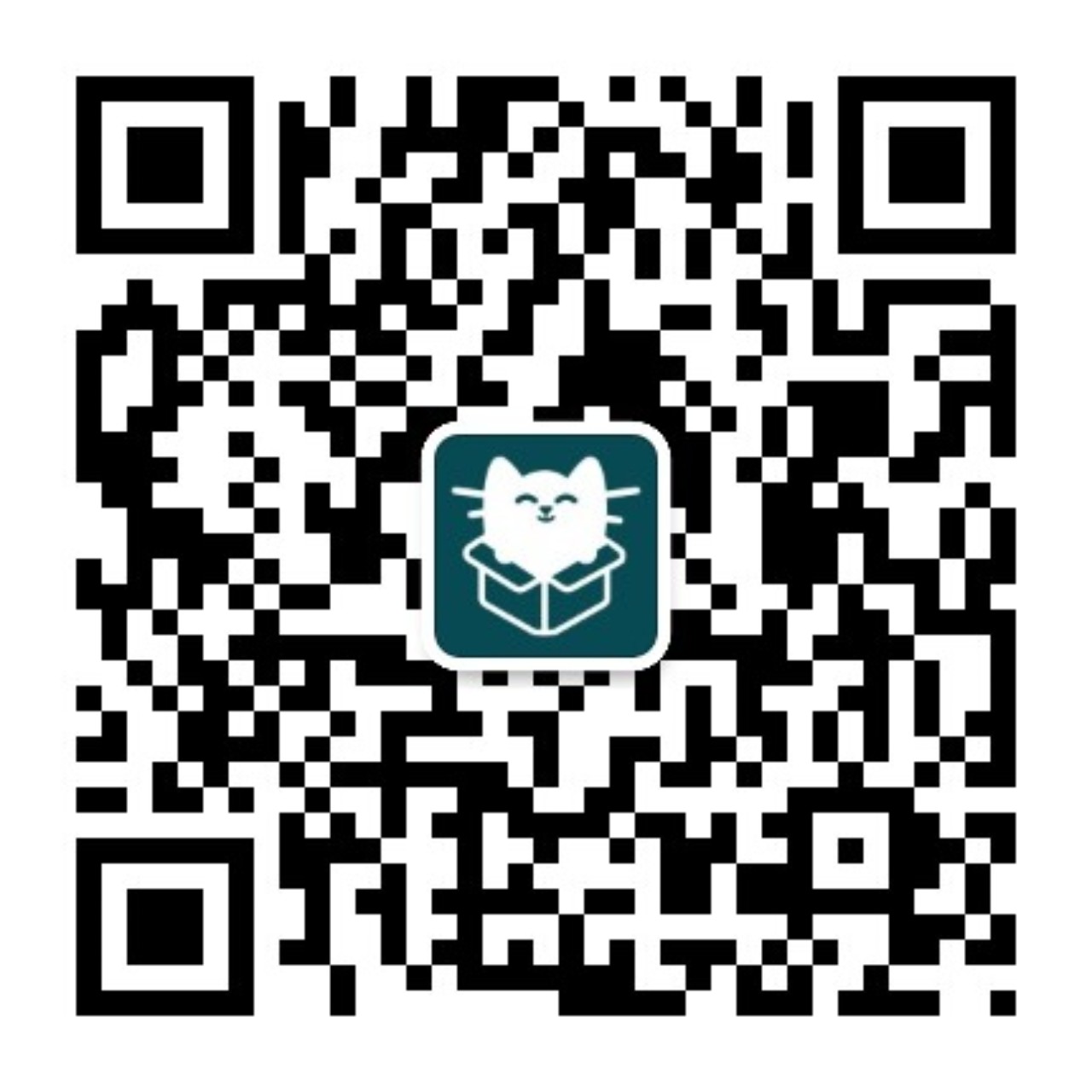 WeChat sweep, keep abreast of the delivery status
You are not currently logged in:
Login
Apply position
Sometimes, a delivery without hesitation is a perfect interview.