Bilingual Kindegarten Teachers Wanted
22K-30K/month
Nice Environment
Two days off
Work on Time
Annual Vacation
House Allowance
Training
Job Categories
Education | Translation | Law | Publication
Education Requirement
Bachelor
Gender requirements
unlimited
Recruitment department
No limit
Work place
Shanghai City/Shanghai City
Contact Info
Company set up hidden phone and email. You can register on MallHaHa to talk with the company online.
Job dynamics
Business recent login time : 07-06 17:19
description of job
Bilingual Kindergarten Teachers in Shanghai -Competitive Salary
Details:
Our Chinese and English curricula are both designed to integrate the 24 solar terms. It is a lifestyle based on the pace and pattern of the seasons. Our curriculum integrates nature exploration, story telling, songs and poetry, rhymes,bodily kinesthesia, hands-on activities, cooking, art, music, drama, mathematics, science, and humanistic competency cultivation for learning by doing well rounded development.The curriculum uses the solar term lifestyle of mastering the rhythm of breaking, experiencing life, and linking the experiences to improve children's development of their mind, body and sprit.
Required Degrees: Bachelor Degree or higher
Qualifications
1. Minimum BA degree
2. Native English-Country Speaker -MUST (from UK/US/CAN/AUS/NZ/SA)
3. Major in teaching or education is preferred
4. TEFL, CELTA, TESOL or equivalent.
5. Reference
6. 2 years of teaching experience
7. Non-criminal record
8. Being passionate with education and love children
-Base salary: 22,000-28,000RMB
-Housing allowance: 3500RMB
-Work Visa sponsored (English teaching position)
-Airfare bonus:6000RMB
-Paid leave (Chinese public holidays, Christmas one week, summer vocation 2 weeks, winter vocation 2 weeks, sick leave 3 days)
-Insurance
-Free lunch during work time
-Warm and nice workplace
Location: 1.SheShan station, Line 9; Loction 2: Xinzhuan Road, Songjiang district
Starting in June22nd, 2020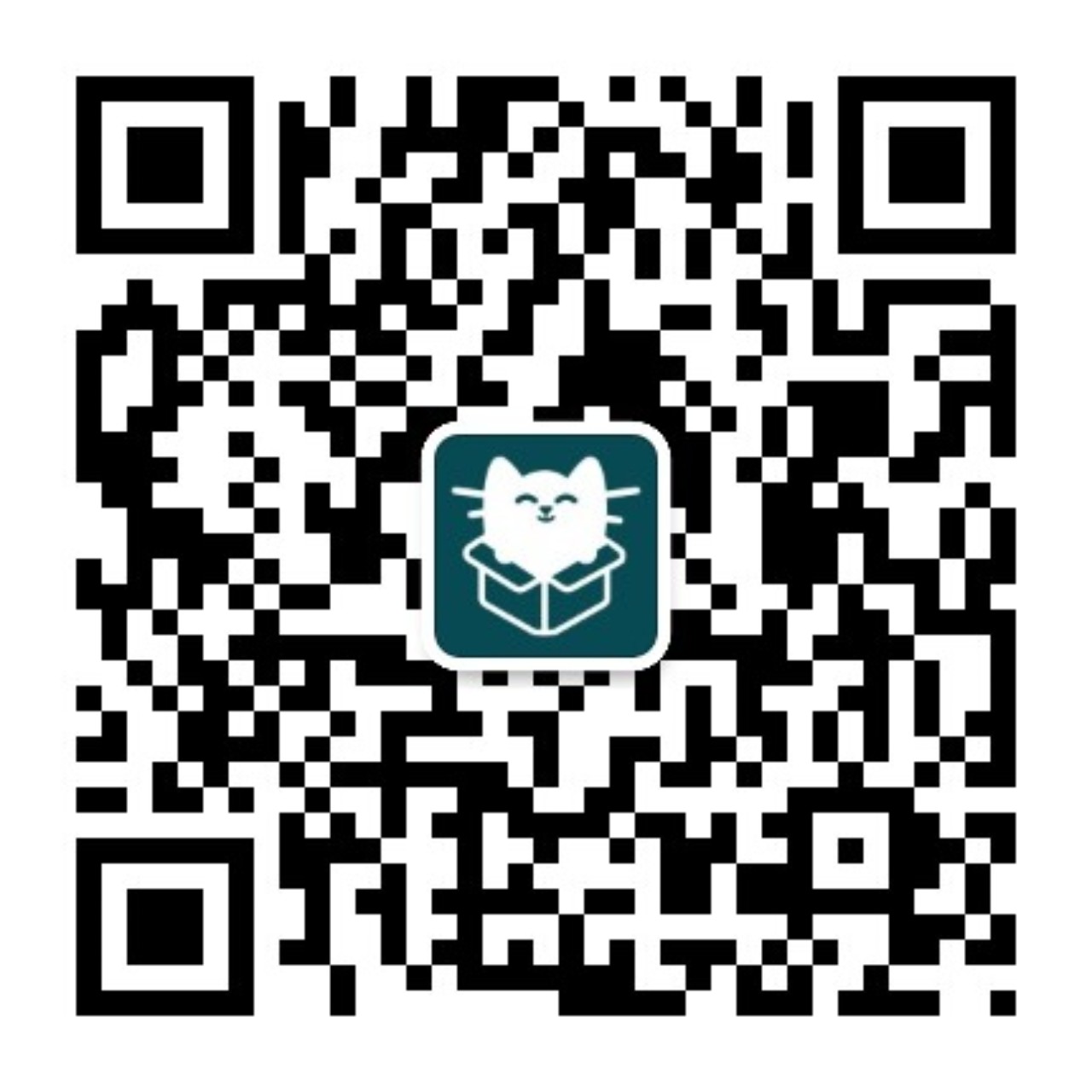 WeChat sweep, keep abreast of the delivery status
You are not currently logged in:
Login
Apply position
Sometimes, a delivery without hesitation is a perfect interview.