Marketing Management
6K-10K/month
good environment
two-day weekends
Five social insurance and one
Carried interest
Skill Training
Travel
Job Categories
market planning
Education Requirement
Bachelor
Gender requirements
unlimited
Age requirement
Under30years of age
Recruitment department
Marketing Department
Work place
beijingshi/beijingshi1/chaoyangqu(3 Floors, Building 1, Dongsheng International Science Park, Yongtaizhuang, Haidian District, Beijing)
company address
3 Floors, Building 1, Dongsheng International Science Park, Yongtaizhuang, Haidian District, Beijing
Contact information
Contacts:***
Click to view
Call a resume before the call, interview success rate increased by 30%
Job dynamics
0%
In the past two weeks the resume rate of the post
Resume processing rate
0day
Resume average processing time
Three days ago16:20
Business recent login time
description of job
We are looking for someone.
We are looking for a highly creative and talented team member to develop strategies and implement them.
Digital marketing solutions achieve goals. The ideal candidate would be a self-starter, and one.
Marketing enthusiasts are keen on developing their business.
The Global Marketing Commissioner will work with and be responsible for the global marketing team.
For, but not limited to:
Develop and implement effective marketing and brand strategies for current and potential clients to ensure consistent and effective voice delivery of key information.
Vision based on customer needs.
Start, develop and directly implement specific marketing strategies.
Including advertising, e-mail direct marketing, network content, video, offline activities.
More.
Establish tracking and reporting methods to measure the success of marketing activities, and analyze the results of marketing activities to determine success.
At the same time, it can change the direction of a, and report the key analysis to the team.
Activities to achieve goals.
Management of current customers of social media, monitoring and review of each customer
Social media pages are modified as needed.
Cooperate with project managers, designers and media teams efficiently and effectively.
Buyers and writers achieve their goals.
Monitor social media and lifestyle / pop culture trends and apply them appropriately.
Create knowledge of replication and viral content for our customers.
Support the global marketing team through various projects.
Basic conditions
Bachelor's degree in marketing, communications or related fields.
At least 2-3 years digital marketing experience.
Good oral and written English communication skills.
Understanding of mainstream social media platforms (Facebook, Twitter, Instagram, YouTube)
Excellent organizational and multitasking skills, with a sense of humor.
Knowledge of working in an advertising company or similar creative environment is a.
In Beijing, China.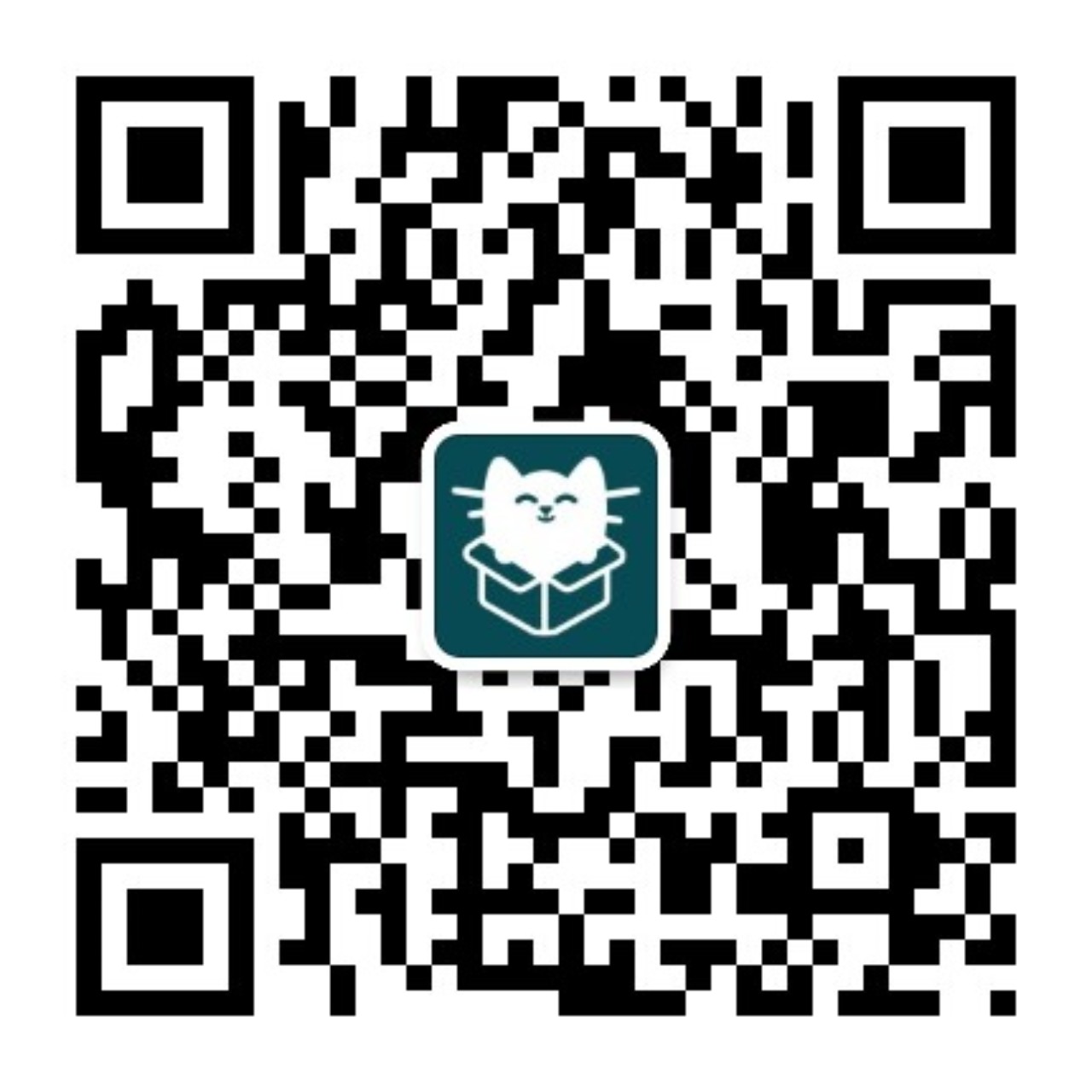 WeChat sweep, keep abreast of the delivery status
You are not currently logged in:
Login
Apply position
Sometimes, a delivery without hesitation is a perfect interview.