PHP development engineer
8K-10K/month
good environment
two-day weekends
Five social insurance and one
food and lodgings
Skill Training
Travel
Education Requirement
unlimited
Gender requirements
unlimited
Recruitment department
No limit
Work place
beijingshi/beijingshi1/haidianqu(3 Floors, Building 1, Dongsheng International Science Park, Yongtaizhuang, Haidian District, Beijing)
company address
3 Floors, Building 1, Dongsheng International Science Park, Yongtaizhuang, Haidian District, Beijing
Contact information
Contacts:***
Click to view
Job dynamics
100%
In the past two weeks the resume rate of the post
Resume processing rate
0day
Resume average processing time
Yesterday17:54
Business recent login time
description of job
Post duties:Post duties:
1, independently develop new development needs put forward by various departments.
2, cooperate with the division of labor to complete the development task;
3, deal with the problems found daily, and cooperate with the needs of various departments to complete the system process optimization.
4, real-time processing and positioning of various system problems, quickly wrong.
5, write qualified documents according to the requirements.
6. Follow the process specifications of the development department
Requirements for office:
1. Familiar with PHP programming, with PHP framework (Yii 2) experience.
2. More than 3 years of PHP development experience, familiar with object oriented programming;
3. MySQL database development experience, database optimization experience;
4. Familiar with the REST protocol;
5. Strong sense of responsibility, good documentation and teamwork spirit.
6, it has strong learning ability and self-study ability.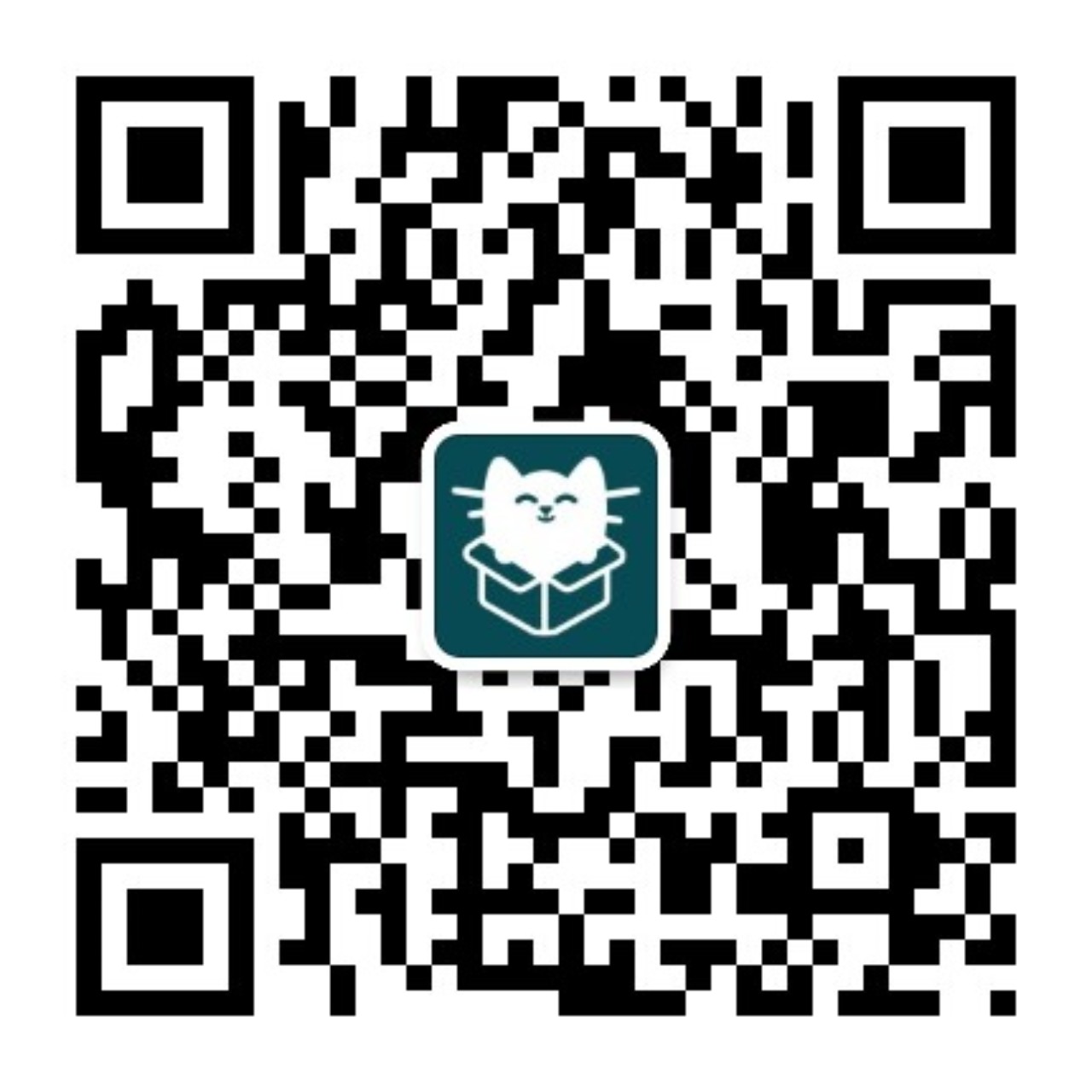 WeChat sweep, keep abreast of the delivery status
You are not currently logged in:
Login
Apply position
Sometimes, a delivery without hesitation is a perfect interview.