Kindergarten foreign teachers
9K-20K/month
Job Categories
Early childhood education / early education
Education Requirement
Senior high school
Recruitment department
No limit
Work place
Guangdong Province/Guangzhou City
company address
Nansha District, Guangzhou
Contact Info
Company set up hidden phone and email. You can register on MallHaHa to talk with the company online.
Job dynamics
Business recent login time : 06-10 09:45
description of job
Both kindergartens of Lishi education investment group are located in Nansha District, Guangzhou. Now we need to recruit a full-time foreign teacher.
Responsibilities:
1. Combine the Chinese and western curriculum system, adopt the international teaching concept and method, carry out the curriculum design and development;
2. Organization and implementation of course teaching and related activities;
3. Actively carry out teaching and research activities, communicate and discuss with foreign teachers, and improve professional ability and curriculum quality;
4. Communicate with parents at home and school, discuss with the teaching group in time to follow up the overall development of students.
Requirements:
1. Native English, high school degree or above;
2. At least 2 years working experience in preschool teachers, overseas or international school working background is preferred;
3. Strong English expression ability, lively lecture and broad knowledge;
4. Love teachers' profession, think creatively, be good at improving teaching process through teaching reflection, and help students improve their abilities in all aspects.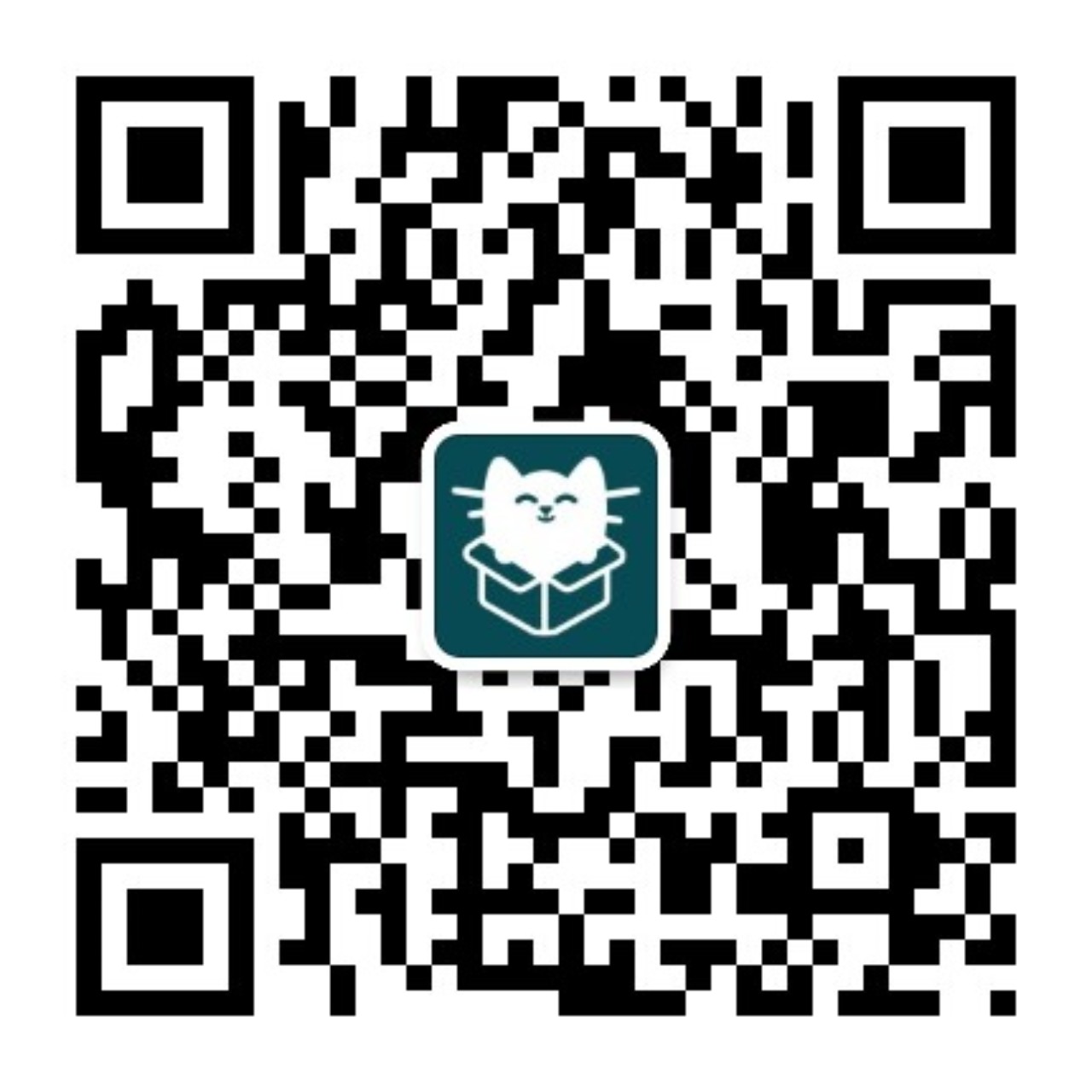 WeChat sweep, keep abreast of the delivery status
You are not currently logged in:
Login
Apply position
Sometimes, a delivery without hesitation is a perfect interview.