Esl teacher
13K-21K/month
good environment
Annual bonus
convenient transportation
food and lodgings
Standard management
Annual Holidays
Job Categories
Teacher / assistant
Education Requirement
Bachelor
Gender requirements
unlimited
Recruitment department
No limit
Work place
Jiangxi Province/Xinyu City
company address
Opposite the west gate of Tianyu, Zhonglian, Fuqing, Fuzhou
Job dynamics
Business recent login time : Yesterday17:24
description of job
Position responsibilities
1.Combine the Chinese and western curriculum system ,adopting the internationalized teaching idea and formula ,carrying on research and development of curriculum design
2.Organization and implementation of Course lectures and courses related to the activities;
3.Excellent teaching and research activities communicate and discuss with foreign teachers to improve professional ability and curriculum quality.
4.Communicate well with parents and discuss with the teaching group to follow up the all-around development of students in timely manner.
Job description:
1.Native language or non-Native language teachers ,Bachelor's degree or above
2.At least 2years working experience as teacher and related work for the experience or Tefl/Tesol certificate.
3.Have the very strong English expression ability, the lecture lively, the knowledge is broad.
4.Love the teacher profession, pioneering thinking; be good at improving your ability in all areas of your education.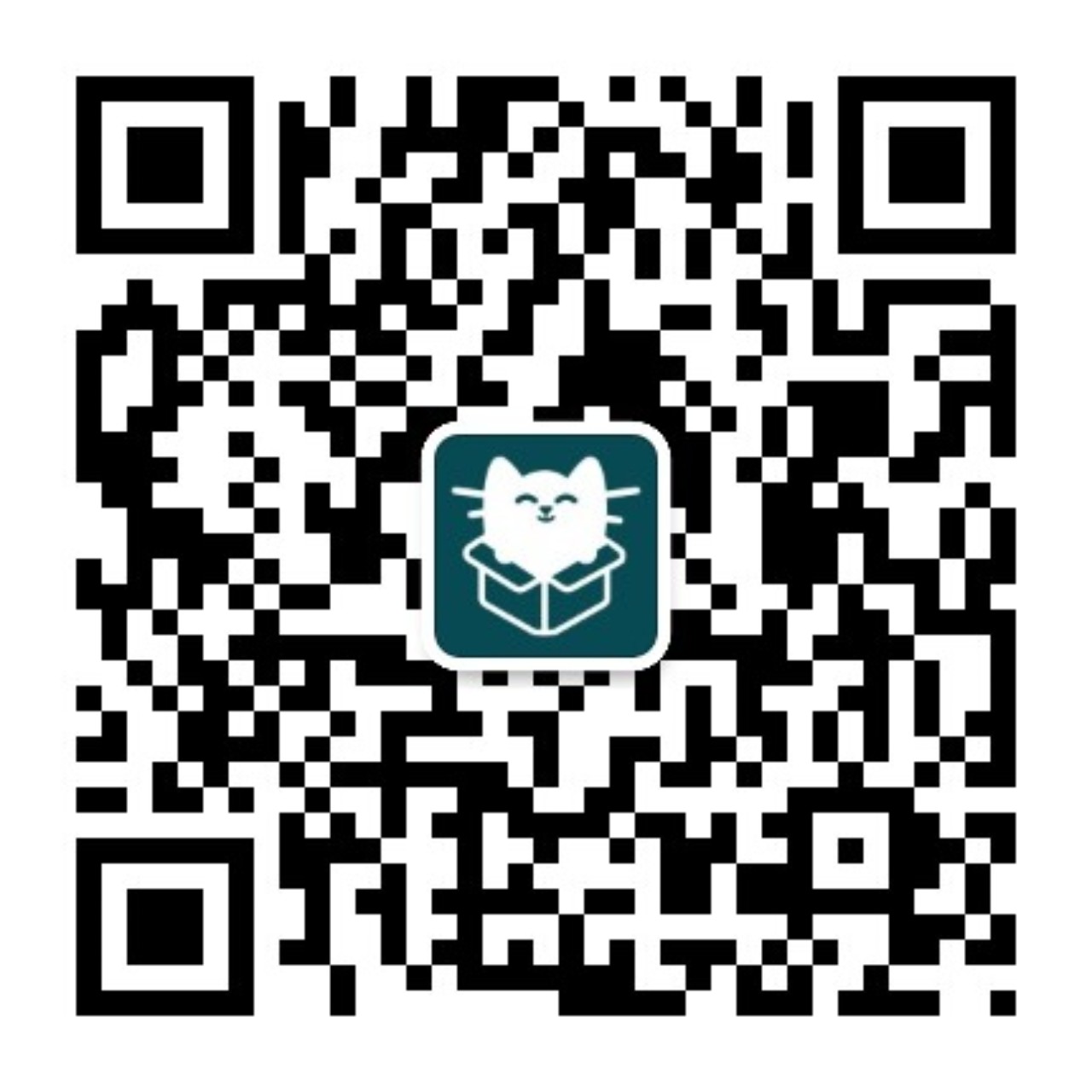 WeChat sweep, keep abreast of the delivery status
You are not currently logged in:
Login
Apply position
Sometimes, a delivery without hesitation is a perfect interview.