Foreign teacher English teacher
6K-10K/month
good environment
convenient transportation
Standard management
perfect attendance bonus
Skill Training
Job Categories
Teacher / assistant
Education Requirement
Bachelor
Gender requirements
female
Recruitment department
No limit
Work place
henansheng/xuchangshi
company address
West gate of Venice community, Wenfeng Square, Tadong Road, Weidu District, Xuchang City, Henan Province
Job dynamics
Business recent login time : Yesterday22:51
description of job
Responsibilities:
1. Organization and implementation of course teaching and related activities;
2. Actively carry out teaching and research activities, communicate and discuss with Chinese teachers, and improve professional ability and curriculum quality.
3. Make plans and relevant training to improve the English level of normal school.
Requirements:
1. Foreign teacher in native country, bachelor degree or above, with more than 2 years of relevant working experience.
2. Foreign teachers from native countries, bachelor's degree or above, English major, education major or language translation major, can be exempted from 2 years of work experience.
3. Foreign teachers from non-native countries, bachelor's degree or above, major in English or English translation, already in China, with a tota certificate.
4. Love teachers' profession, think creatively, be good at improving teaching process through teaching reflection, and help students improve their abilities in all aspects.
fringe benefits:
1. Free apartment.
2. One international round-trip flight ticket shall be reimbursed for more than one year's work.
3. Paid leave.
4. There are about 11 days of winter and summer vacation each year.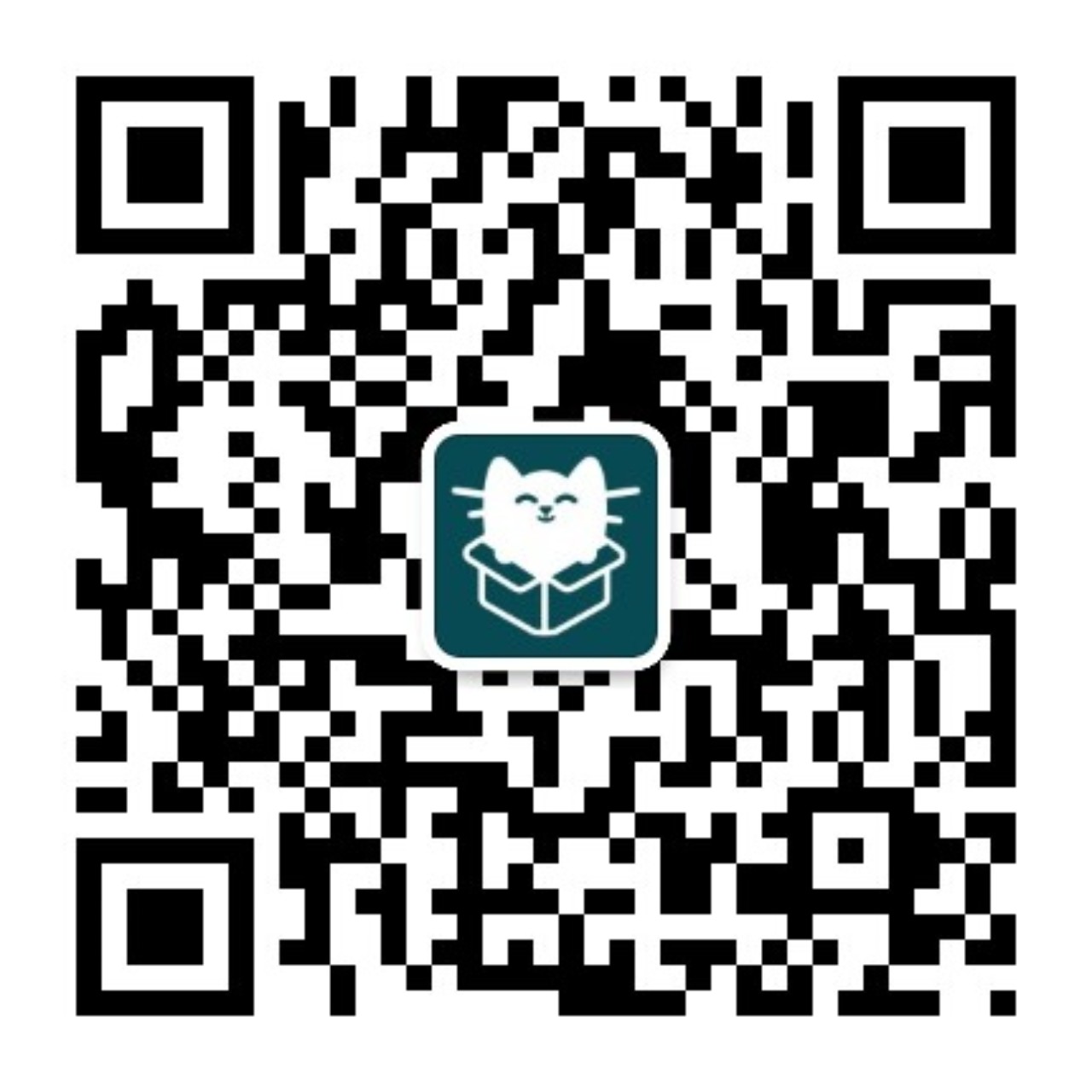 WeChat sweep, keep abreast of the delivery status
You are not currently logged in:
Login
Apply position
Sometimes, a delivery without hesitation is a perfect interview.