International K-3 English teacher
15K-20K/month
good environment
Five social insurance and one
convenient transportation
Annual Holidays
Job Categories
Teacher / assistant
Education Requirement
Bachelor
Gender requirements
unlimited
Recruitment department
No limit
Work place
beijingshi/beijingshi1
company address
No.15, Jianguo Road, Huawen international media building
Job dynamics
Business recent login time : 04-02 14:48
description of job
Responsibilities
1、Planning English study schedule and keeping an eye on the process of study.

2、The taking part in regular teaching activities to improve academic skills and teaching skills.

3、Assist in the placement testing and interviewing for new students enrollment;

4、Carry out academic events including demo lessons, parent academy, and life clubs;

5、Attend teacher training presentations and workshops for own development;
Requirements
1 Love and like children, cheerful and vibrant, a strong sense of responsibility;

2, Bachelor degree, understand the children's psychology and early childhood teaching methods
Speak purely. English as the parent language.
The people who have more than two years experience are a priority to be employed.
fringe benefits:
Reimbursement of an international round-trip flight ticket for more than one year's work
Year end bonus performance.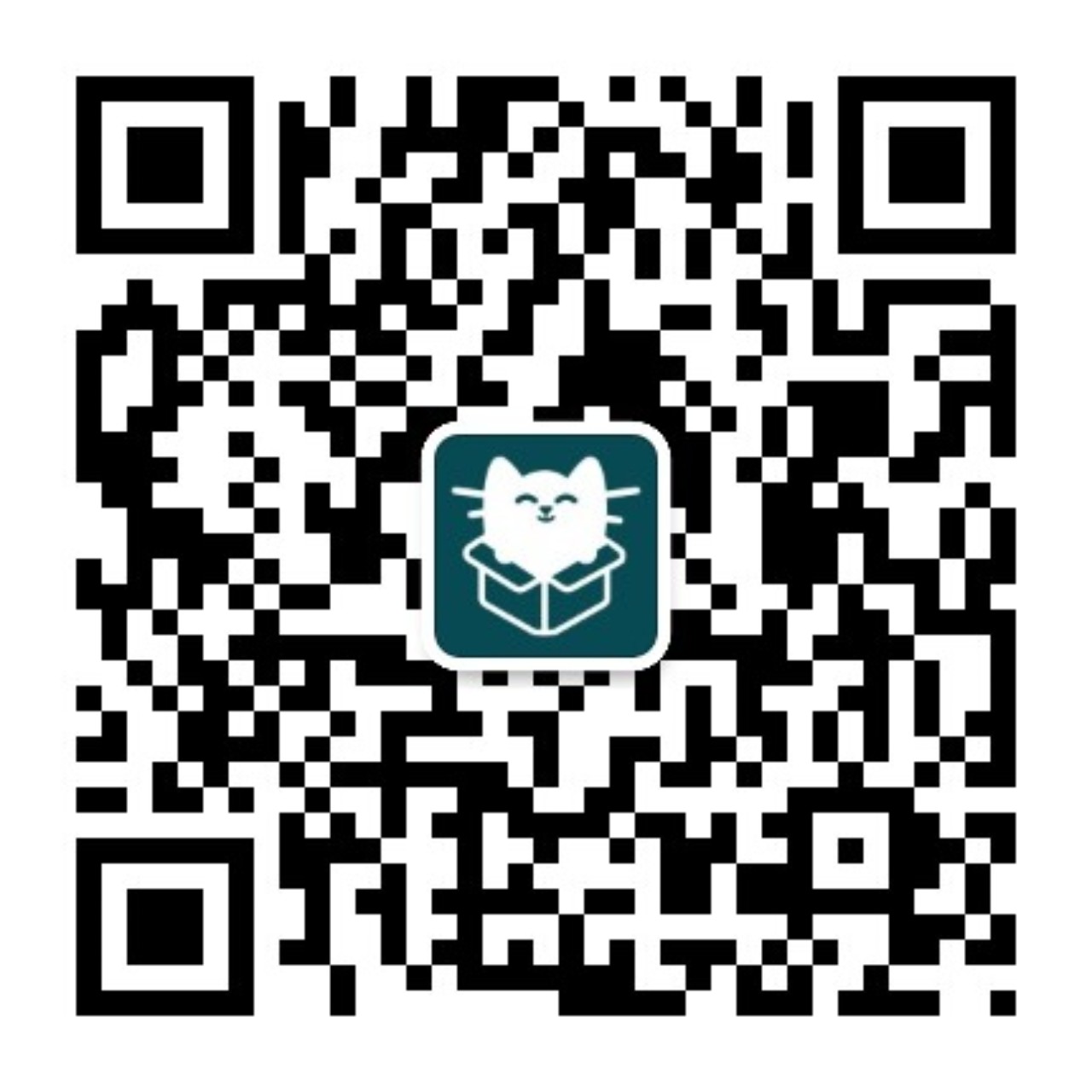 WeChat sweep, keep abreast of the delivery status
You are not currently logged in:
Login
Apply position
Sometimes, a delivery without hesitation is a perfect interview.