Bilingual Kindegarten Teachers Wanted
22K-30K/month
good environment
two-day weekends
Nine to Five
Annual Holidays
Housing subsidy
Skill Training
Job Categories
Teacher / assistant
Education Requirement
Bachelor
Gender requirements
unlimited
Recruitment department
No limit
Work place
shanghaishi/shanghaishi1
company address
Xuhui District
Job dynamics
Business recent login time : Three days ago15:51
description of job
Responsibilities:
1. Have confidence and attitude to fulfill the requirements of the post, and report to the relevant person in charge for follow-up;
2. Be good at divergent thinking, expand business responsibilities and improve work efficiency
3. Be good at using their own resources and international vision to help the company improve its business level and management methods
Requirements:
1. Major meets the requirements of the post, bachelor degree or above
2. Have more than 2 years of relevant working experience, have published relevant industry papers and outstanding personnel background is preferred;
3. Have strong multilingual expression ability, lively lectures and broad knowledge
4. Love the industry, pioneering thinking, high cooperation and communication skills.
fringe benefits:
Reimbursement of an international round-trip flight ticket for more than one year's work
Year end bonus performance.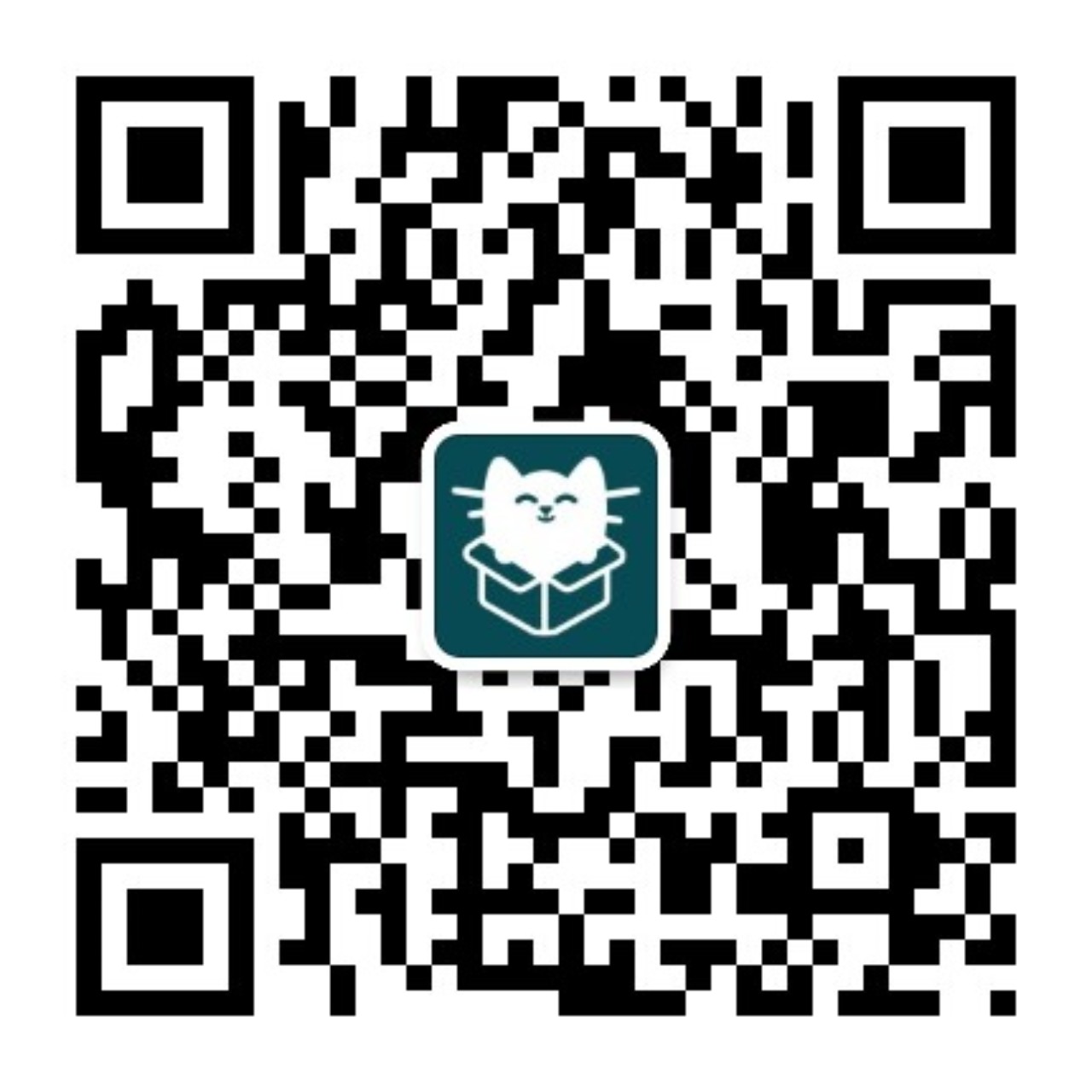 WeChat sweep, keep abreast of the delivery status
You are not currently logged in:
Login
Apply position
Sometimes, a delivery without hesitation is a perfect interview.