Training center English teacher
15K-22K/month
good environment
Annual bonus
two-day weekends
Overtime pay
Standard management
Annual Holidays
Job Categories
Teacher / assistant
Education Requirement
Bachelor
Gender requirements
unlimited
Recruitment department
No limit
Work place
Liaoning Province/Shenyang City
company address
229-7 Changbai 4th street
Contact Info
Company set up hidden phone and email. You can register on MallHaHa to talk with the company online.
Job dynamics
Business recent login time : 06-11 21:37
description of job
Native English Speaking ESL Teacher from Canada, US, UK, Australia and New Zealand etc.
Requirement
--Bachelor degree or above is preferred, TEFL/TESL experience (no required)
--Nationality: English native speakers
--Enthusiastic, patience, energy, warm personality and flexibility.
--Able to teach kids from 3-12 years old.
--Experience will be preferred.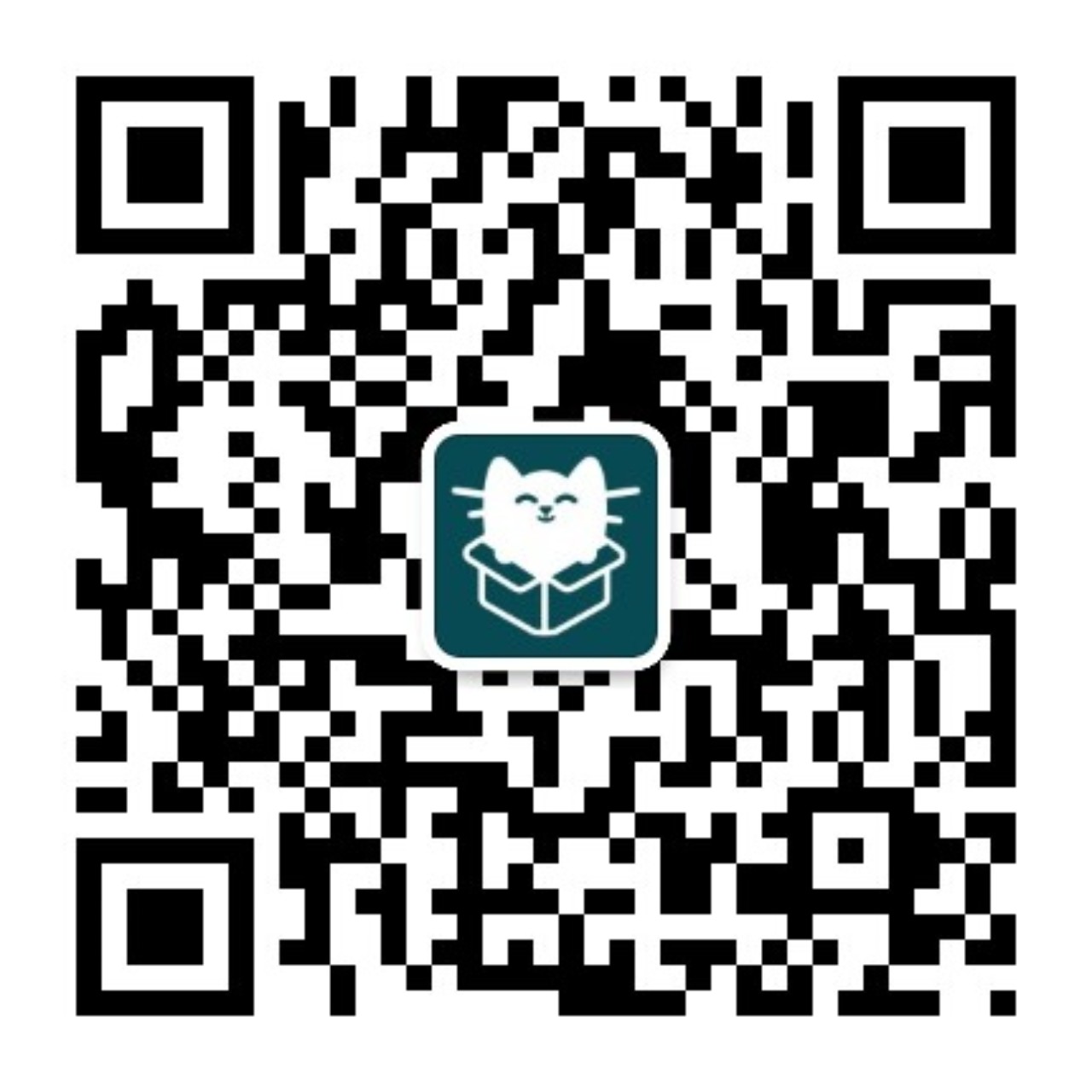 WeChat sweep, keep abreast of the delivery status
You are not currently logged in:
Login
Apply position
Sometimes, a delivery without hesitation is a perfect interview.