Cambridge Children's English Teachers
Negotiable
Annual bonus
Overtime pay
perfect attendance bonus
Annual Holidays
Travel
Job Categories
Teacher / assistant
Education Requirement
Junior college
Gender requirements
unlimited
Recruitment department
No limit
Work place
Guangdong Province/Guangzhou City
company address
Hi Sen International English Tangde Huayuan H District East Second Street 3-104 (Guochang Black Tea on the right)
Job dynamics
Business recent login time : 2019-10-18
description of job
Part time English teachers for children in Cambridge
Responsibilities:
1. Combining with the curriculum system of Cambridge Children's English, we adopt the concept and method of international teaching to organize and implement curriculum teaching and related activities.
2. Actively do a good job in teaching and research activities, communicate and discuss with Chinese teachers, improve professional ability and curriculum quality;
Requirements:
1. Teachers of mother tongue or non-mother tongue can have bachelor's degree or above.
2. At least 2 years working experience as a teacher, overseas or international school working background is preferred;
3. Strong English expression ability, lively lectures, broad knowledge;
4. Love the teaching profession, pioneering thinking, good at improving the teaching process through teaching reflection, help students improve their abilities in all aspects.
Fringe benefits:
Work for more than one year to reimburse an international round trip air ticket.
Year-end award performance.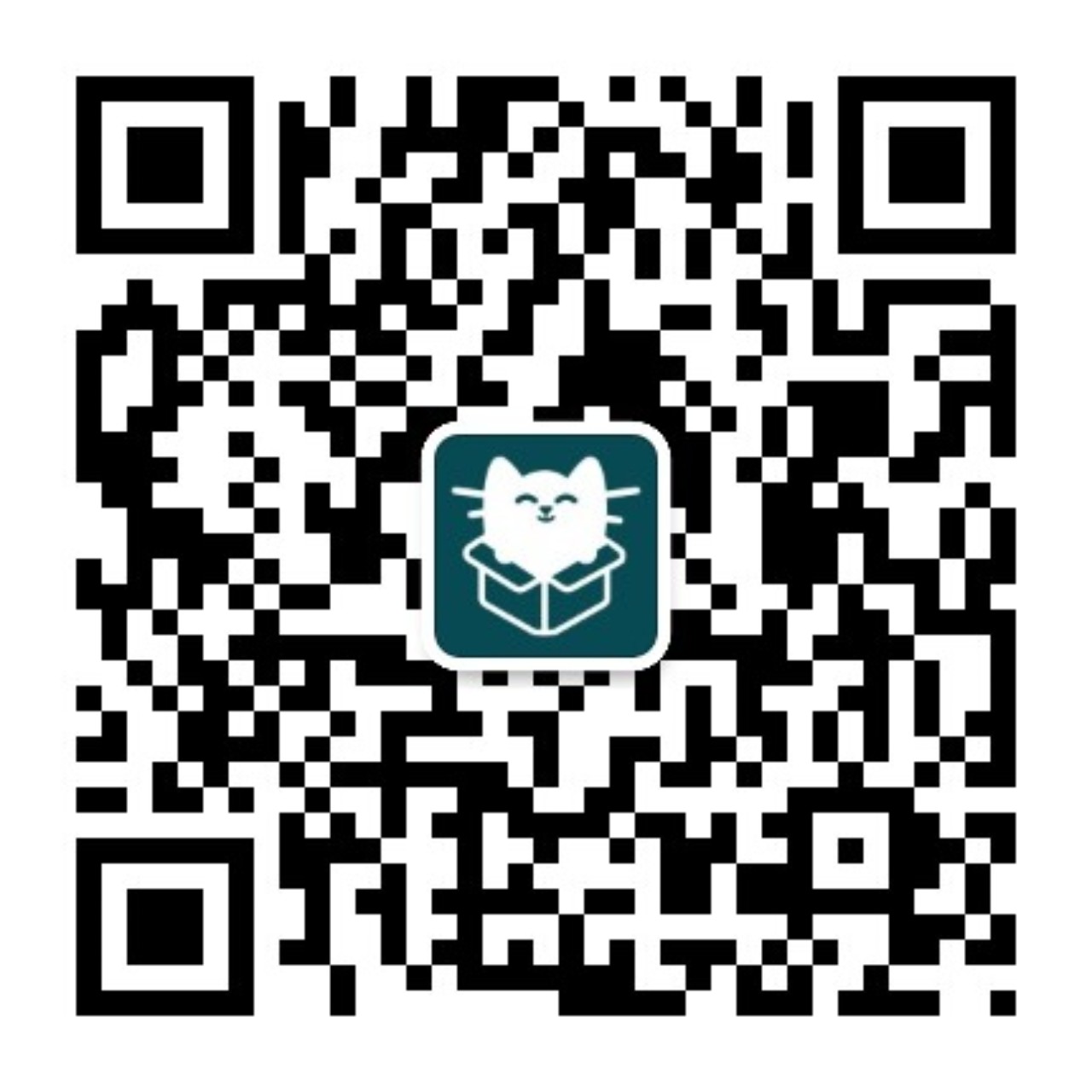 WeChat sweep, keep abreast of the delivery status
You are not currently logged in:
Login
Apply position
Sometimes, a delivery without hesitation is a perfect interview.