ESL teachers in Shanghai
Negotiable
good environment
Annual bonus
Standard management
Allowance
Job Categories
Teacher / assistant
Education Requirement
Bachelor
Gender requirements
unlimited
Age requirement
Under45years of age
Recruitment department
No limit
Work place
shanghaishi/shanghaishi1/jiadingqu
company address
3 and 5 floors, 76 Chengzhong Road, Shanghai Carlsburg Education Training Center
Job dynamics
Business recent login time : 01-15 17:39
description of job
We currently have several teaching positions available. English Teachers with experience and qualifications are welcom to apply. We also provide job training for employees, if you have no teaching experience before.

Job Description:
Our Offer:
1.Basic Salary : 15,000 - 20,000RMB a month after tax
2.Completion & Renewal Bonus
3.Health Insurance
4.Public holidays paid
5.Work Visa / Work permit
6.Transportation imbursement
7.Training by the school

Requirements:
1•Agree to at least one-year contract
2•Bachelors degree or above
3•TEFL/TESOL Certificate
4•Fulfill a government approved medical exam
5•Non-Criminal Record
6·Love the teaching, love children, pioneering thinking;Good at improving your ability in all areas of your education.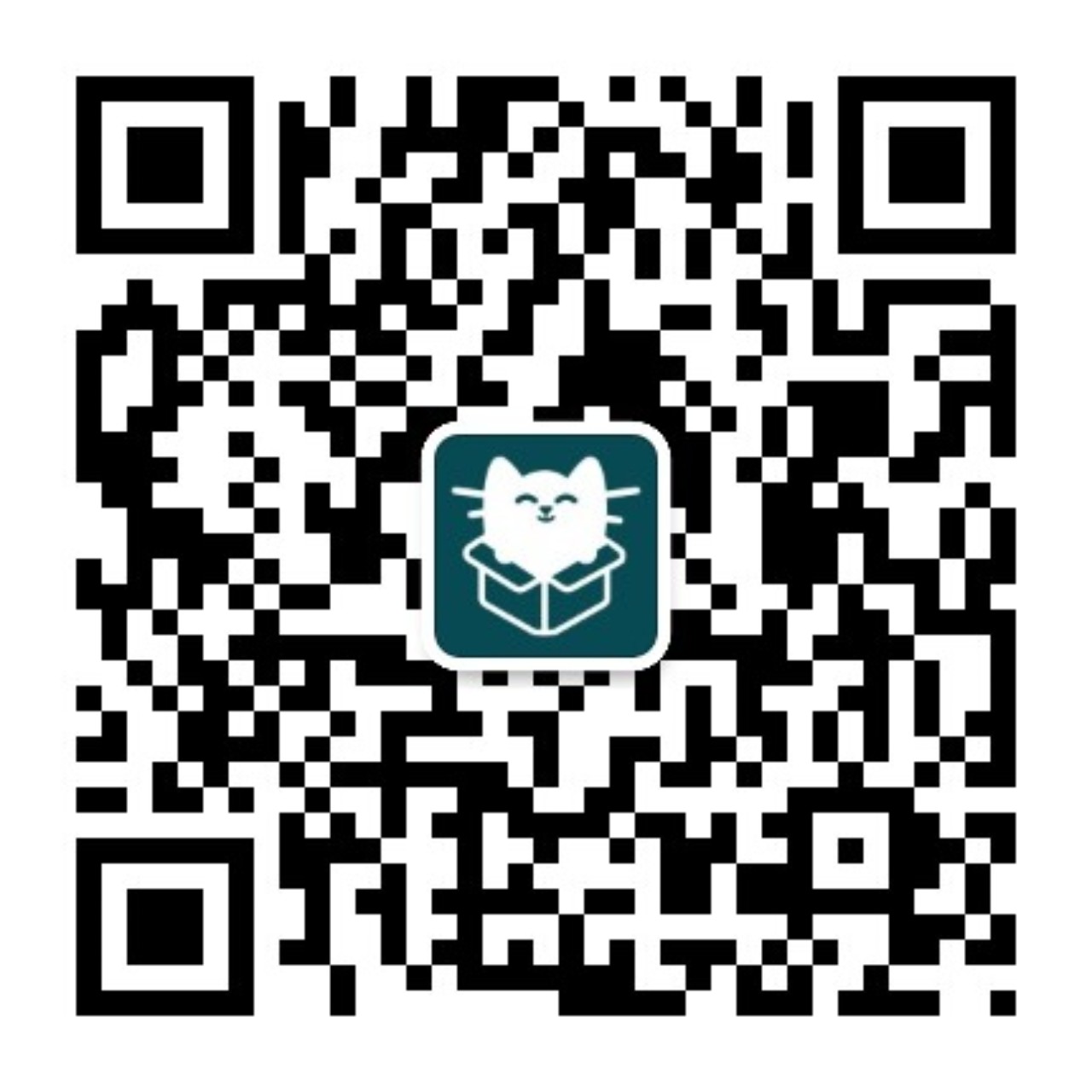 WeChat sweep, keep abreast of the delivery status
You are not currently logged in:
Login
Apply position
The position is invalid and is temporarily unavailable.