Foreign English Teachers
Negotiable
good environment
food and lodgings
Annual Holidays
Job Categories
Teaching / educational administration
Education Requirement
unlimited
Recruitment department
No limit
Language
English/Intermediate,English/Intermediate
Work place
heilongjiangsheng/daqingshi/zhaoyuanxian
company address
Zhaoyuan County, Daqing City, Heilongjiang Province
Job dynamics
Business recent login time : 2019-11-25
description of job
Requirements:
1. Mother tongue teachers
2. More than 2 years of relevant working experience of Teachers
3. Strong English expression ability, lively lectures, broad knowledge;
4. Love the teaching profession, pioneering thinking, good at improving the teaching process through teaching reflection, help students improve their abilities in all aspects.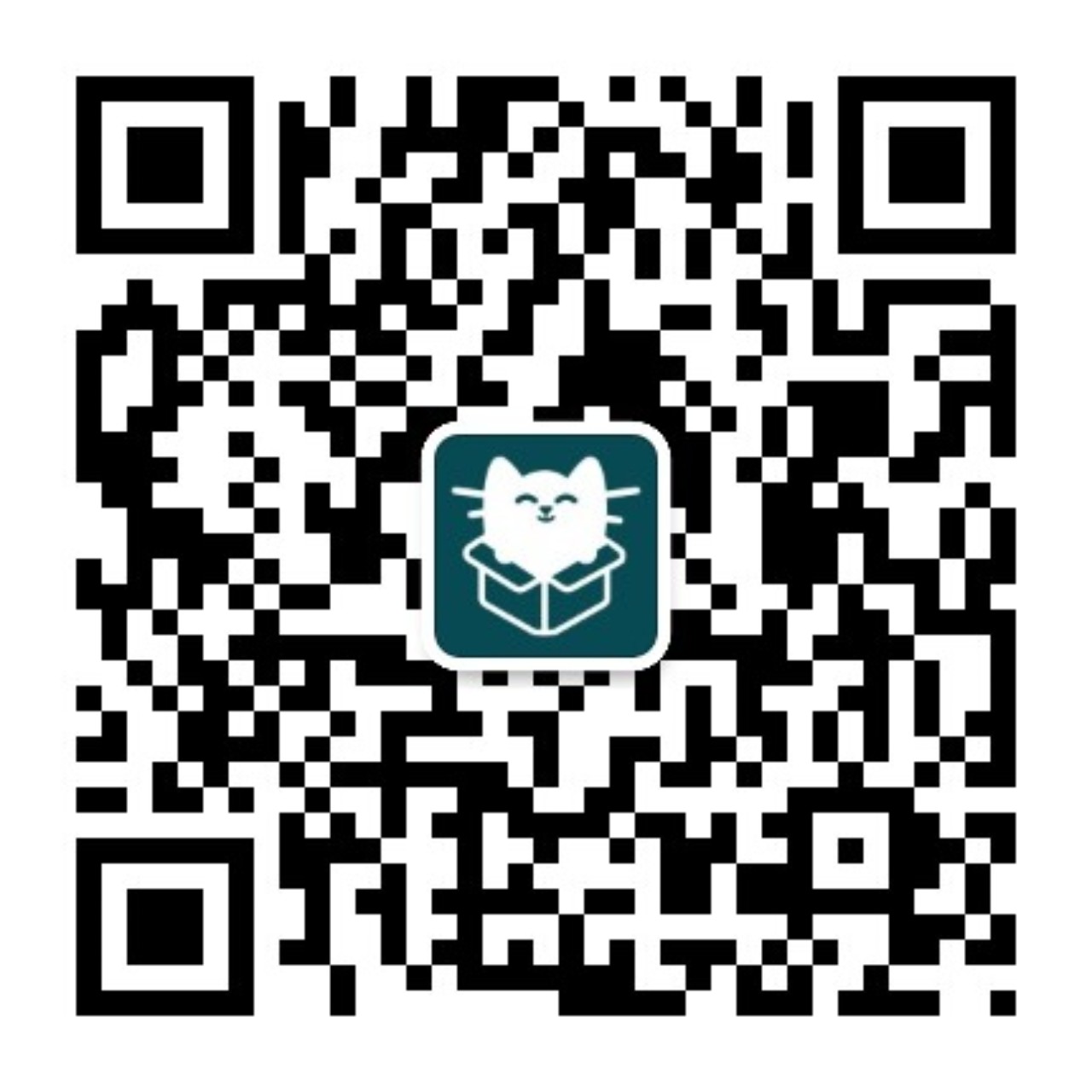 WeChat sweep, keep abreast of the delivery status
You are not currently logged in:
Login
Apply position
Sometimes, a delivery without hesitation is a perfect interview.