Full-time Foreign Teacher
10K-12K/month
Job Categories
Teacher / assistant
Education Requirement
Bachelor
Gender requirements
unlimited
Recruitment department
No limit
Work place
Guangdong Province/Foshan City/Nanhai District
company address
140-148 Sports East Road, Nanfang Securities Building
Contact Info
Company set up hidden phone and email. You can register on MallHaHa to talk with the company online.
Job dynamics
Business recent login time : 2019-09-30
description of job
1. Term/time: 2019/9/1 - 2020/7/26
2. Requirements / Requirements: Standard English Accent, 1-2 yrs teaching experience, TEFL preferred.
3. JOB DESCRIPTION Work Content
Subjects/Subjects: ESL/Public Speaking/Oral English etc.
B. Working Location/Place of Work: Nanhai Dist. Foshan City, Nanhai District, Foshan City
D. Students: 14 - 18 yrs old
E. Schedule/working hours: Teaching 80hrs/month + Office (Admin/Marketing) Max. 40 hrs/month = Total 120hrs/month
4. Benefits/treatment
A. Holidays: Winter Vacay Half pay, national holidays
B. Accommodation: Single room in teacher dorm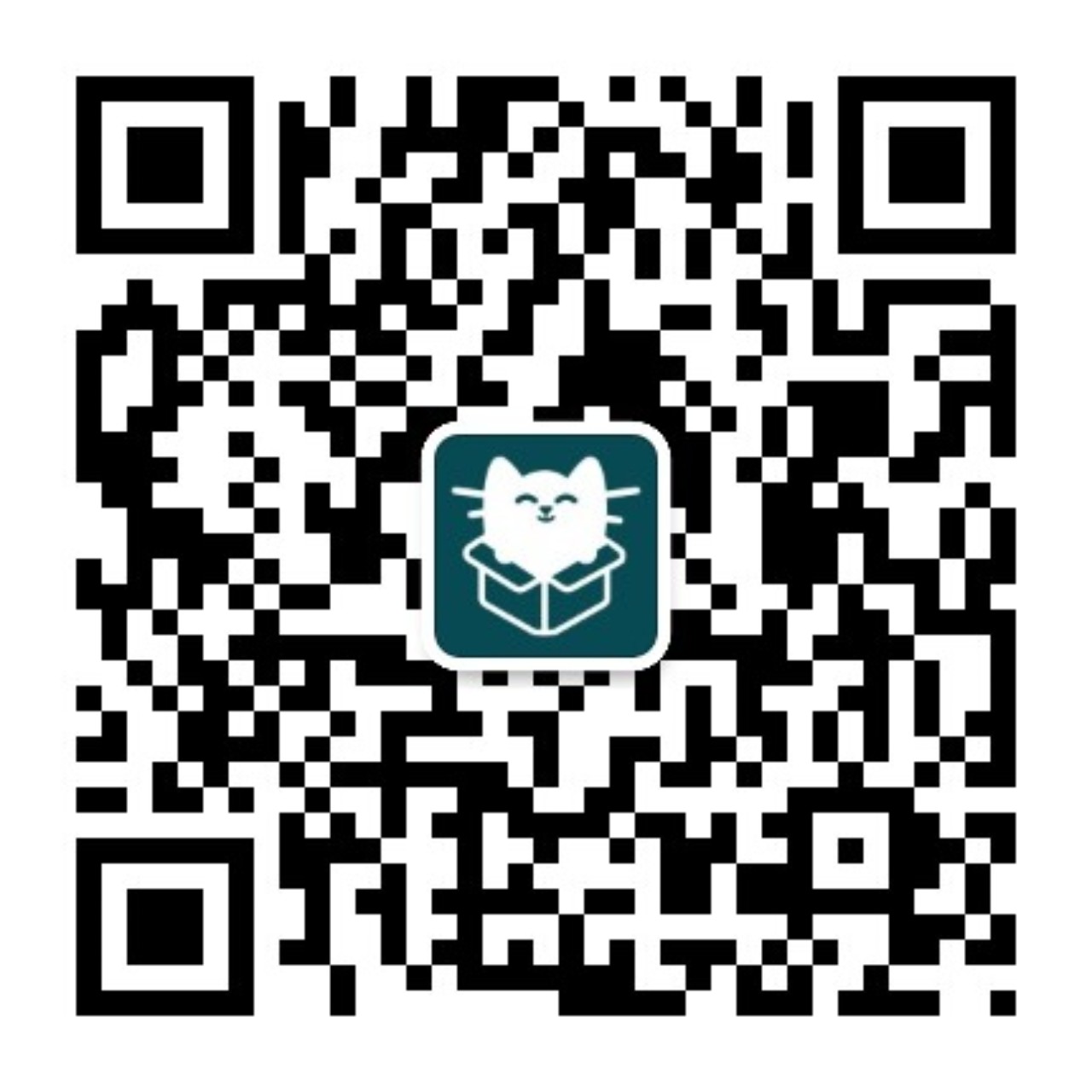 WeChat sweep, keep abreast of the delivery status
You are not currently logged in:
Login
Apply position
Sometimes, a delivery without hesitation is a perfect interview.