ESL teacher Needed in Beijing
20K-27K/month
good environment
Annual Holidays
Job Categories
Teacher / assistant
Education Requirement
Bachelor
Gender requirements
unlimited
Recruitment department
No limit
Language
English/Native,English/Tefl
Work place
beijingshi/beijingshi1
company address
No. 5 Jianguomen North Street, No. 5 Jianguo, Jincheng (North Side of Huarun Building)
Job dynamics
Business recent login time : 2019-11-13
description of job
We have ten different kindergartens around Beijing and each kindergarten is clean, modern, and has a child-friendly environment, with fun loving staff made up of both Chinese and foreign teachers.
Requirements:
-North American, UK, Australian or New Zealand whose mother tongue and first spoken language are English. (If you are not a native English speaker but have mastered English, and are able to speak clearly without a prominent accent, then please also feel free to apply.);
-You are a "kid person"; outgoing, friendly, fun, and enjoy working with, and teaching younger children;
-You are dynamic, full of energy and can adapt in any situation;
-Patient, a good team leader, organized, and works well with others;
-Willing to learn and adapt culturally;
-Punctual, and diligent in carrying out assigned classes, and preparation of class responsibilities;
-Willing to sign a one-year contract. ;
-Note: Experience is not necessary, as long as you are willing to learn and adapt.
Working hours/days:
-8:00 am to 5:30 pm, Monday to Friday. You have Saturdays and Sundays off. You will have a 2.5-hour break from 12:00 am to 2:30 pm each day.
Holidays:
- You will get 2 weeks of paid days off during Chinese spring festival,
- You will also have other government recognized 8 days holidays off with pay such as Moon Festival, Dragon Boat Festival, New Year's day, etc.
-You will get 2 days off with pay for Christmas day.
-You will get 2 weeks of paid days off at the renewal of your contract.
Class responsibilities and details:
-You will be the head teacher of your class, and you will have three full-time Chinese assistants to help you.
-Each class has a between 22 - 24 students.
-The children in our school range from 2 to 6 years old and each class is divided according to age. For example – 2 to 3-year-olds; 4 to 5-year-olds; etc..
-We provide an easy to follow curriculum, although you are free to adapt it according to your own teaching style and preferences.
-Contact time with the students will be 6 hours per day. During this period, you will give 2.5 hours of structured classes. The rest of the time, you will have to interact with the children through games, conversations or during playtime. You will have to do up to 1h of preparation for you class.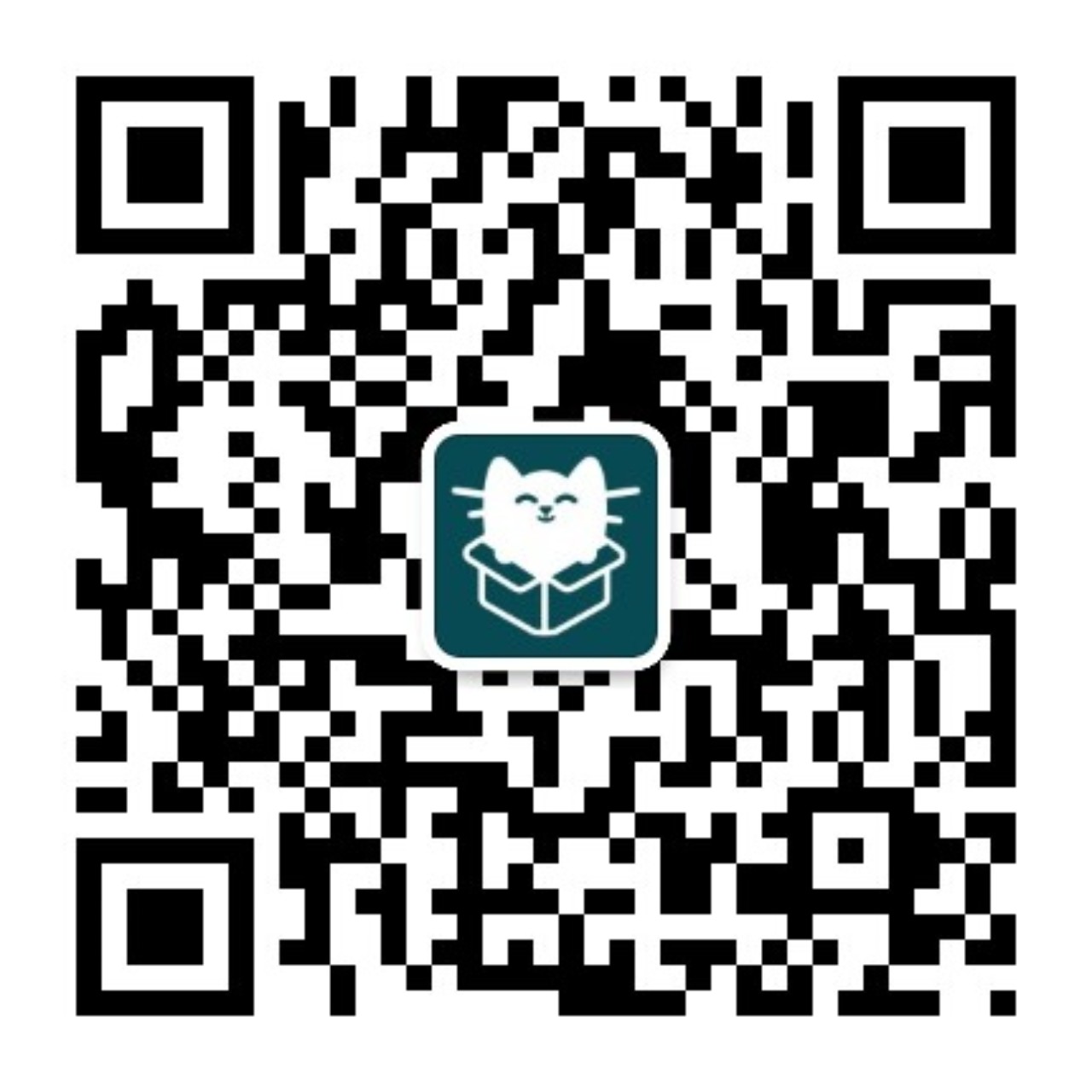 WeChat sweep, keep abreast of the delivery status
You are not currently logged in:
Login
Apply position
Sometimes, a delivery without hesitation is a perfect interview.