English teacher
12K-22K/month
good environment
two-day weekends
convenient transportation
Housing subsidy
Job Categories
Teacher / assistant
Education Requirement
Bachelor
Gender requirements
unlimited
Recruitment department
Teaching Department
Work place
jiangsusheng/nanjingshi/jianqu
company address
Mei Le English (Hexi Campus) 1st Floor, Tianyi Square, 45 Jiangdong Middle Road
Contact Info
Company set up hidden phone and email. You can register on MallHaHa to talk with the company online.
Job dynamics
Business recent login time : 06-17 15:10
description of job
Job responsibilities:
1. Have your own ideas in class
2. Don't skip class casually
3. Be conscientious and responsible for your work
Requirements:
1. Teachers of mother tongue or non-mother tongue can have bachelor's degree or above.
2. Overseas or international school background is preferred.
3. Strong English expression ability, lively lectures, broad knowledge;
4. Love the teaching profession, pioneering thinking, good at improving the teaching process through teaching reflection, help students improve their abilities in all aspects.
Fringe benefits:
Reimbursement of an international round trip ticket for more than one year's work
Accommodation
Signing bonuses.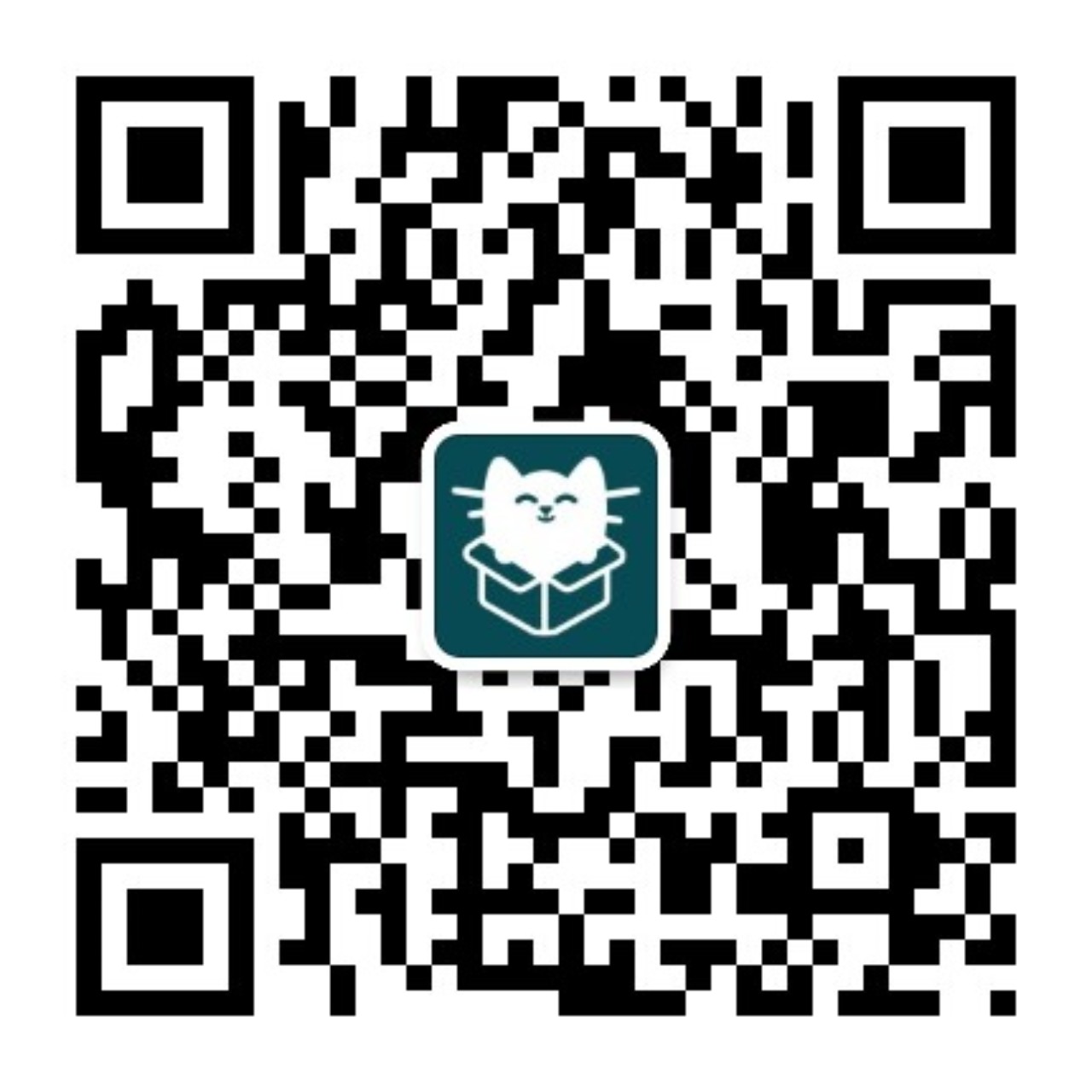 WeChat sweep, keep abreast of the delivery status
You are not currently logged in:
Login
Apply position
The position is invalid and is temporarily unavailable.