English teacher
13K-20K/month
good environment
Annual bonus
two-day weekends
Overtime pay
Annual Holidays
Skill Training
Job Categories
Teacher / assistant
Education Requirement
Bachelor
Gender requirements
unlimited
Age requirement
Under45years of age
Recruitment department
No limit
Work place
jiangsusheng/nantongshi/haianxian
company address
No. 8 Taoyuan Road, Middle-South Century (Chongwen Road)
Contact information
Contacts:***
Job dynamics
Business recent login time : 11-20 11:26
description of job
Duties include:
Teach children English, ages 5-15, show them the way how to learn a foreign language. Help them to obtain listening, reading, writing and speaking skills in English. And encourage them to use English in daily lives.
Qualification:
TEFL certificate;
Bachelor Degree or above
At least 2 year teaching experience;
Enjoy and love teaching;
Professional and special skills are not limited;
Ages: 20-45
Gender: male/female
Nationality: use English as mother language
Have qualification to apply for working visa or some body who has got working visa already;
Salary:
13k-20k per month, the bonus will be paid according to if you can help school signed new clients on the site by demo classes.
Welfare: two weeks off during Christmas Day, and 10 days off during Chinese Spring Festival Day;
Provide accident insurance;
Provide free apartment.
If sign the second year contract the school will pay teacher flight ticket home, economy class.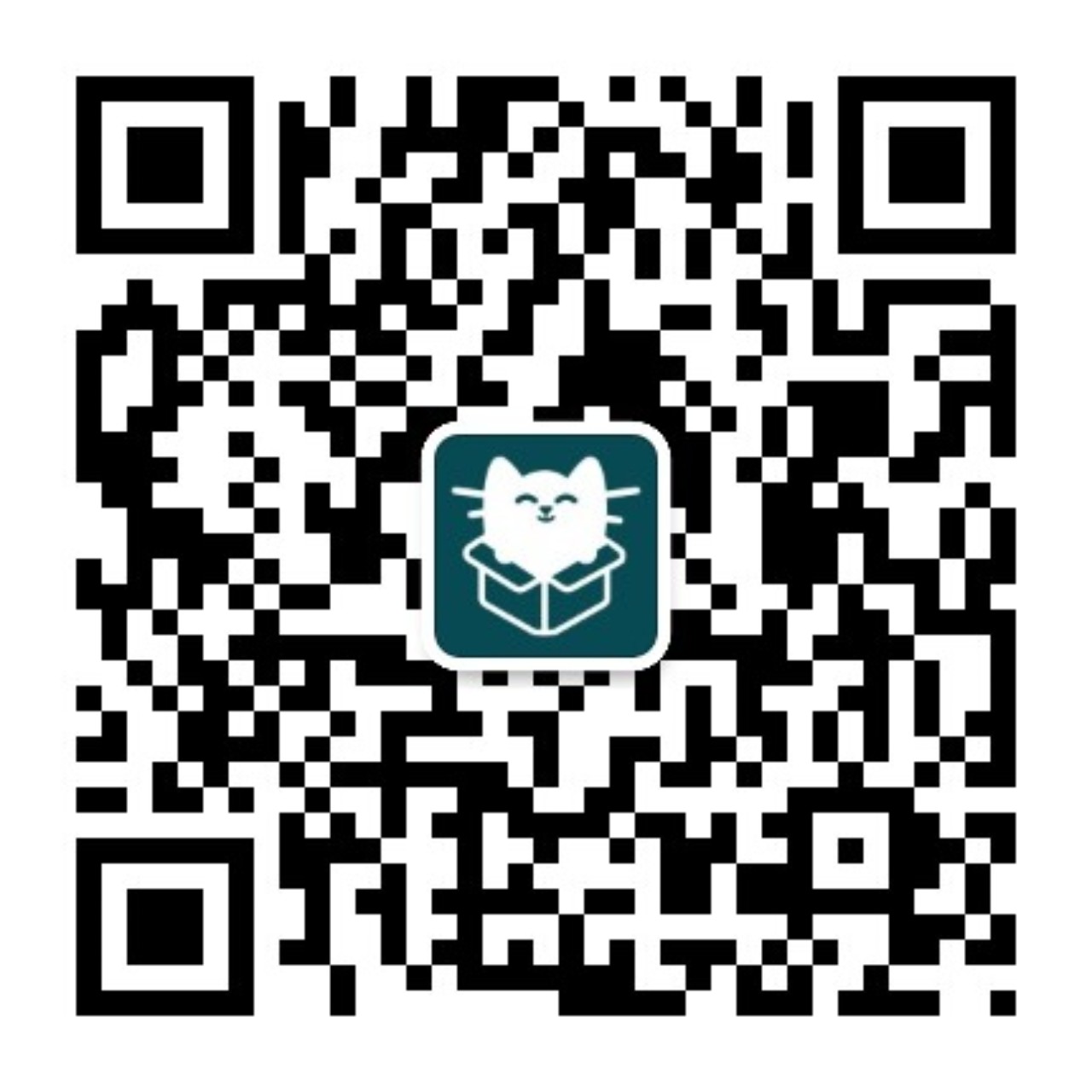 WeChat sweep, keep abreast of the delivery status
You are not currently logged in:
Login
Apply position
Sometimes, a delivery without hesitation is a perfect interview.