English Teachers
12K-19K/month
good environment
two-day weekends
Annual Holidays
Allowance
Skill Training
Travel
Job Categories
Teacher / assistant
Education Requirement
Bachelor
Gender requirements
unlimited
Recruitment department
No limit
Work place
guangdongsheng/shenshi/futianqu
company address
17 International Talent Building, Fuzhong Road, China (Shenzhen) International Talent Training Center
Contact Info
Company set up hidden phone and email. You can register on MallHaHa to talk with the company online.
Job dynamics
Business recent login time : 07-06 10:42
description of job
Job description
1.Job title: English Teacher for Public schools in Shenzhen, China
2 Maximum lessons: 18 per week (40/45 mins)
3. Student age: 6-12/ 12-15/ 15-17; (based on teachers preference)
4. Deliver well planned oral-English lessons to build students' confidence in oral English
5. Encourage children or teenagers to practice spoken English

Compensation:
-Competitive salary
-Housing allowance 3,000 (in RMB) per month depending on location or furnished accommodation provided
-Flights: Reimbursement of 8,000,( in RMB)
-Performance Bonus: 6000(in RMB)
-Meals: free breakfast and lunch provided on workdays
-Airport pickup, bank card, phone card, apartment rental assistance, living/working in China orientation
-Insurance: Social insurance and accidental insurance provided
-Free Trip: Monthly one day cultural excursion
-Free Chinese Class: Once a week
-Visa: Work visa will be sponsored
-Training: regular teaching training
-Other: Start up loan to assist with apartment rental costs, paid training, hotel upon arrival, local medical insurance

Requirements
-English native speaker
-Bachelor degree or above
-120 hours TEFL/TESOL,CELTA,PGCE,Teaching License)
or 2 Years of Full Time Teaching Experience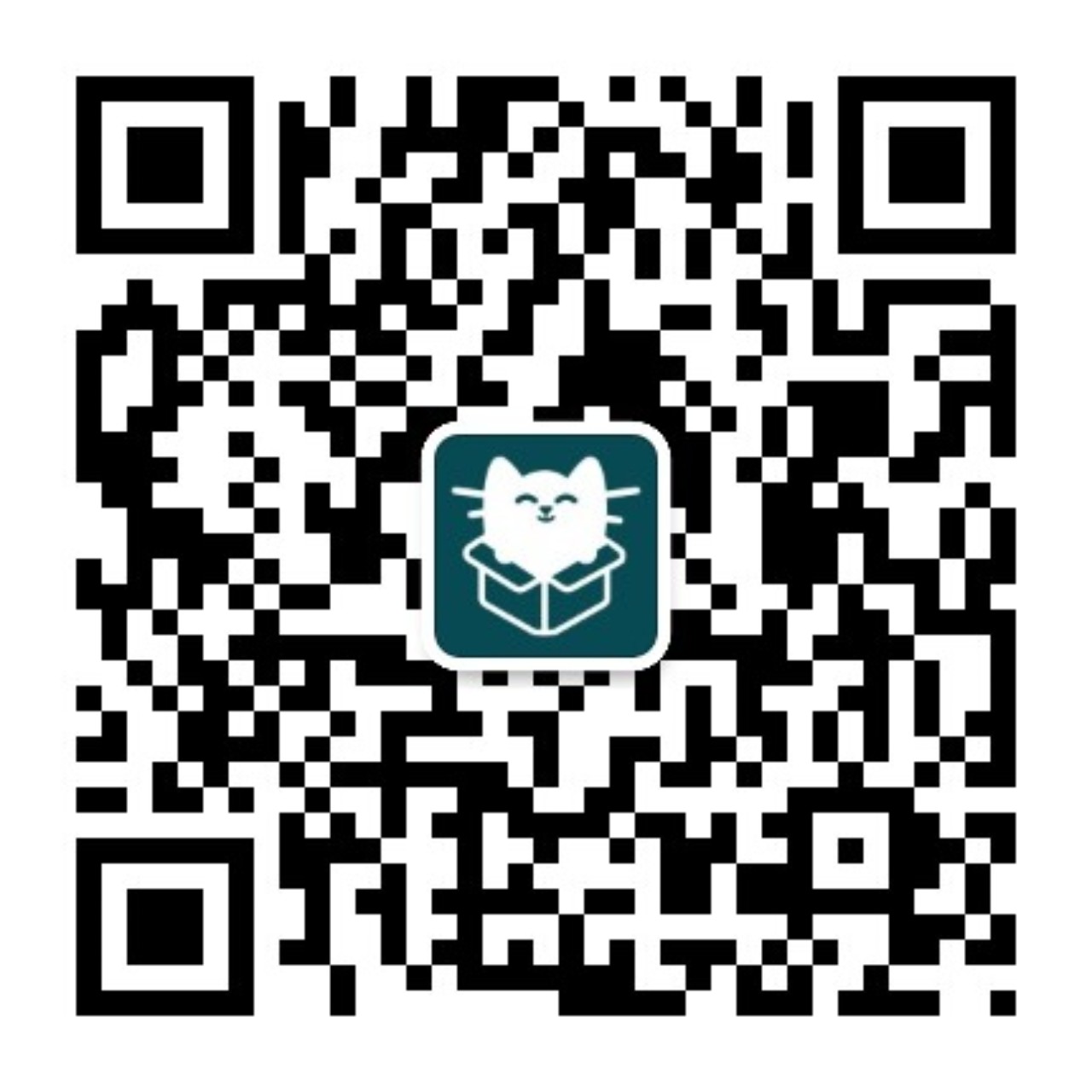 WeChat sweep, keep abreast of the delivery status
You are not currently logged in:
Login
Apply position
The position is invalid and is temporarily unavailable.