Native ESL Teacher in Chongqing
15K-20K/month
good environment
Annual bonus
Five social insurance and one
Overtime pay
convenient transportation
food and lodgings
Job Categories
Trainer / Lecturer
Education Requirement
Bachelor
Gender requirements
unlimited
Age requirement
Under50years of age
Recruitment department
Ministry of Education
Work place
chongqingshi/zhongqingshi1/jiangbeiqu1
company address
Unit 9-7, Unit 8, Unit 1, Jianbei Branch Road, Jiangbei District, Chongqing
Contact information
Contacts:***
Job dynamics
Business recent login time : 07-29 16:16
description of job
Look for 4 native English speakers teachers at training school in Chongqing
Location: YuZhong District and Yubei Chongqing
Books: provided
Children age: 3-12 years old
Group size: 5-12 students
Date of Start: Immediately
Teaching schedule:
Monday to Friday: Two days off per week (dependent on your teaching schedule).
Office hour: 14:00 pm-20:00 PM
Sat. and Sun. 9:00 am to 18:00 PM (including teaching hours, no more than 25 teaching hours per week)
24-26 lessons per week (45 minutes for each lesson, no more than 25 teaching hours per week)
Salary: 15-20k, housing provided.
Qualifications:
1. Native speakers with clear accent
2. Bachel Degree preferred
3. Open-minded, Easy-going, Patient and Responsible
4. Would like to work with children.
5. TEFL or TESOL holders will be preferred.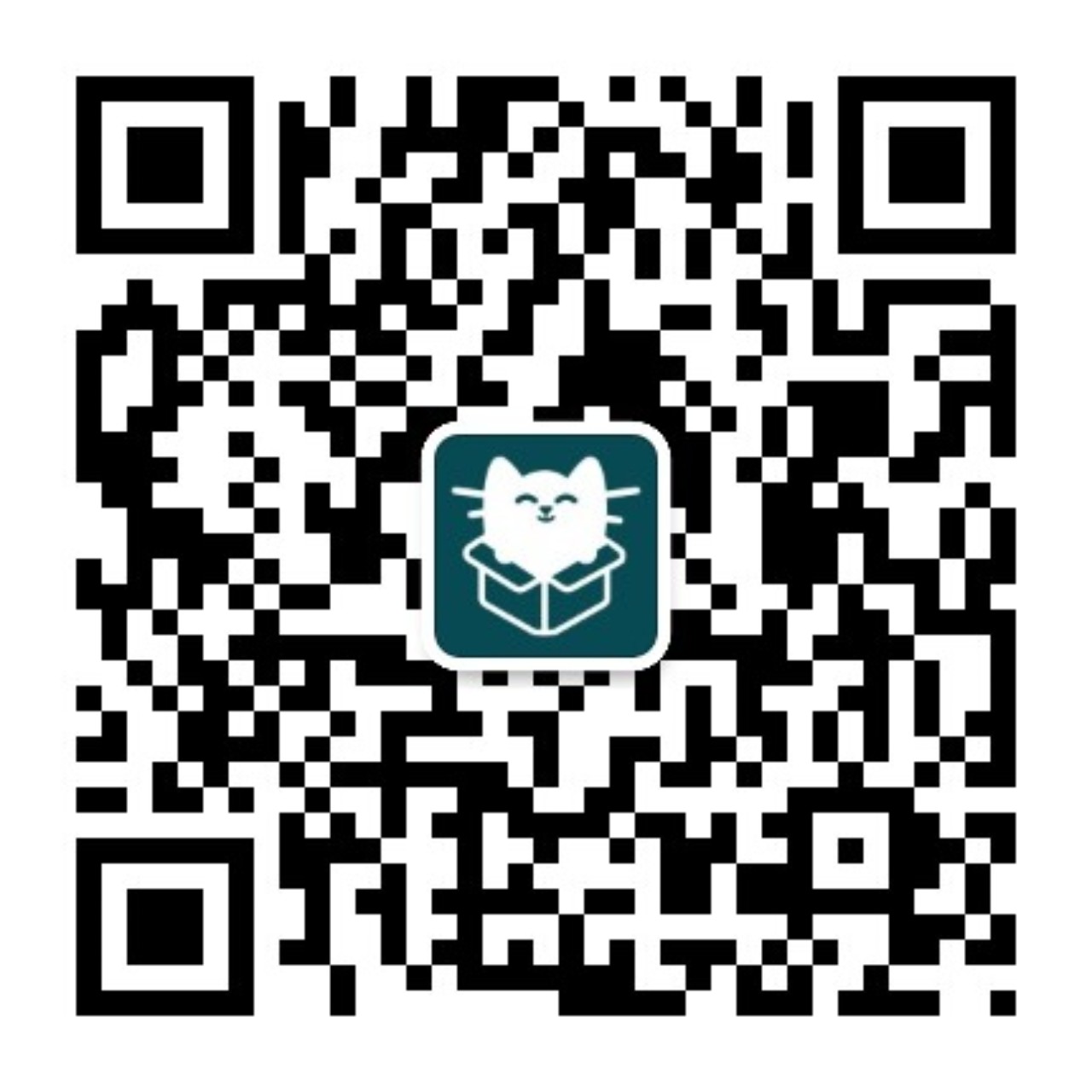 WeChat sweep, keep abreast of the delivery status
You are not currently logged in:
Login
Apply position
Sometimes, a delivery without hesitation is a perfect interview.