Full time English Teacher
12K-18K/month
Job Categories
Teacher / assistant
Education Requirement
Bachelor
Gender requirements
unlimited
Recruitment department
No limit
Language
English/Native,English/Native
Work place
sichuansheng/mianyangshi/fuchengqu
company address
Baifu English (Shapingba Campus) 2nd Floor, No. 4 Nanyuan, Nankai Pedestrian Street, Shanan Street
Contact information
Contacts:***
Job dynamics
Business recent login time : 10-11 10:58
description of job
JD:
- Teaching students above 10 years old, middle school students or adults;
- Motivate and encourage students in continuous learning;
- Give students some expansion knowledge, such as culture in different countries;
- Demo class & Oral Test for potential client (if needed);
- Feedback the students'learning on time according to school's requirements;
- Other teaching-relative assignments.
Salary: depending on certification / experience
Knowledge & Skills:
- Native Speaker/TESOL certification or BA degree;
- Knowledge in pedagogy and teaching methods;
- Sense of responsibility for students;
- Ability to establish credibility and rapport fast;
- Ability and skills in activating class atmosphere.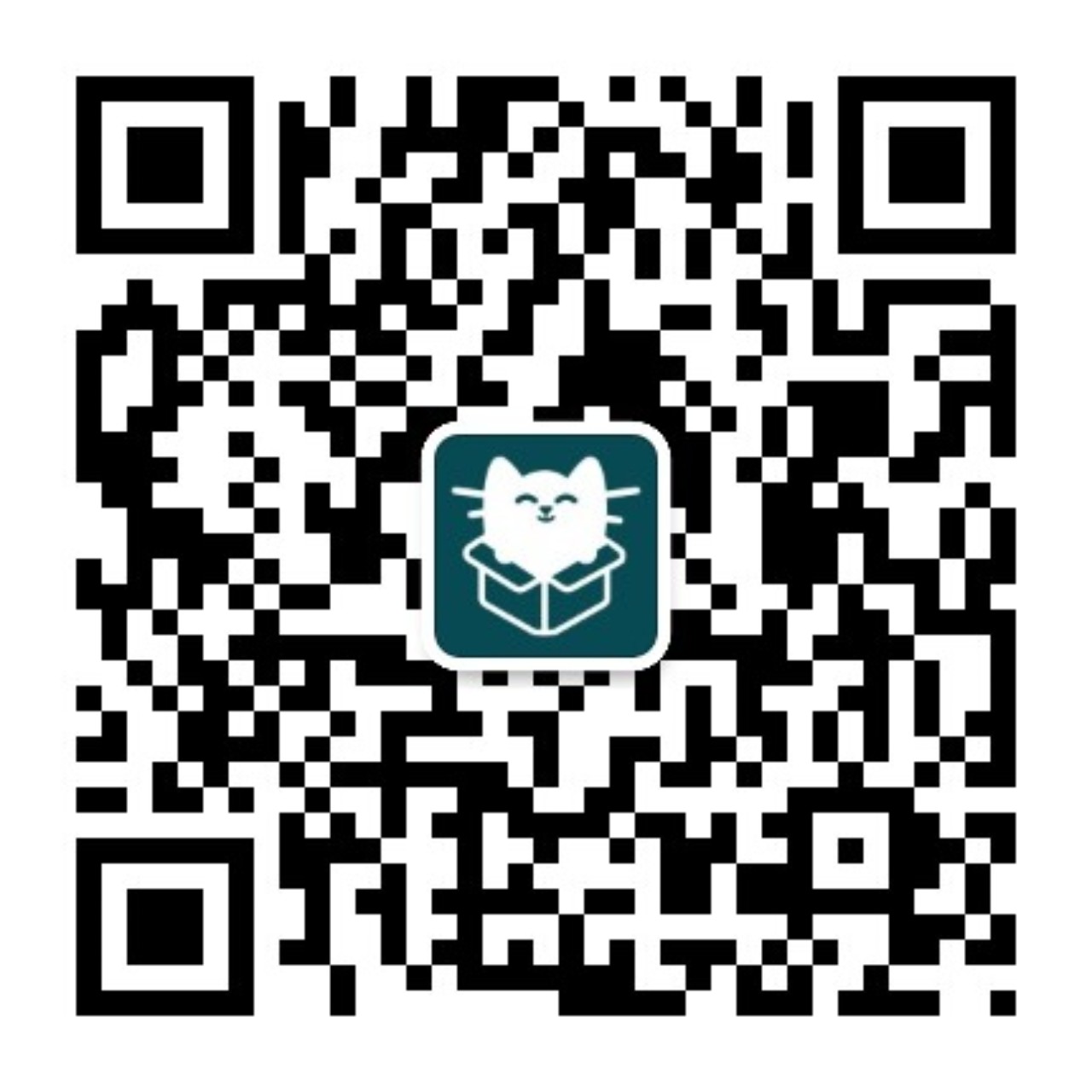 WeChat sweep, keep abreast of the delivery status
You are not currently logged in:
Login
Apply position
Sometimes, a delivery without hesitation is a perfect interview.