English teacher
12K-15K/month
good environment
two-day weekends
convenient transportation
food and lodgings
Standard management
Less Pressure
Job Categories
Teacher / assistant
Education Requirement
Bachelor
Gender requirements
unlimited
Recruitment department
No limit
Work place
zhejiangsheng/jiaxingshi/pinghushi
Contact information
Contacts:***
Job dynamics
Business recent login time : 09-26 11:29
description of job
Our introduction: Kid Castle English School, located in Pinghu City (a small city near Shanghai, 20 minutes by fast train). Life cost is much lower than Shanghai, but very convenient for transportation. We are chain school in China, totally have 800 schools. Our children from 3-12 years old. Welcome to join us!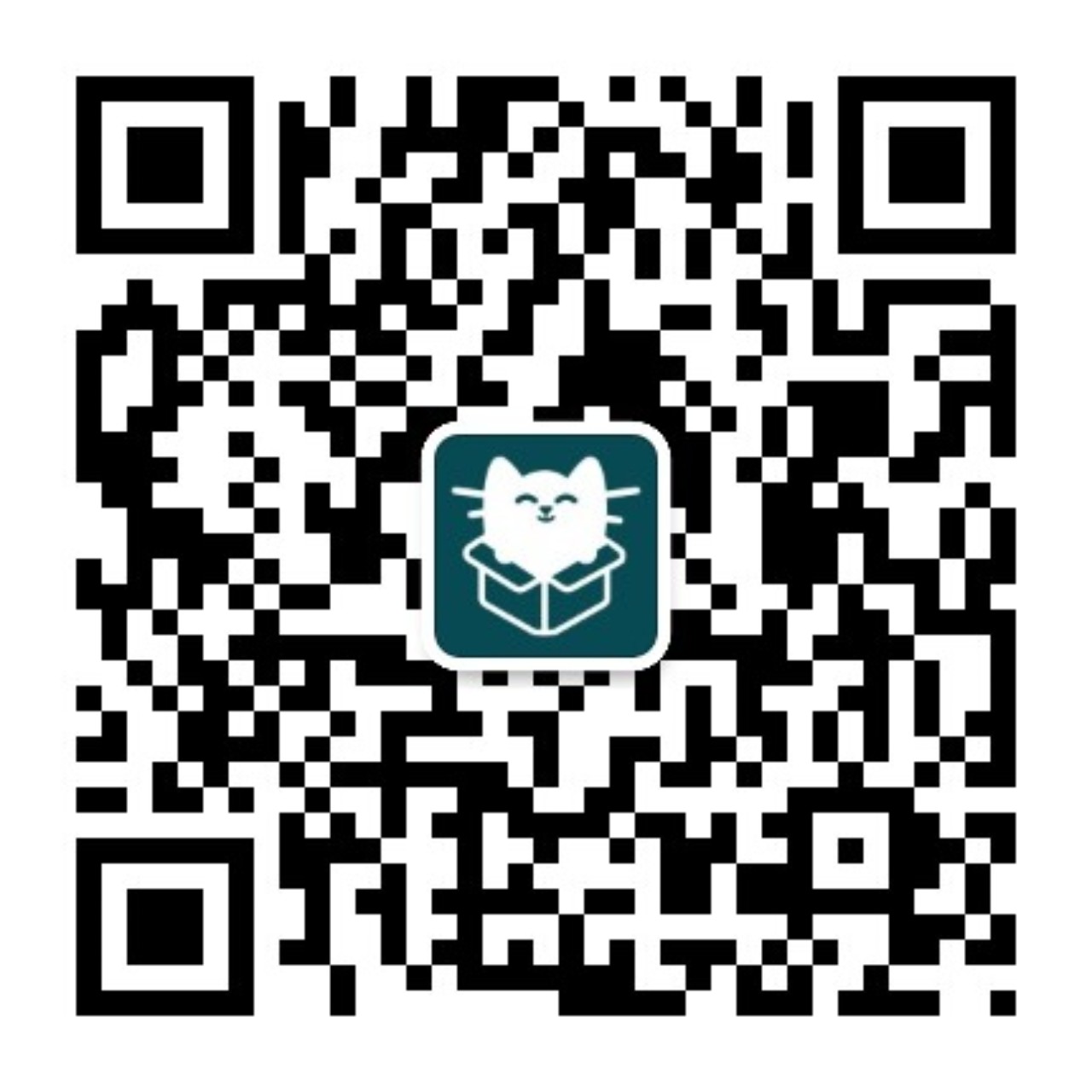 WeChat sweep, keep abreast of the delivery status
You are not currently logged in:
Login
Apply position
Sometimes, a delivery without hesitation is a perfect interview.