Native ESL Teachers Needed In China Up to 30 000 RMB
15K-30K/month
good environment
two-day weekends
Five social insurance and one
convenient transportation
food and lodgings
Allowance
Job Categories
Teacher / assistant
Education Requirement
Bachelor
Gender requirements
unlimited
Recruitment department
No limit
Work place
Sichuan Province/Chengdu City/Jinjiang District
Contact Info
Company set up hidden phone and email. You can register on MallHaHa to talk with the company online.
Job dynamics
Business recent login time : 2019-11-20
description of job
Teach young learners in a small class set.
Be creative, passionate and keen to see your students thrive.
Put your own twist on the provided syllabus and lesson plans.
Closely follow each child's development and produce reports for parents and the Head Teacher.
Harness the strengths of each child to help them thrive.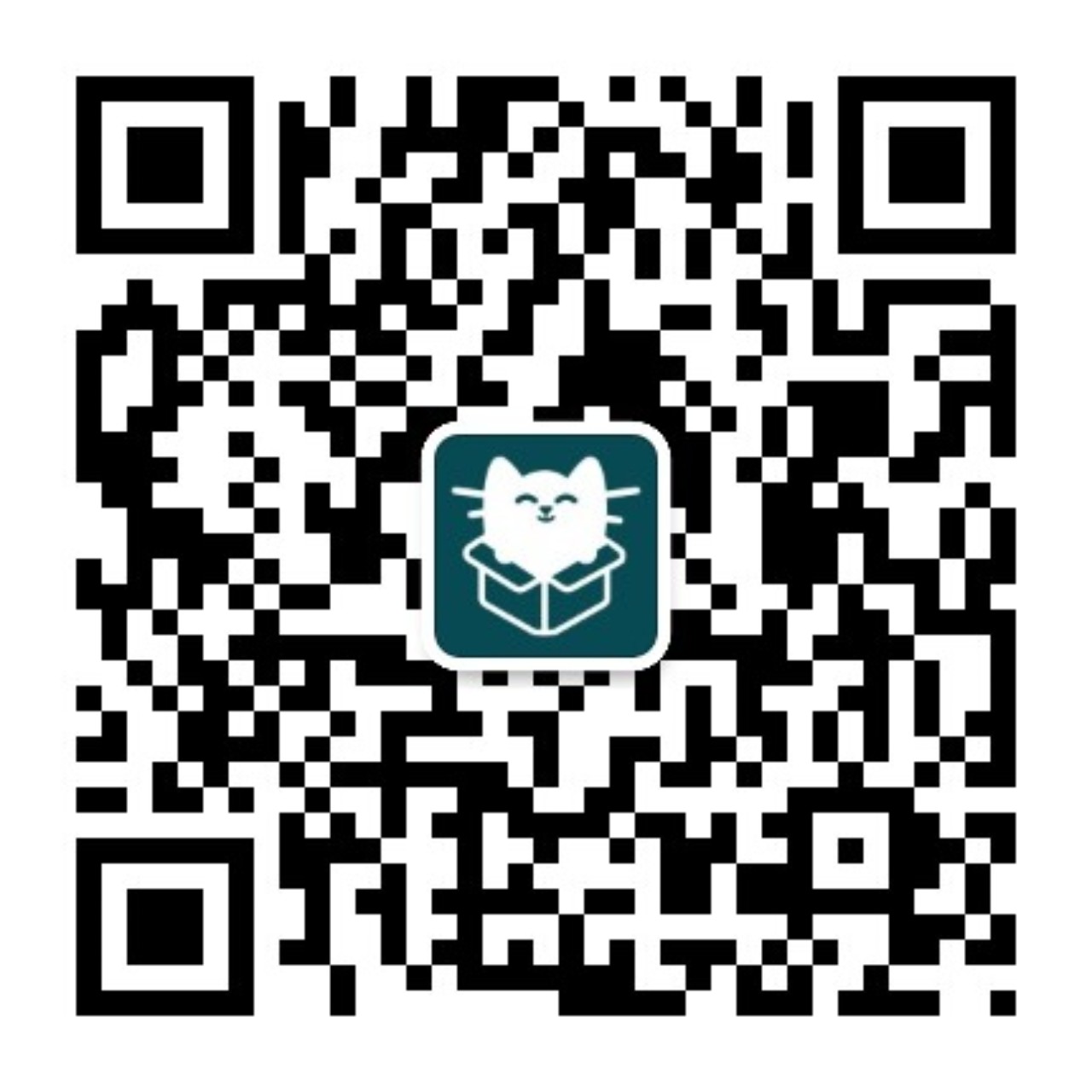 WeChat sweep, keep abreast of the delivery status
You are not currently logged in:
Login
Apply position
Sometimes, a delivery without hesitation is a perfect interview.