English teacher
13K-20K/month
good environment
two-day weekends
convenient transportation
Standard management
Carried interest
Housing subsidy
Job Categories
Teacher / assistant
Education Requirement
Bachelor
Gender requirements
unlimited
Recruitment department
No limit
Work place
Zhejiang Province/Jinhua City/Wucheng District
company address
1318 Bayi South Street, Wucheng District, Jinhua City, Zhejiang Province
Job dynamics
Business recent login time : 2019-06-13
description of job
The school features small classes of bishops, foreign teachers and assistants (no more than 12 students), so that children can master English naturally and step by step in the golden period of learning English (3-12 years old). And strive to create a warm and childlike world, so that children can unconsciously master English in relaxed games, drawing, singing, intimate interaction with teachers and playing.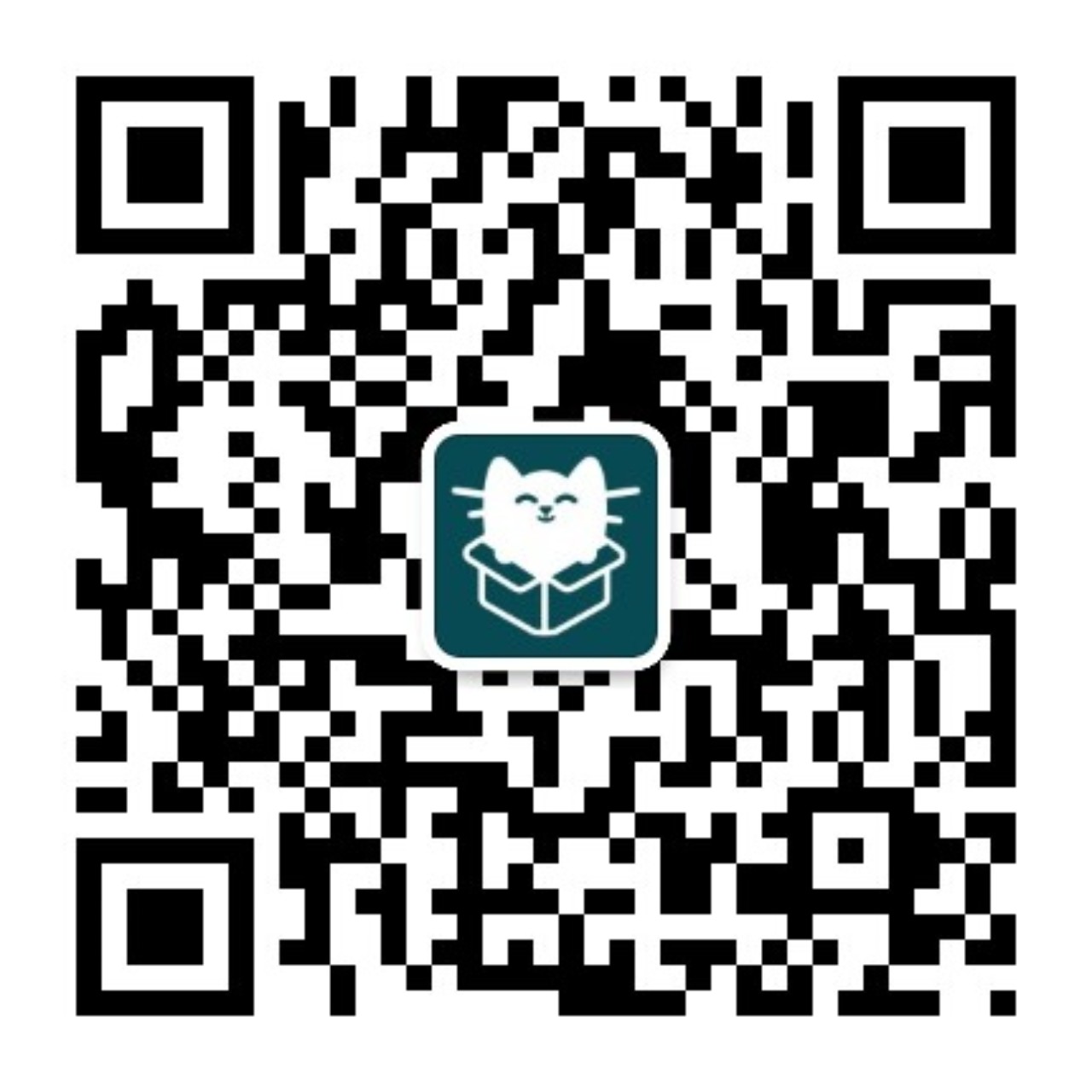 WeChat sweep, keep abreast of the delivery status
You are not currently logged in:
Login
Apply position
Sometimes, a delivery without hesitation is a perfect interview.