Foreign teacher
Negotiable
good environment
Annual bonus
two-day weekends
convenient transportation
Standard management
Housing subsidy
Job Categories
Teaching / educational administration
Education Requirement
unlimited
Age requirement
Under35years of age
Recruitment department
Teaching Department
Work place
shandongsheng/weifangshi/gaomishi(Huguang Golden (Ximen) 100 meters east of Shunhe Road)
company address
Huguang Golden (Ximen) 100 meters east of Shunhe Road
Contact information
Contacts:***
Click to view
Job dynamics
100%
In the past two weeks the resume rate of the post
Resume processing rate
0day
Resume average processing time
07-18 17:16
Business recent login time
description of job
It mainly teaches oral English for children aged 3-15 years. An assistant teacher will compile the teaching plan and PPT. It needs to cooperate with all the activities of the school.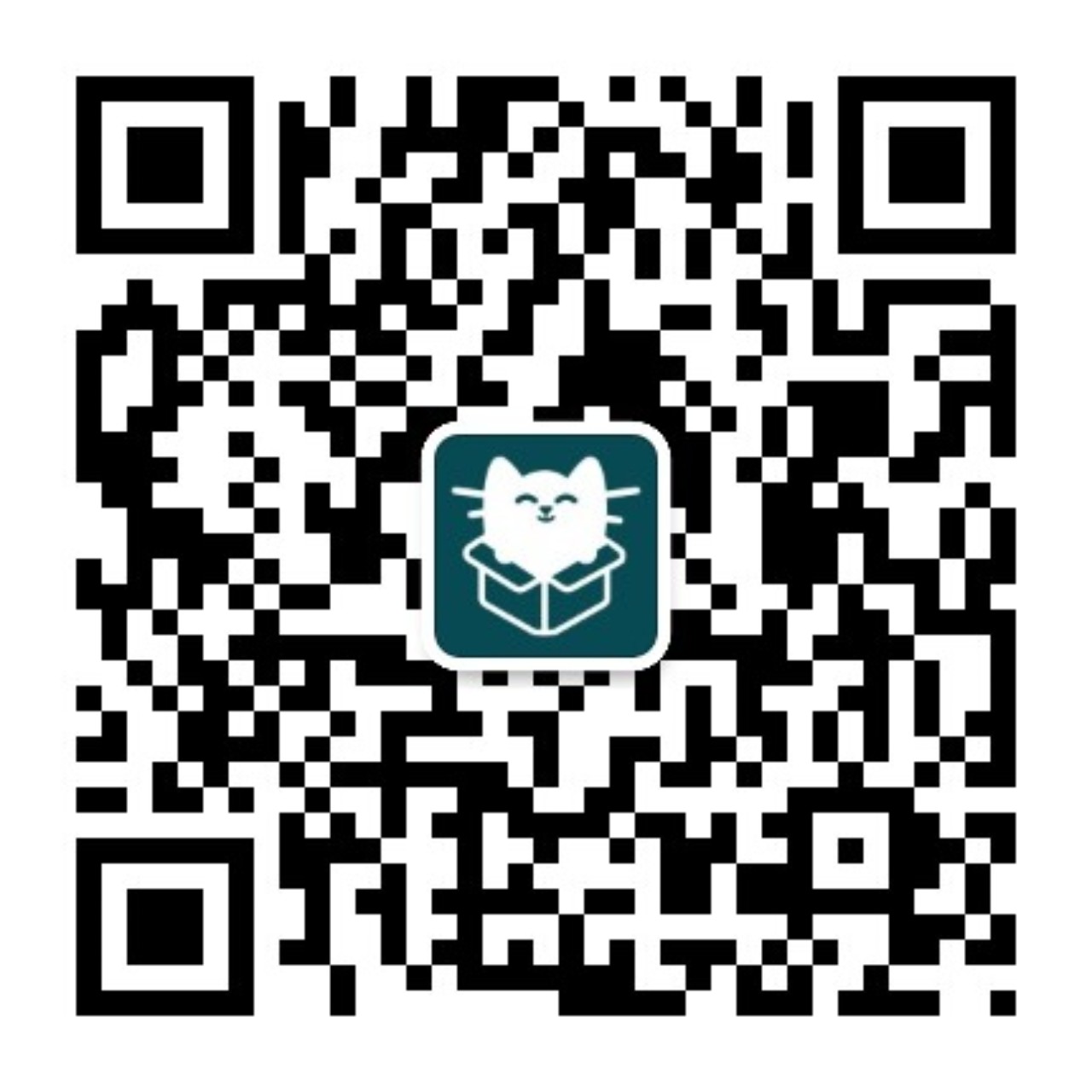 WeChat sweep, keep abreast of the delivery status
You are not currently logged in:
Login
Apply position
Sometimes, a delivery without hesitation is a perfect interview.