English Teaching in Kindergarten with Free Accomodation
10K-18K/month
good environment
Annual bonus
two-day weekends
Five social insurance and one
Nine to Five
convenient transportation
Job Categories
Teacher / assistant
Education Requirement
unlimited
Gender requirements
unlimited
Recruitment department
No limit
Work place
Guangdong Province/Guangzhou City/Baiyun District
company address
Green Space and Times 123 Huangyuan Road, Yundu Hui
Job dynamics
Business recent login time : 2019-07-16
description of job
Melhome ESL Center on English Education for Kindergarten and Primary school. We are licensed for hiring foreign teachers and offer good payment and welfare.
Job description:
Work in a kindergarten or training center
Teach 2-12 years old students
Work hours: 40 hours in a week, less than 25 teaching hours, 5 days working 2 days off per week.
 
Qualification:A
18-45 years old
Native English speaker or non-native with good accent from European countries.
Healthy, Patient and love children. Degree holder, non-criminal record
 
Benefit:
1.10000 to 18000 RMB per month after tax (dependent on your qualification) +free apartment or housing allowance.
2. Free apartment or 1500 RMB housing allowance.
3. System teaching training at Guangzhou HQ.
4. Free airport pick up with 3 days free hotel.
5. Free visa help.
6. Comfortable working environment.
7.11 Pay for Chinese holiday.
 
We welcome experienced teachers who can develop fun and educational activities. Review of applications will begin immediately and will continue until the position is filled. Candidates should submit it Resume/CV to apply.
 
My Skype ID: 370879246@qq.com
Phone NO. 13960160975
My Wechat: 13960160975
Email: melhome2526@126.com
Room 601, Floor 6, Yunduhui Building, No. 135, Huangyuan Road, Baiyun District, Guangzhou City, Guangdong Province, China.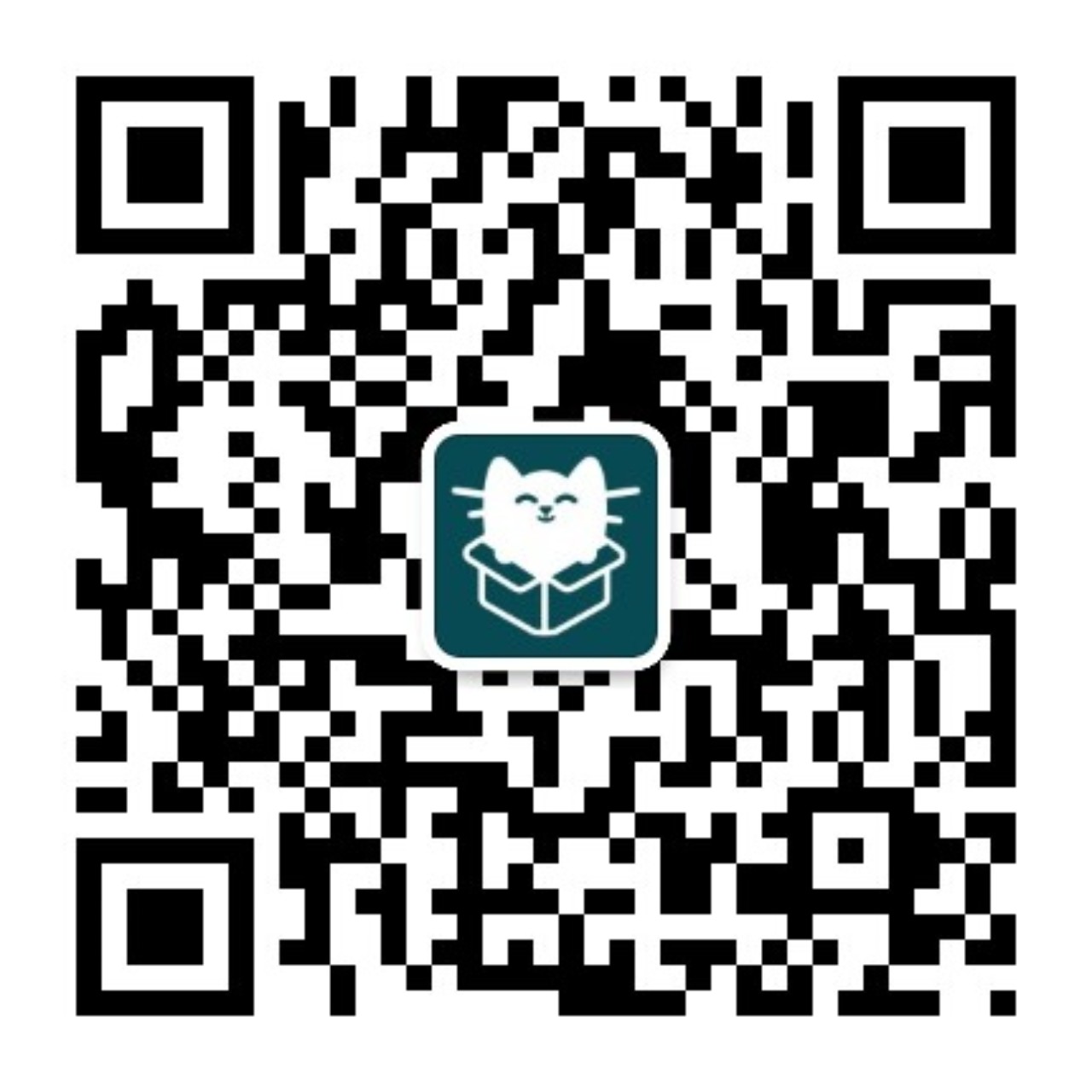 WeChat sweep, keep abreast of the delivery status
You are not currently logged in:
Login
Apply position
Sometimes, a delivery without hesitation is a perfect interview.