English teacher
Negotiable
good environment
Standard management
Allowance
Less Pressure
Job Categories
Teacher / assistant
Education Requirement
Bachelor
Gender requirements
unlimited
Work place
Beijing City/Beijing City/Pinggu District
company address
Pinggu District
Job dynamics
Business recent login time : 2019-10-11
description of job
1. Native speaker, or who got the certificate released by native country (not native)
2. Good oral English and communication skill.
3. willing and enjoy to be a teacher.
4. With at least one year teaching experience will be preferred.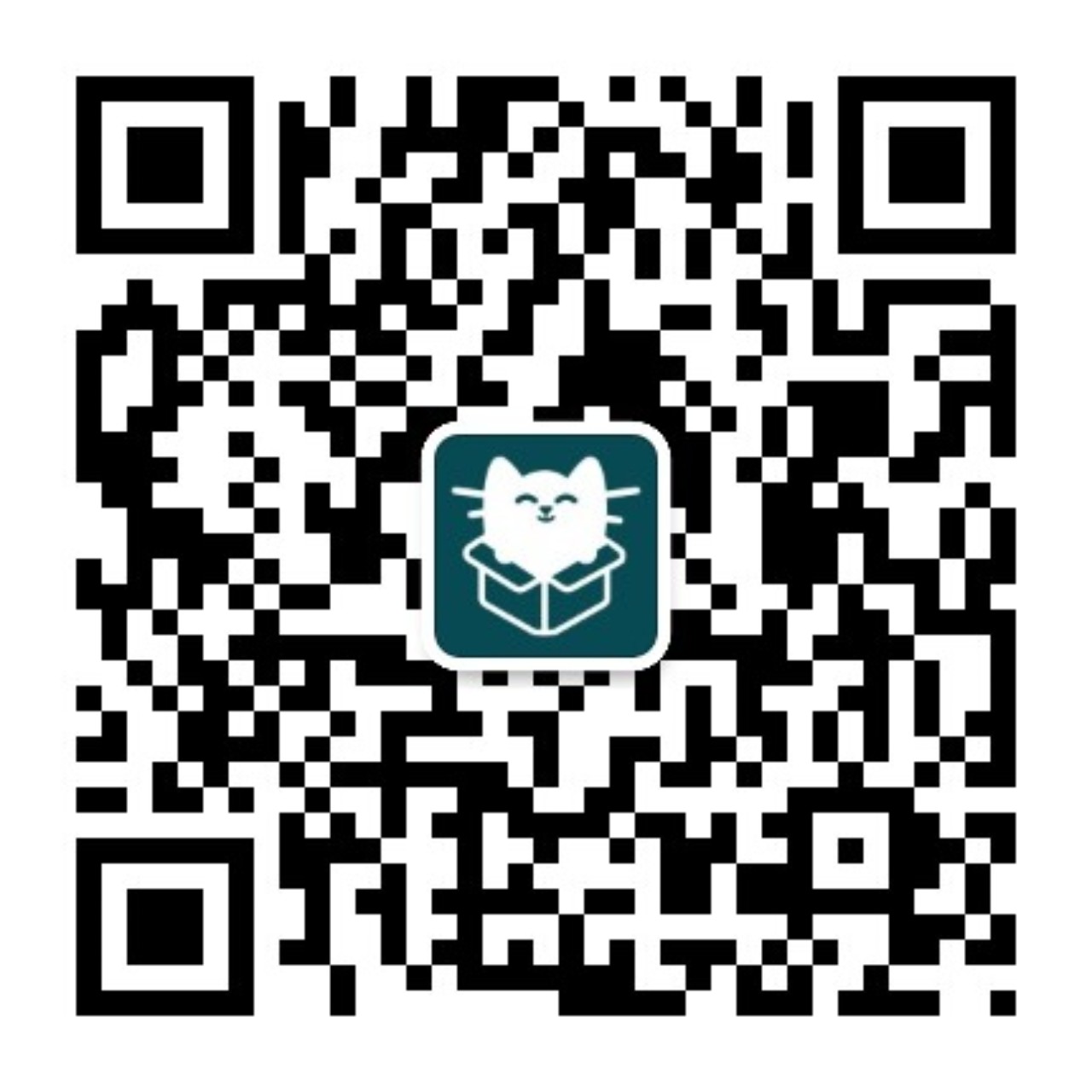 WeChat sweep, keep abreast of the delivery status
You are not currently logged in:
Login
Apply position
Sometimes, a delivery without hesitation is a perfect interview.