English teacher
12K-15K/month
good environment
food and lodgings
Job Categories
Teacher / assistant
Education Requirement
Bachelor
Gender requirements
female
Age requirement
Under40years of age
Recruitment department
No limit
Work place
jiangsusheng/suqianshi/suchengqu(Suqian Sucheng District)
company address
Suqian Sucheng District
Contact information
Contacts:***
Click to view
Call a resume before the call, interview success rate increased by 30%
Job dynamics
0%
In the past two weeks the resume rate of the post
Resume processing rate
0day
Resume average processing time
Today11:56
Business recent login time
description of job
The name of our school is 3E Children's English. Our school is in Suqian, Jiangsu Province, China. Suqian is a beautiful city with beautiful scenery. You are welcome to come.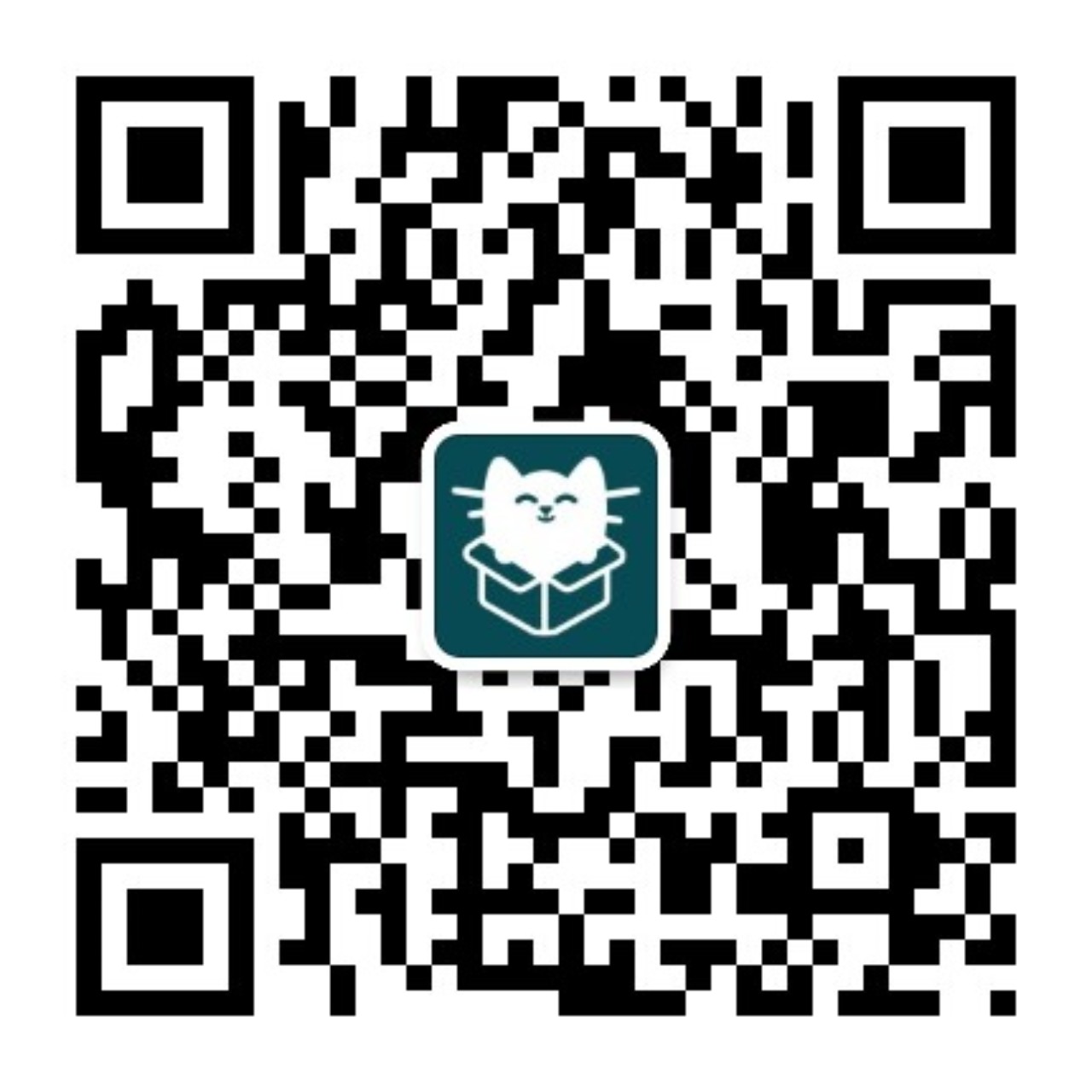 WeChat sweep, keep abreast of the delivery status
You are not currently logged in:
Login
Apply position
Sometimes, a delivery without hesitation is a perfect interview.