A Foreign English Teacher
12K-18K/month
good environment
convenient transportation
Standard management
Carried interest
Less Pressure
Job Categories
Early childhood education / early education
Education Requirement
Bachelor
Gender requirements
unlimited
Age requirement
Under35years of age
Recruitment department
Teaching Department
Work place
beijingshi/beijingshi1/daxingqu(Daxing District, Second Section of Xinghua Street)
company address
Daxing District, Second Section of Xinghua Street
Contact information
Contacts:***
Click to view
Job dynamics
100%
In the past two weeks the resume rate of the post
Resume processing rate
0day
Resume average processing time
06-21 15:37
Business recent login time
description of job
1. To prepare and provide Demo classes as required;
Prepare lessons before class and provide teaching demonstration lessons as required.
2. To help students study and improve their English ability;
Help students learn and improve their English and achieve their learning goals.
3. To provide advice and assistance to students, in and out of the classroom;
Provide students with learning and communication after class.
4. Teach through liveiy activities, to promote and preserve to attract children involved in the training process.
Enjoy teaching, maintain an active classroom atmosphere in the teaching process and ensure that all students are integrated into the classroom.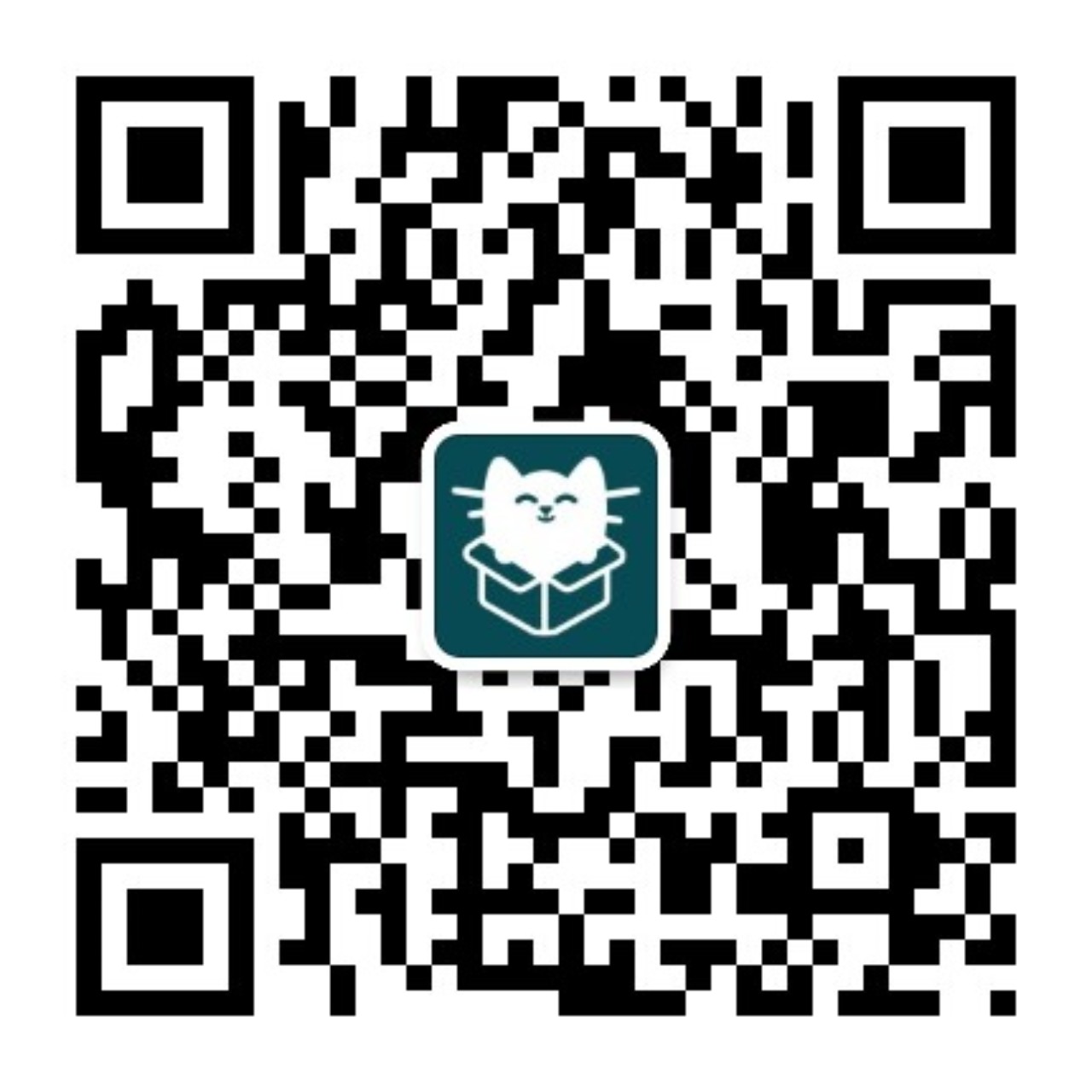 WeChat sweep, keep abreast of the delivery status
You are not currently logged in:
Login
Apply position
Sometimes, a delivery without hesitation is a perfect interview.