Acting Teacher of Musical Summer Camp
30K-40K/month
good environment
two-day weekends
Allowance
Job Categories
Teacher / assistant
Education Requirement
Bachelor
Gender requirements
unlimited
Recruitment department
No limit
Work place
Shanghai City/Shanghai City/Huangpu District
company address
Room 401, 4th floor, 32 Dongzhong Street, Dongcheng District, Beijing
Job dynamics
Business recent login time : 2019-05-17
description of job
1. Duration of the work
Working hours are scheduled to be from 10:00 to 12:00 am and from 13:00 to 16:00 pm every day (for a total of five hours).
Shanghai:
Camp No.1: 2019.7.1-2019.7.12
Camp No.2: 2019.7.15-2019.7.26
Camp No.3: 2019.7.29-2019.8.9
Camp No.4: 2019.8.12-2019.8.23
2. Remuneration of the work: RMB 300 per class (60 minutes)
3. Duty of the work
Specific duties of the job include but are not limited to:
A. Complete the teaching of the course of the semester on time and in good quality;
B. Complete the assistance for the reporting performances during the semester on time and with quality;
C. Complete the performance evaluation and personal guidance work for the trainees on time and in good quality;
D. Cooperate with the person in charge of the course to communicate with the parents on the teaching-related situations.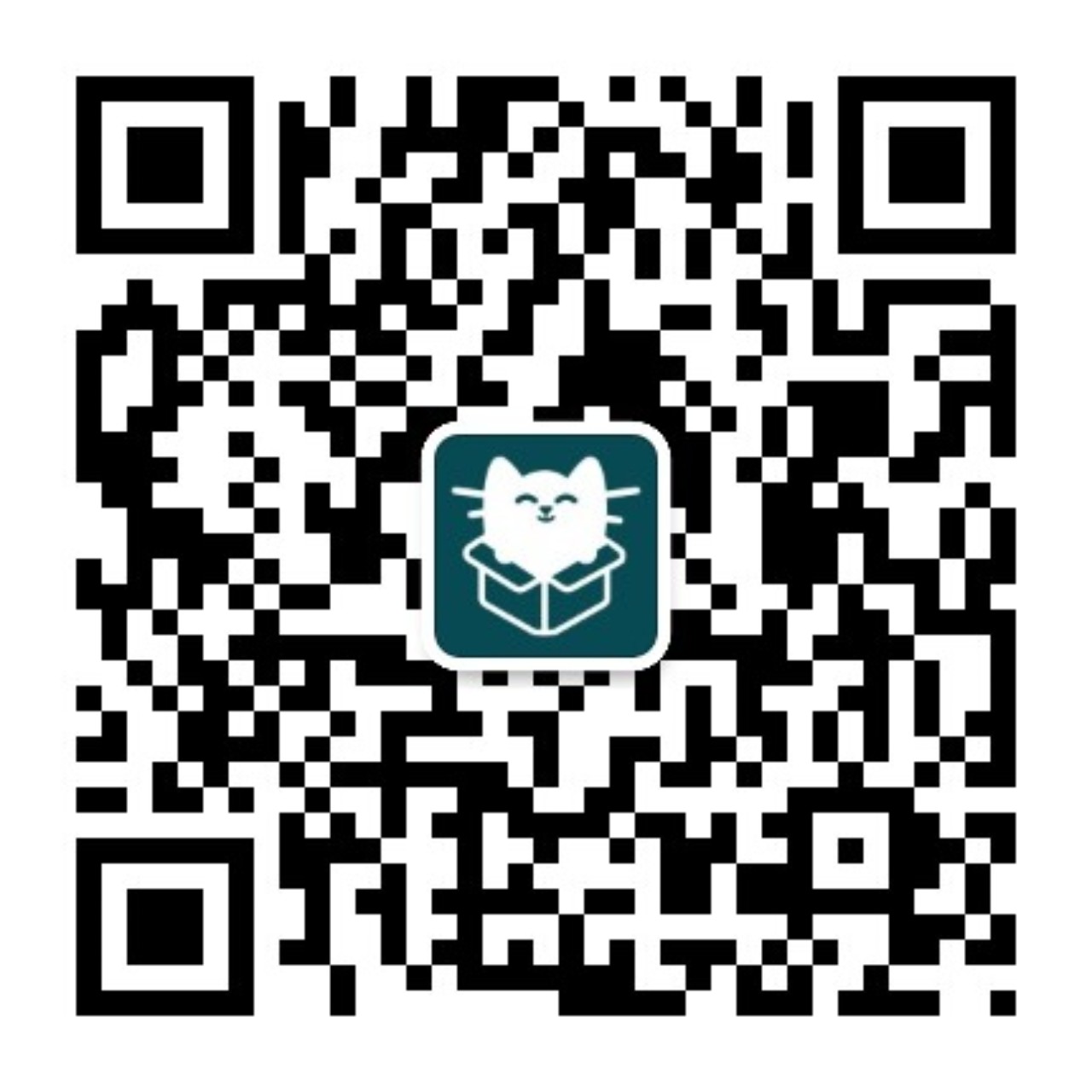 WeChat sweep, keep abreast of the delivery status
You are not currently logged in:
Login
Apply position
Sometimes, a delivery without hesitation is a perfect interview.