Native English speakers needed
14K-28K/month
good environment
two-day weekends
Annual Holidays
Allowance
Less Pressure
Skill Training
Job Categories
Teaching / educational administration
Education Requirement
unlimited
Gender requirements
unlimited
Recruitment department
No limit
Work place
jiangsusheng/nanjingshi/xuanwuqu1(Floor 101, Building 28, No. 1 Hospital, Xiedao Road, Chaoyang District, Beijing)
company address
Floor 101, Building 28, No. 1 Hospital, Xiedao Road, Chaoyang District, Beijing
Contact information
Contacts:***
Click to view
Job dynamics
100%
In the past two weeks the resume rate of the post
Resume processing rate
0day
Resume average processing time
07-23 08:57
Business recent login time
description of job
Recruiting Notice
Native English speakers needed
Professional Native English teachers needed to fill teaching positions for K12 students
We have many cooperative kindergarden / middle / high schools / universities located in different locations throughout China. If you are looking for a new position, please contact us.
You can choose a preferred location for your teaching, but should state alternate choices as positions are often filled and your initial choice may have become unavailable.
Qualifications and Skills
Have a bachelor's degree (any major accepted)
Want to live abroad for at least one year
Are adventurous and open-minded
Have a transparent background
Have a TEFL/TESOL certification
Have at least 2 year s'teaching experience
Are a passport holder from: the United States, United Kingdom, Canada, Ireland, Australia, New Zealand or South Africa (due to visa regulations)
If you are ready to start your next adventure in teaching. Please add me on Skype: helenwang 2015, wechat: 969880963, email: aeftd005@163.com for further discussion. I'm looking forward to your reply.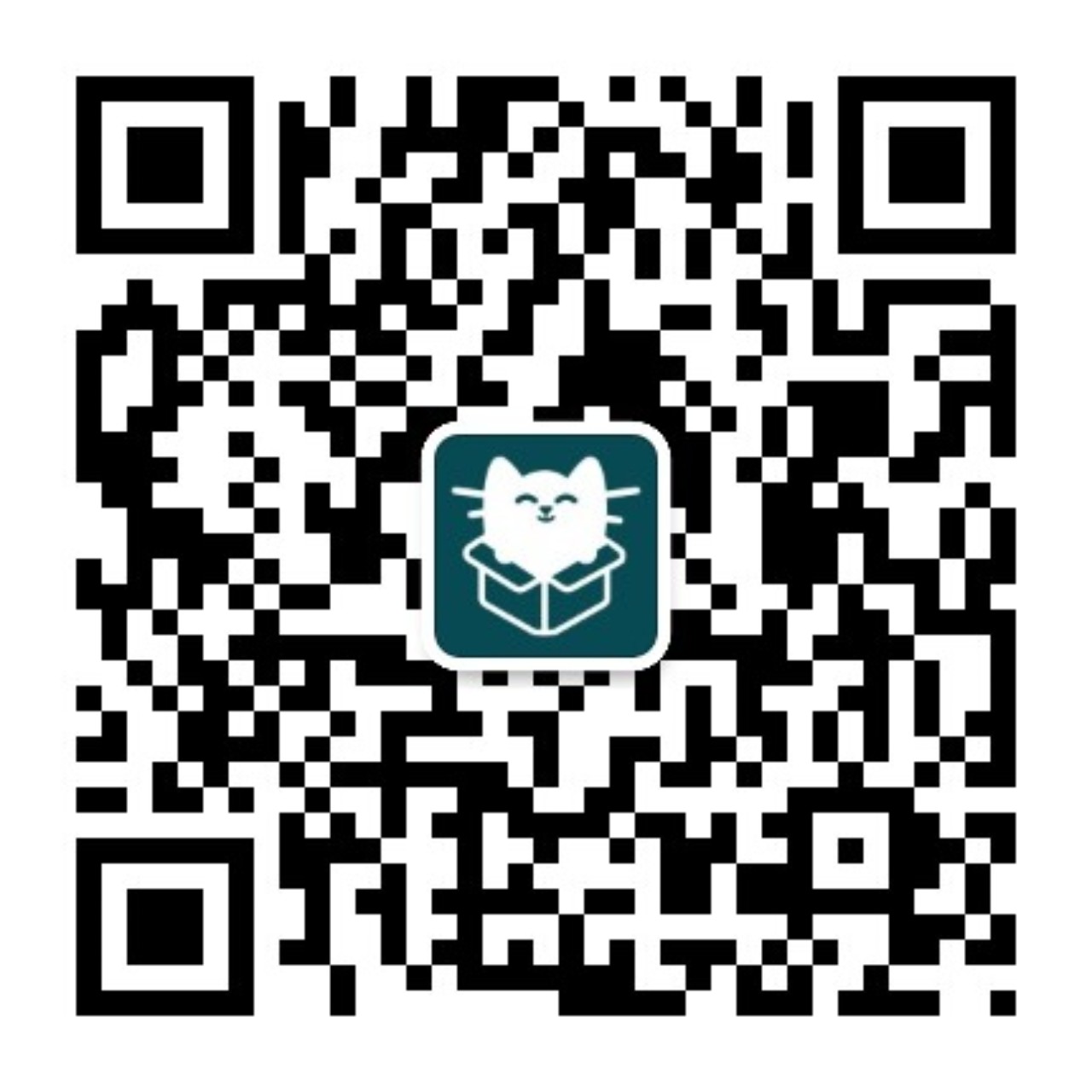 WeChat sweep, keep abreast of the delivery status
You are not currently logged in:
Login
Apply position
Sometimes, a delivery without hesitation is a perfect interview.