Preschool Teachers Wanted in Coastal cities
16K-20K/month
Annual bonus
two-day weekends
food and lodgings
Annual Holidays
Allowance
Housing subsidy
Job Categories
Early childhood education / early education
Education Requirement
Bachelor
Gender requirements
unlimited
Recruitment department
No limit
Work place
jiangsusheng/nantongshi/haimenshi(Beijing University Dongmen (Metro Station) Line 4/Daxing Line)
company address
Beijing University Dongmen (Metro Station) Line 4/Daxing Line
Contact information
Contacts:***
Click to view
Job dynamics
0%
In the past two weeks the resume rate of the post
Resume processing rate
0day
Resume average processing time
Three days ago14:23
Business recent login time
description of job
Hiring: PKU College Preschool English Teacher Needed in Nantong
Job Description:
1. Responsible for student development in full-English immersion, ages 2-6.
2. Working hours are Monday-Friday, 8:00 am-17:00 PM
1. Native English Speaker
2. Bachelor's degree, with a minimum years full time work experience
3. Teaching license (TEFL, TESOL, CELTA, etc.)
Benefits:
1. Competitive Monthly Salary (RMB 16000-22000) based on upon experience, education, and certifications
2. Housing or housing stipend provided
3. Assistance in work visa
4. Paid vacation time
5. Flight bonus or end of contract bonus of no more than 8000rmb.
6. Free/Discount tuition for children to attend preschool (ages 1.5-Website: http://www.pkucollege.com/).
Feel free to contact me if you have any further questions at 312659135@qq.com or skype: spring 1235230, wechat: 13716456969, Spring.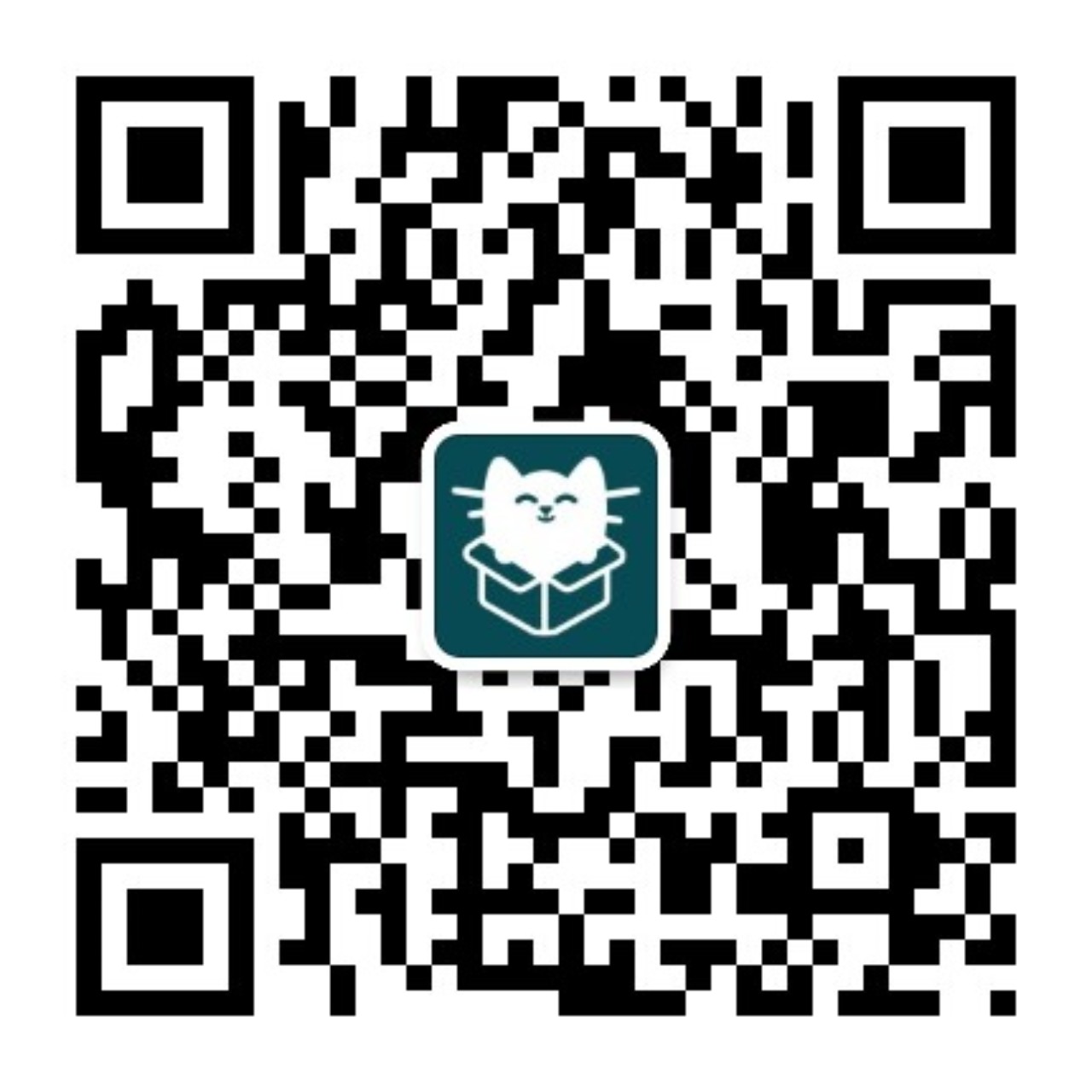 WeChat sweep, keep abreast of the delivery status
You are not currently logged in:
Login
Apply position
Sometimes, a delivery without hesitation is a perfect interview.