English Teacher
16K-25K/month
good environment
two-day weekends
Skill Training
Job Categories
Teacher / assistant
Education Requirement
Bachelor
Gender requirements
unlimited
Age requirement
Under35years of age
Recruitment department
No limit
Language
English/Fluent,English/Native
Work place
guangdongsheng/shenshi/nanshanqu
company address
14F Mango Net Building, Nanshan District, Shenzhen
Contact information
Job dynamics
100%
In the past two weeks the resume rate of the post
Resume processing rate
0day
Resume average processing time
08-24 14:33
Business recent login time
description of job
Responsibilities include:
1. Plan, prepare and provide curriculum plans and activities that contribute to active learning.
2. Create interesting age-appropriate activities, including teaching materials.
Three. Establish and cultivate cooperative relationships with parents, including communication and participation of parents.
4. Work with other employees and management teams.
5. Observe and evaluate students'performance and development, and provide feedback.
6. Distribution and grading of classroom and homework.
7. Plan, organize and organize interesting activities and activities to support English learning.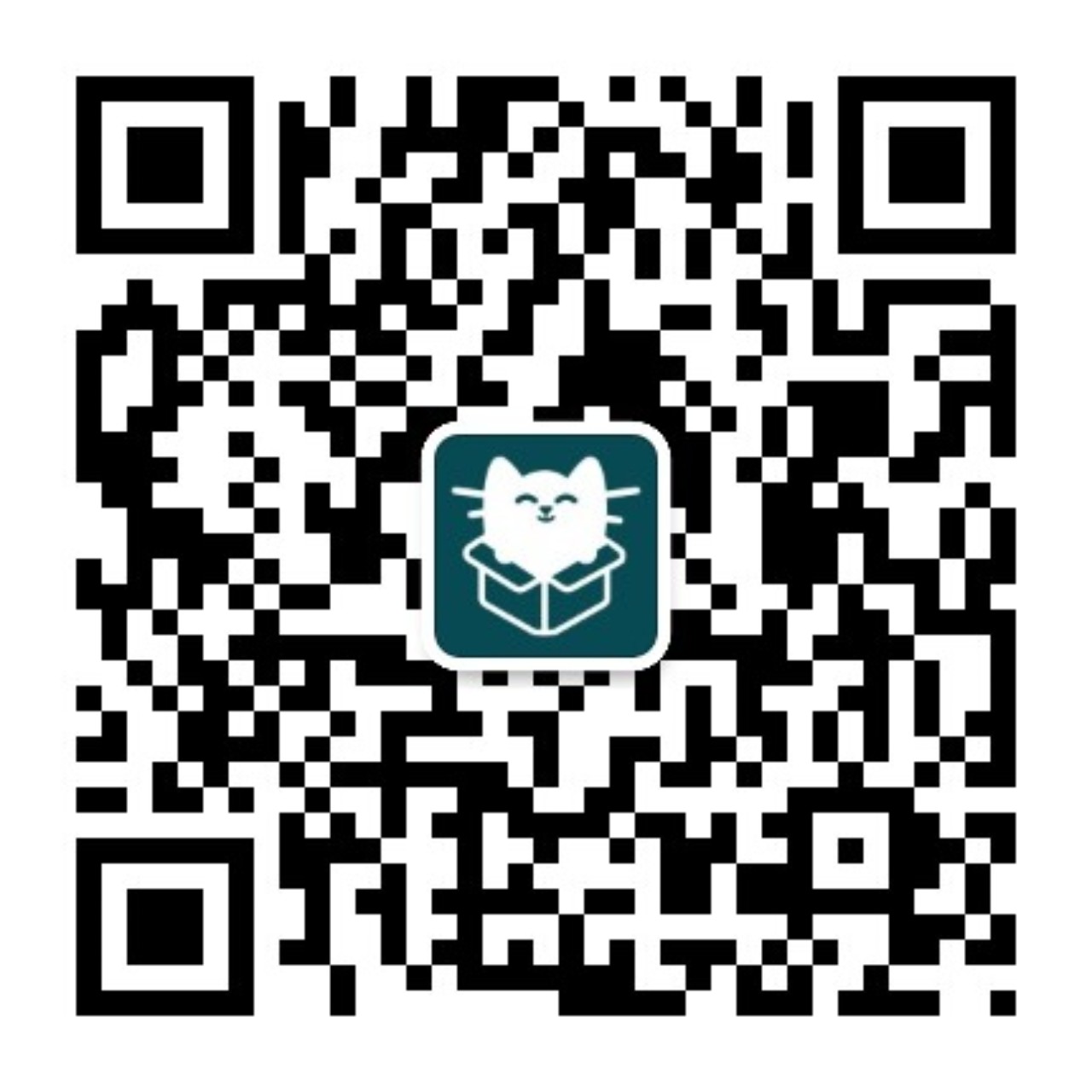 WeChat sweep, keep abreast of the delivery status
You are not currently logged in:
Login
Apply position
Sometimes, a delivery without hesitation is a perfect interview.