TEFL/ESL Teaching Position with EF Ningbo
9.5K-11.5K/month
good environment
convenient transportation
Standard management
Annual Holidays
Skill Training
Job Categories
Teacher / assistant
Education Requirement
Bachelor
Gender requirements
unlimited
Recruitment department
No limit
Work place
Zhejiang Province/Ningbo City/Haishu district
company address
Haishu District, Ningbo City, Zhejiang Province
Job dynamics
Business recent login time : 2019-08-13
description of job
Pssst... Check out EF Ningbo!
If you're looking to teach children in a fun, professional environment in an amazing city, take a minute to consider us here at EF Ningbo.
So, what makes us unique?
STABILITY: We're an established, respected organization -- the largest private language school in Ningbo.
AWESOME COLLEAGUES: We have a team of fun, smart, amazing teachers: over 100 of them across our eight schools. They stay with us for an average two years, and many joined us as referrals from current staff.
OUR FAIR CITY: Ningbo is a clean, medium-sized Chinese city with plenty of modern conveniences and a lot of history. It's also great for travel to nearby cities and sights: Shanghai is two hours away; Hangzhou just over an hour. Bamboo forests surrounding Ningbo are home to world-temples and historical sites.
GREAT KIDS & GREAT CLASSES: Our students are fun and full of energy. They are 3-17 years old. They're placed according to age and ability in classes of no more than 13 students. We offer you'd expect in terms of teaching materials, digital resources, and multi-media capable rooms with interactive whiteboards.
PROFESSIONAL DEVELOPMENT: EF Ningbo is growing, and we want our staff to grow with us. We're the place to be developed a s a teacher, senior teacher, trainer, event coordinator, manager, and more. EF China's Senior Developer Program is second to none, and here at EF Ningbo, our managers are fully committed to help staff fulfill the task. Eir personal and professional goals.
QUALIFICATIONS
We hire teachers who are university graduates and currently hold (or are pursuing) a 120-hour TEFL certificate. Experience working with children in any professional context is preferred, but not a deal breaker for the right candidate.
SALARY AND BENEFITS
Housing Allowance: 2,000 RMB per month
Yearly Flight Allowance: 9,000 RMB
Visa Cost Reimbursement: We reimburse all consular visa costs
Yearly Performance Bonus: Up to 3,000 RMB
Referral Bonus: A gift card of 8,000 RMB (deadline 30th June, 2019)
Health Insurance: Medical and dental included
Airport Pickup and Paid Hotel Upon Arrival: Of course!
Chinese Classes: Live online Chinese classes through EF China's Chinesetown site.
TKT Certificates
As part of your development you'll be able to take Teaching Knowledge Test qualifications provided by the University of Cambridge, all costs of which are
Covered by the school.
Career Development
Teaching skills developed through observations and workshops and ability-based career progression to senior teacher/director roles.
If you re interested, contact me, Shine, at the email address below, Thanks.
Shine Sun
International HR Manager
Shine.sunnb@ef.com
Facebbok: EF Ningbo Kids and Teens School
Website: http://www.efningbo.com/
Please mention where you see this advertisement when apply for this position, thanks.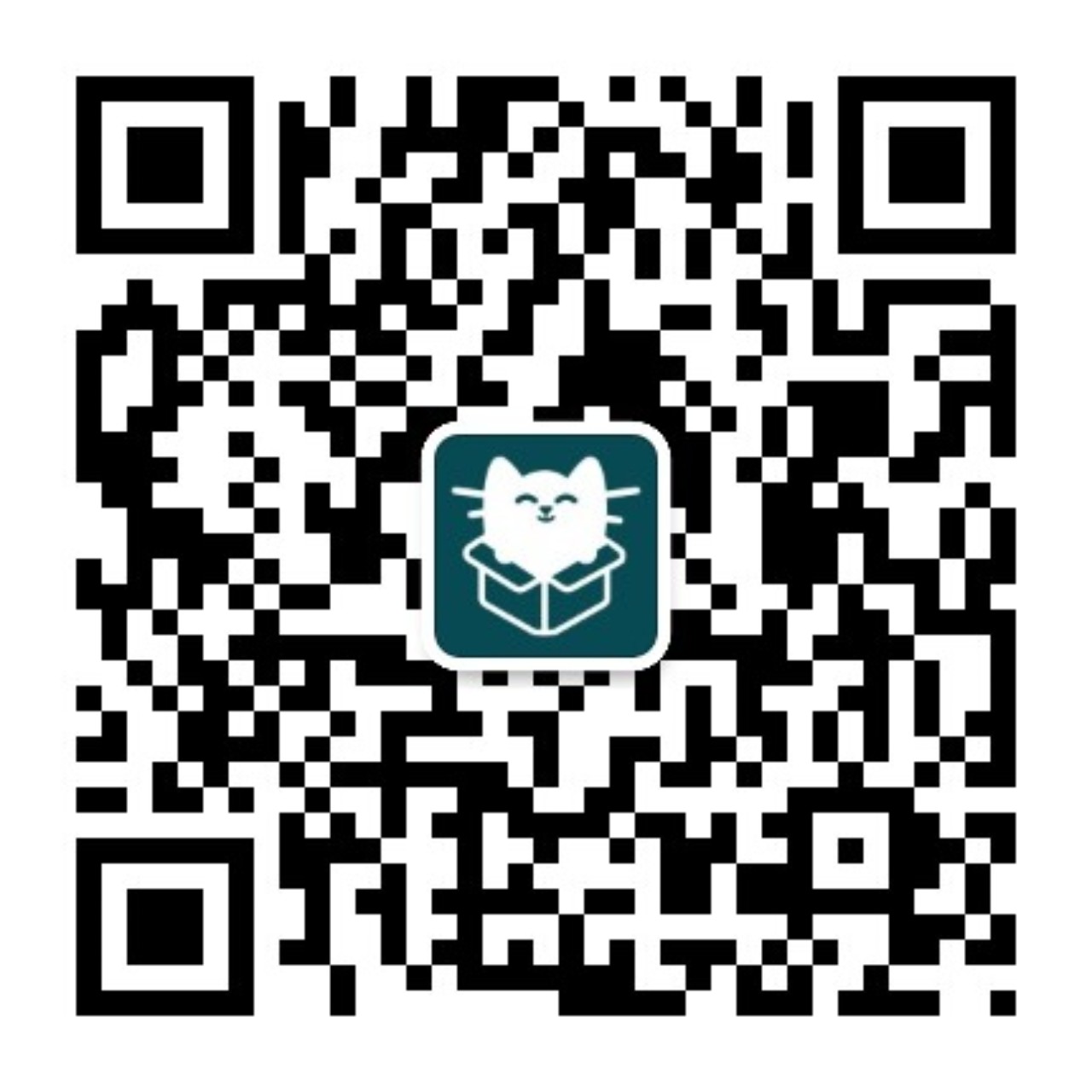 WeChat sweep, keep abreast of the delivery status
You are not currently logged in:
Login
Apply position
Sometimes, a delivery without hesitation is a perfect interview.