Teaching positions in China with salary package up to 20K per month!
10K-15K/month
Annual bonus
two-day weekends
Five social insurance and one
Nine to Five
Annual Holidays
Travel
Job Categories
Teacher / assistant
Education Requirement
Bachelor
Gender requirements
unlimited
Recruitment department
No limit
Work place
Henan Province/Zhengzhou City/Guancheng Hui District
company address
33 Jinshui East Road, Zhengdong New Area, Meisheng Center
Job dynamics
Business recent login time : 04-26 14:52
description of job
Job Description:
Student age:
3-12 years old in language center;
6-12 years old in primary school;
13-18 years old in middle school;
18-22 years old in University;
14-50 years old in training centers for adults.
2. Class size:
Around 30 students in Kindergarten;
Around 40-60 students in primary and middle schools;
Around 12-20 students in language centers;
Around 30-50 students in university;
3. Working hours:
No more than 40 hours per week (including teaching hours no more than 25 hours per week)
Qualifications
1. English native level speaker.
2. A Bachelor's Degree or above (authenticated by Chinese embassy)
3. Must be able to obtain a clear background check (authenticated by Chinese embassy)
4. Positive attitude, reliable and able to work under a dynamic environment
5. Two years work experience with recommendation letter.
6. Other required documents such as health check and TEFL/TESOL/CELTA certificate etc.
Salary and Benefits
Package up to 20,000 RMB per month includes:
1. Monthly Salary package: Basic salary up to 15,000 RMB per month based on qualifications
2. Sponsored legal Z work Visa
3. Health Insurance
4. Airfare bonus: RMB 5,000-8,000 after contract fulfillment
5. Incentive Bonuses for extra teaching hours
6. Free accommodation or house allowance: RMB 1,500-2,500 per month depends on the area and distance.
7. Free Chinese Language Class for International Teachers (We aim on helping our teachers to pass HSK)
8.11 days national holidays
9. Airport pick-up upon arrival
10. Living Assistance: Setup SIM card, bank account, transportation card, apartment rental, etc.
11. FREE Master and Doctoral Degree study in Zhengzhou University (one of the top universities in China) after completing the work contract! We can offer national scholarship for your postgraduate studies.
12. Weekly Chinese cultural activities planned out after arrival as sightseeing and hiking.
Please contact us if you need more information:
Web Site: www.zsecn.com
Tel: 0086 371 58566596
Email: info@zsecn.com
Facebook: Esl China
Skype: machenwen
Wechat: mac2011
Twitter: esl_china
Why Zheng Zhou
1. The oldest city in China, about 5000 years history
2. Located in Central China, easy to reach Beijing (2.5 hours), Xi'an (2 hours), Shanghai (4 hours), Guangzhou (5 hours)
3. Top Class Commercial City in China with more than 13 milion population
4. Cheaper living cost and easier city life
5. Has four seasons every year, not very hot, not very cold.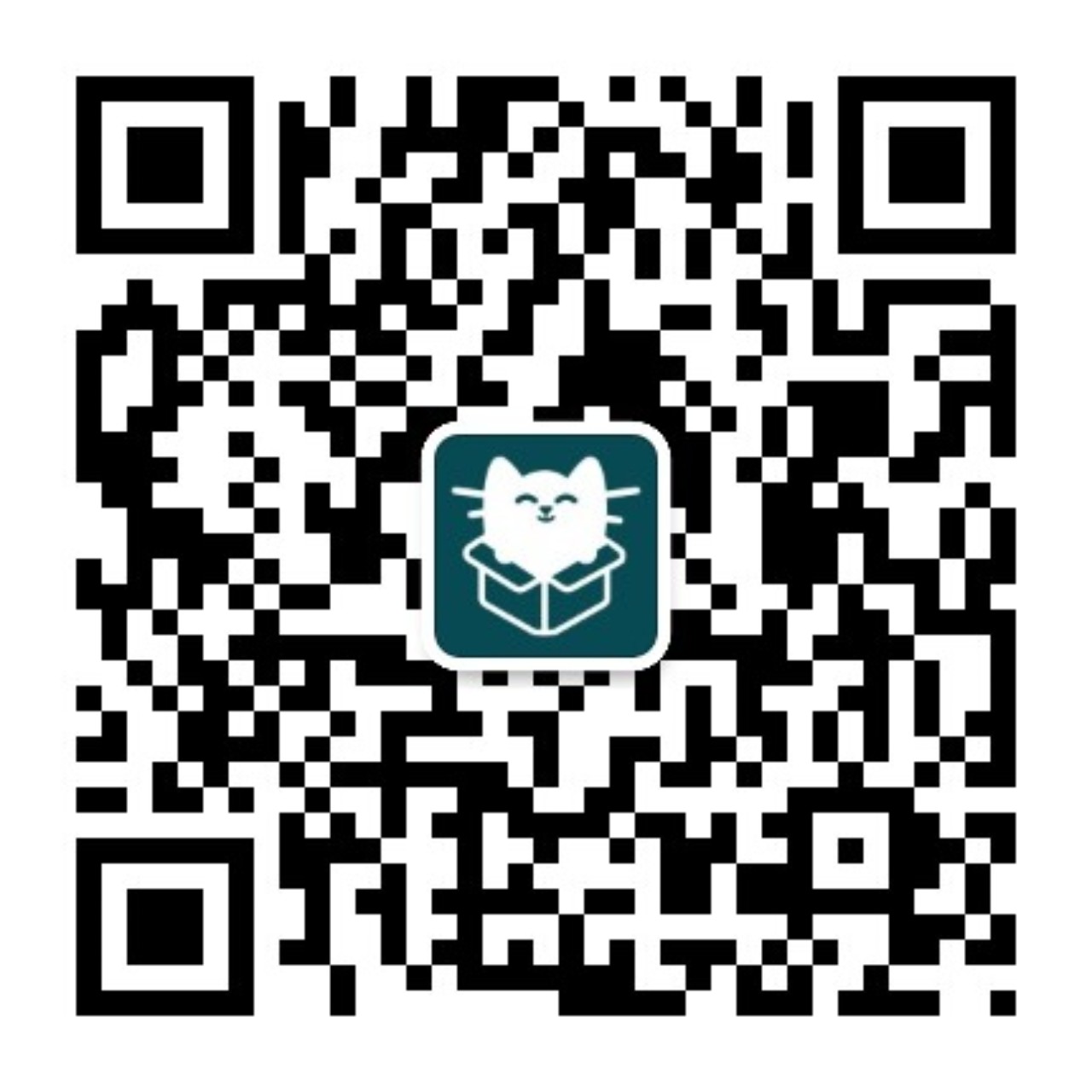 WeChat sweep, keep abreast of the delivery status
You are not currently logged in:
Login
Apply position
Sometimes, a delivery without hesitation is a perfect interview.