PKU College Preschool Teachers Wanted
16K-20K/month
Annual bonus
two-day weekends
food and lodgings
Annual Holidays
Allowance
Housing subsidy
Job Categories
Early childhood education / early education
Education Requirement
Bachelor
Gender requirements
unlimited
Recruitment department
No limit
Work place
jiangsusheng/nantongshi/haimenshi(Beijing University Dongmen (Metro Station) Line 4/Daxing Line)
company address
Beijing University Dongmen (Metro Station) Line 4/Daxing Line
Contact information
Contacts:***
Click to view
Job dynamics
0%
In the past two weeks the resume rate of the post
Resume processing rate
0day
Resume average processing time
Three days ago14:23
Business recent login time
description of job
PKU College Preschool
1. Responsible for student development in full-English immersion, ages 2-6.
2. Working hours are Monday-Friday, 8:00 am-17:00 PM
Job Requirements:
1. Native English Speaker.
2. Bachelor's or above degree, with a minimum 1 years full time work experience is required, preferably in Early Childhood Education
3. Language teaching certificate (TEFL, TESOL, CELTA, etc.)
Benefits:
1. Competitive Monthly Salary (RMB 16000-25000) based on upon experience, education, and certifications
2. Housing or housing stipend provided
3. Assistance in work visa obtainment and renewal
4. Paid vacation time: Chinese holidays, Christmas holiday, and summer holiday.
5. Flight bonus or end of contract bonus of no more than 8000rmb.
6. Health insurance.
7. Free/Discount tuition for children to attend preschool (ages 1.5-6)
Looking forward to hearing from you soon. Please do not hesitate to contact me.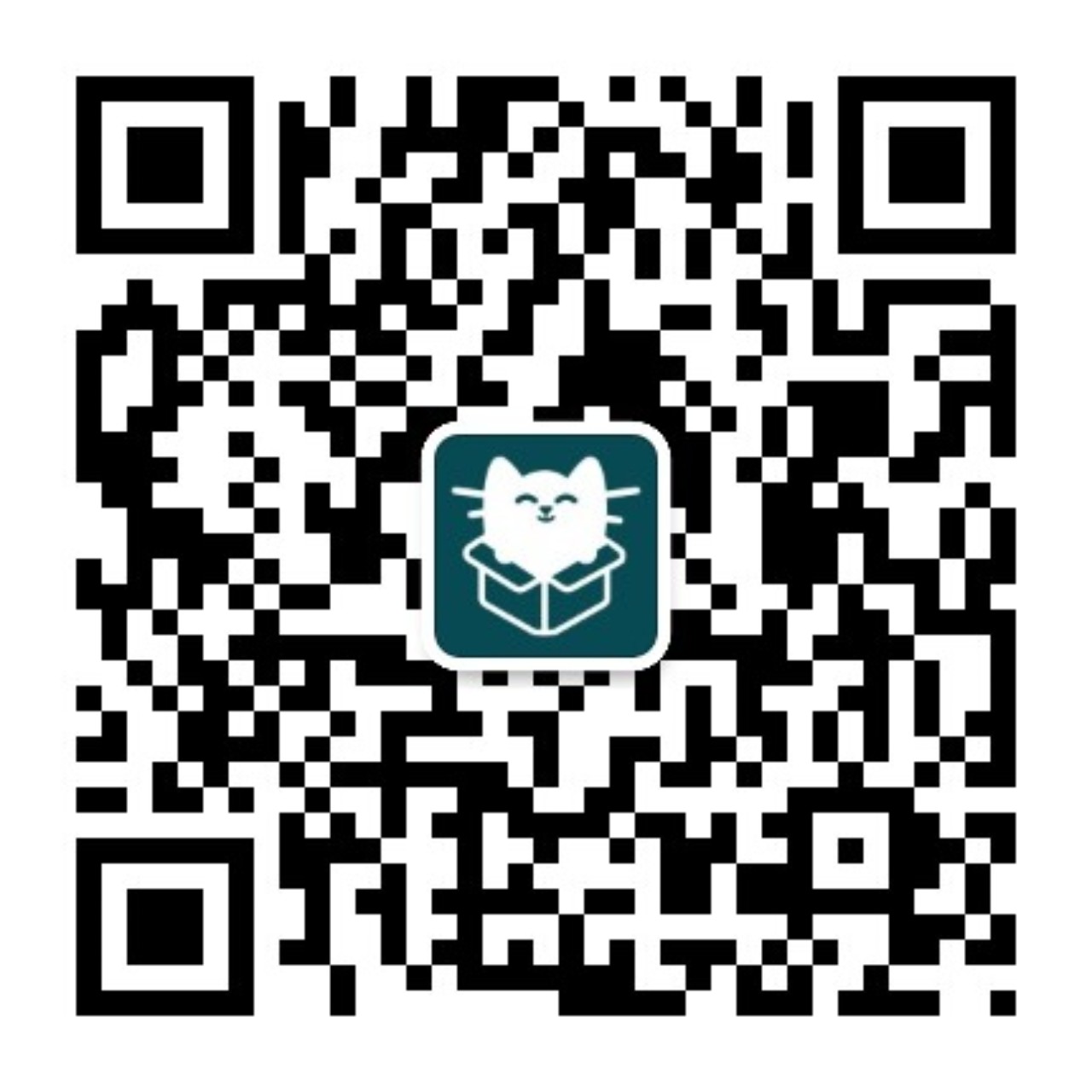 WeChat sweep, keep abreast of the delivery status
You are not currently logged in:
Login
Apply position
Sometimes, a delivery without hesitation is a perfect interview.