English Teacher
10K-18K/month
good environment
two-day weekends
Five social insurance and one
Overtime pay
Housing subsidy
Skill Training
Job Categories
Teacher / assistant
Education Requirement
Bachelor
Gender requirements
unlimited
Recruitment department
No limit
Work place
Sichuan Province/Guang'an City/Guang'an District
company address
No. 181 Jian'an Middle Road, Guang'an City, Sichuan Province, 2nd Floor of the People's Insurance Building
Job dynamics
Business recent login time : 2019-05-09
description of job
We are opening a new English training school in July 2019 and now we are seeking for a full-time English teacher. Our school is located at Guangan, a mid-size city close to Chongqing (living costs are much lower than Metropolis).
Job Description:
Teaching a range of Chinese children from 4 to 12 years old.
Teaching English picture books and level reading by using diverse teaching strategies at the class.
Maintains the order in the classroom in a fair and just manner.
Involving in marketing activities if necessary.
Native English speakers or holding an English-related bachelor degree or above.
Required Certificates TESL/TEFL Certificate.
Relevant English teaching experience.
Clean criminal record.
Commit to work for at least one year or longer.
Love children.
Easygoing and cheerful personality, willing to communicate with others.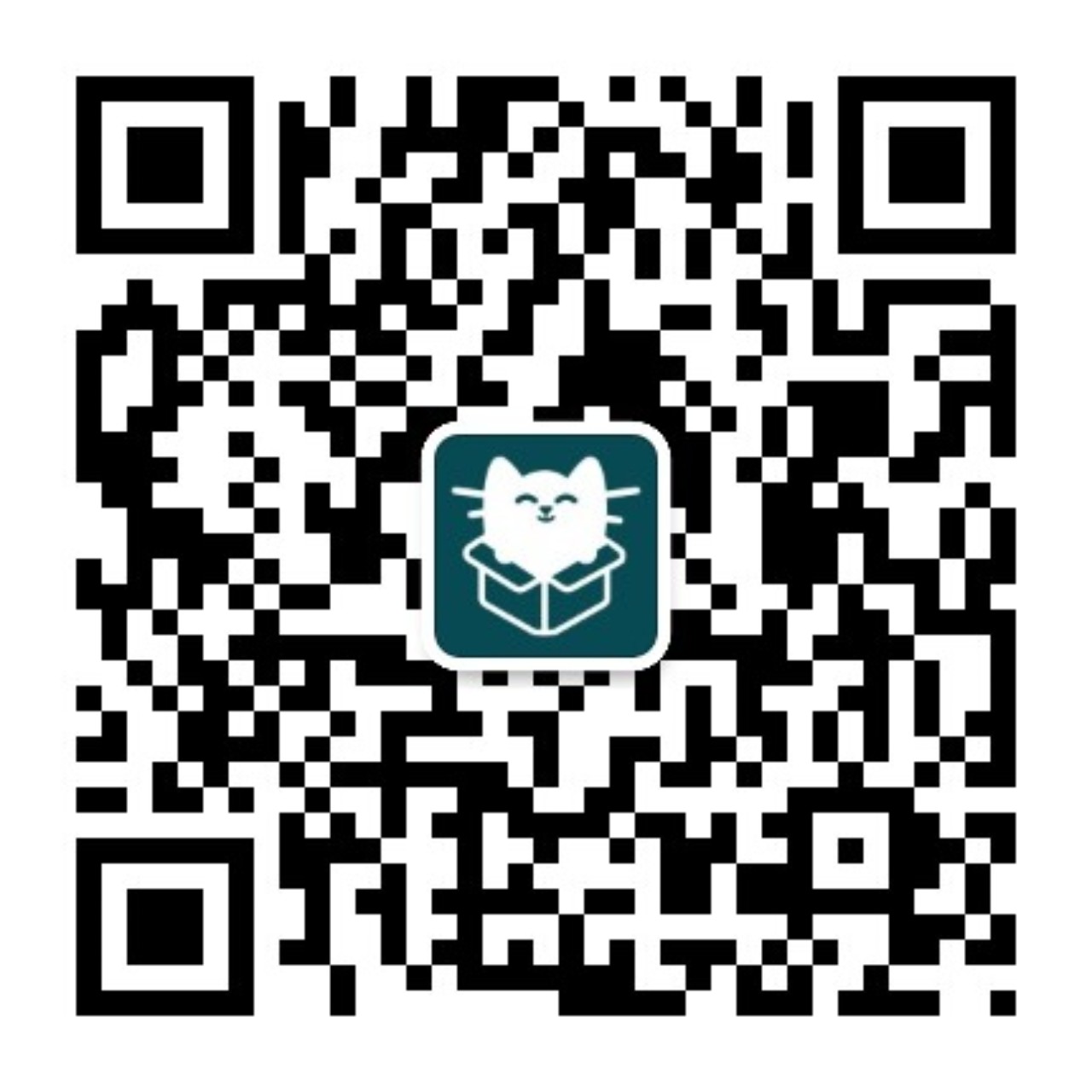 WeChat sweep, keep abreast of the delivery status
You are not currently logged in:
Login
Apply position
Sometimes, a delivery without hesitation is a perfect interview.