Kindergarten English teacher
Negotiable
two-day weekends
Overtime pay
Standard management
Housing subsidy
Less Pressure
Skill Training
Job Categories
Early childhood education / early education
Education Requirement
Bachelor
Gender requirements
unlimited
Age requirement
Under55years of age
Recruitment department
No limit
Work place
guangdongsheng/shenshi/nanshanqu
company address
305, 4 Blocks, Meinian Square, Huanian, Nanshan District, Shenzhen
Contact information
Contacts:***
Job dynamics
Business recent login time : 11-27 15:36
description of job
* Working hour: Mon - Fri, 8:00 to 17:30 (with 2 hours lunch break)
* Class size: Up to 15 children with 2 assistants.
* Requirements: Native English speaker who works well with children. Very good accent.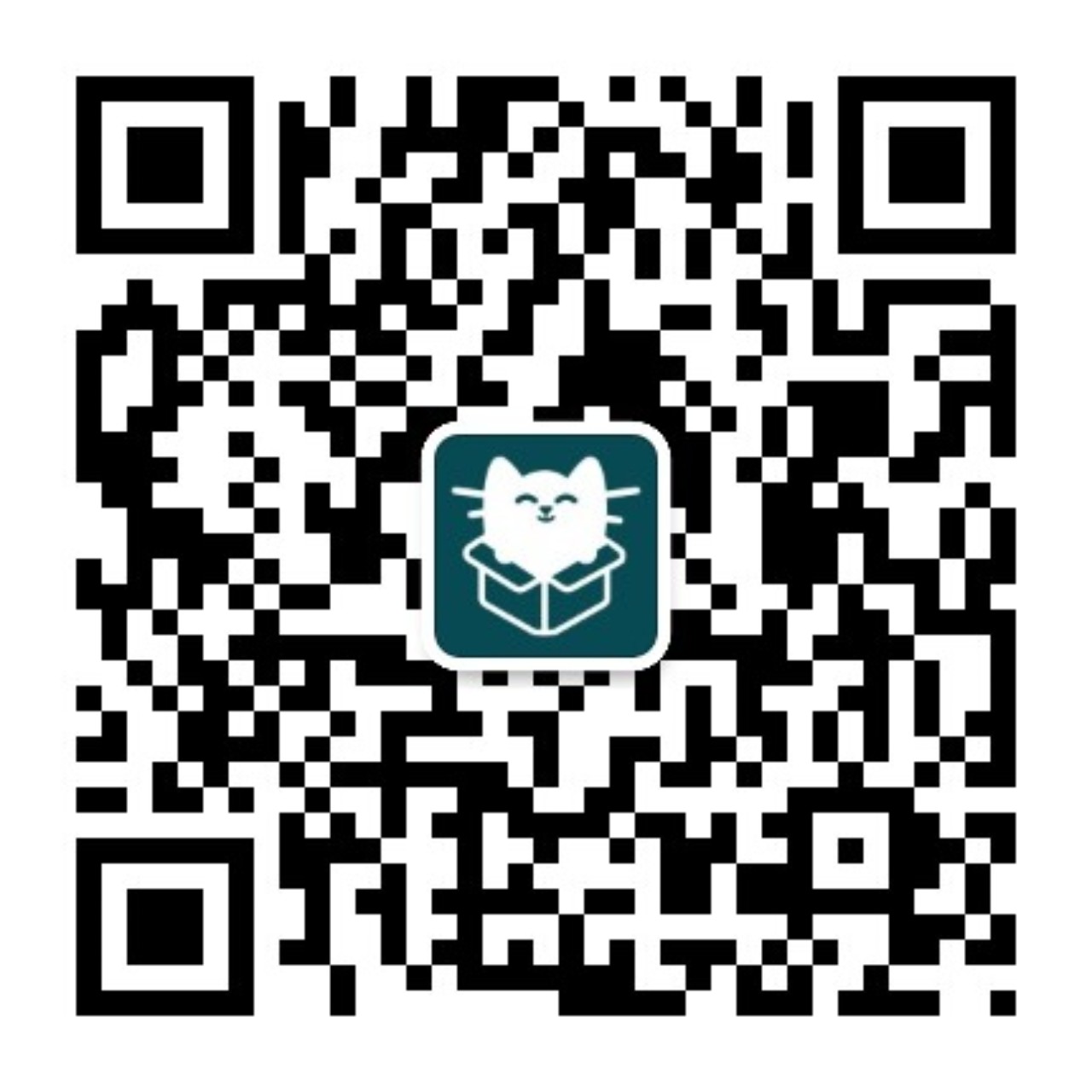 WeChat sweep, keep abreast of the delivery status
You are not currently logged in:
Login
Apply position
Sometimes, a delivery without hesitation is a perfect interview.