Public middle school in Zhejiang Province
14K-20K/month
good environment
two-day weekends
Five social insurance and one
Nine to Five
Annual Holidays
Fast promotion
Job Categories
Teacher / assistant
Education Requirement
Bachelor
Gender requirements
unlimited
Recruitment department
Middle School English Teachers
Work place
Zhejiang Province/Ningbo City/jiangdong district
company address
35-23 Jingxie Building, 7 Nanping Jiangnan Avenue, Nanan District, Chongqing
Job dynamics
Business recent login time : 2019-07-18
description of job
Job description:
1. Locations: in the center of Zhejiang province.
2. School type: public middle school.
3. Student age: 13-18 years.
4. Subject to teach: ESL
5. Workload: no more than 40 hours a week, including teaching and office hours.
6. Schedule: Monday to Friday.
Salary and Benefits:
1.RMB 14,000-20,000.
2. Contract bonus: RMB 8,000-10,000.
3. Free apartment.
4. Paid vacations.
5. Working visa.
6. Health insurance.
7. Airport picking up and other necessary assists.
Requirements:
1. English native speakers.
2.Between 23-50 years.
3. Bachelor's degree or above.
4. TESOL or TEFL certificate.
5.2 years teaching experience or above. (High school teaching experience is a plus)
6. Clear police check.
Job advantages:
1. Good location. The central location of Zhejiang province, coastal areas, high-speed rail and convenient airplane.
2. paid vacations. Very good opportunity to travel in China during vacations.
Please don't hesitate to contact us if you are interested, we will get back to you within 2 days!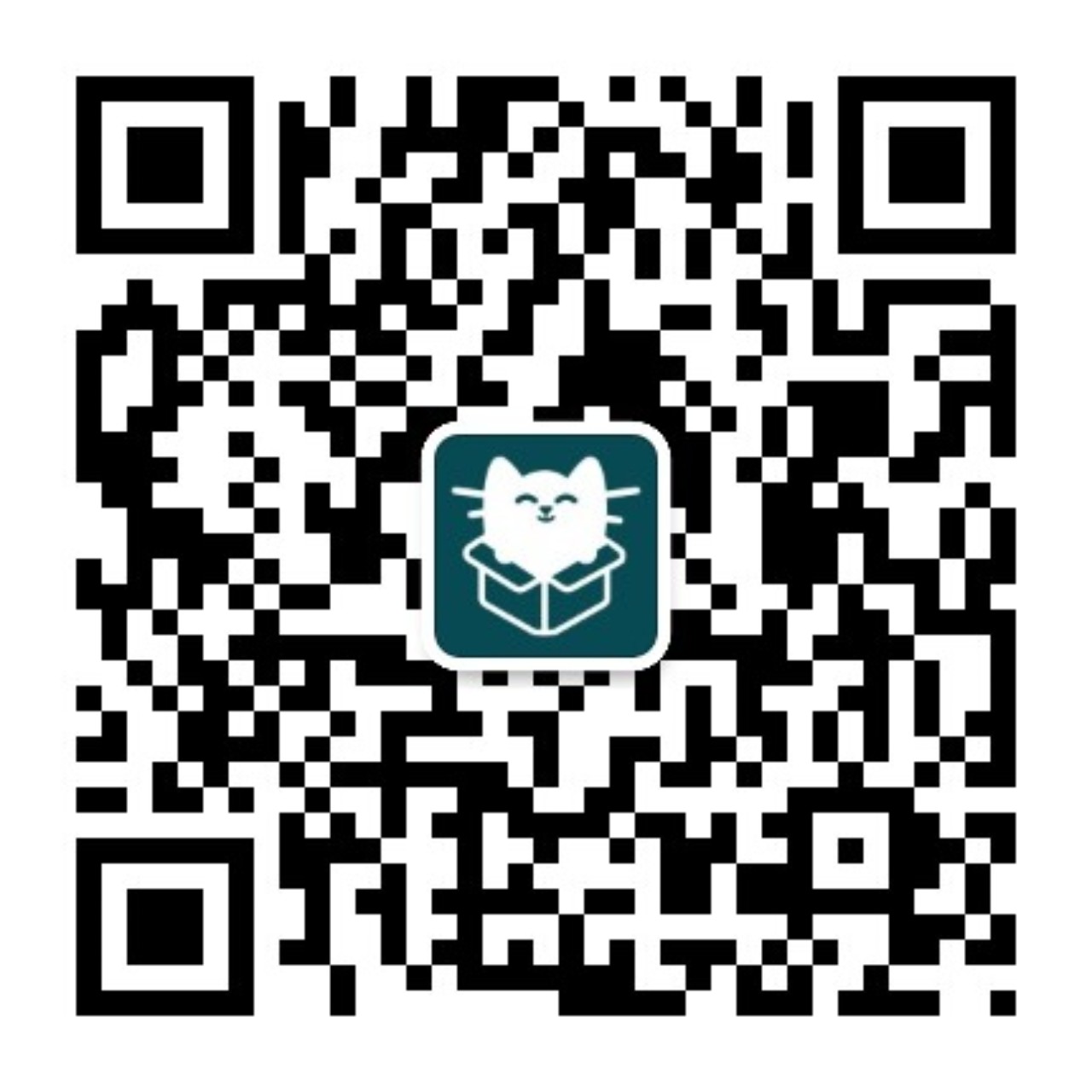 WeChat sweep, keep abreast of the delivery status
You are not currently logged in:
Login
Apply position
Sometimes, a delivery without hesitation is a perfect interview.