English teacher
12K-20K/month
good environment
Overtime pay
convenient transportation
Carried interest
Less Pressure
Job Categories
Trainer / Lecturer
Education Requirement
unlimited
Gender requirements
unlimited
Recruitment department
No limit
Work place
beijingshi/beijingshi1/chaoyangqu(Beijing is 907, Block 1B, Soho Tower, Wangjing, Chaoyang District)
company address
Beijing is the 1B tower of SOHO tower, Wangjing, Chaoyang District 907.
Contact information
Contacts:***
Click to view
Call a resume before the call, interview success rate increased by 30%
Job dynamics
100%
In the past two weeks the resume rate of the post
Resume processing rate
0day
Resume average processing time
05-17 13:15
Business recent login time
description of job
English Speaker needed
Posted by: 121 Language Center
Email: tom@121 center.cn
Contact Wechat: wyza 198328
Workplace:Beijing
121 Language center is one of the most recognized English training schools in China, there are two branches located in Beijing. We are looking for Native or Non-native English speakers work with us in Beijing, the main job is to teach the Chinese students aged form 3 to 12 years old (not group, class size: 1 or 2). NS as Full time and Part time provided. The classes will concentrate on the scope from 4pm to 8pm from Monday to Friday and 9am to 6pm on the weekends, the teachers can have days off as they prefered (we will consider the salary based on the teaching hours)
Requirment:
English speaker with pure pronunciation
Kindly and patient to children
Active and energetic
Salarys:
Monthly salaty will be 13000 RMB to 20000 RMB based on the qualifications, experience and teaching hours for Full time teachers
The pay rate will be 140 RMB to 200 RMB per class (50 minutes) for Part time teacher
Benefits:
Working visa provid
Airport pick up
Bonus for contract completion
There is no requirement with experience, we will provide free training before. Please contact me with Email or Wechat, we are looking forward to your participation and waiting for you in Beijing.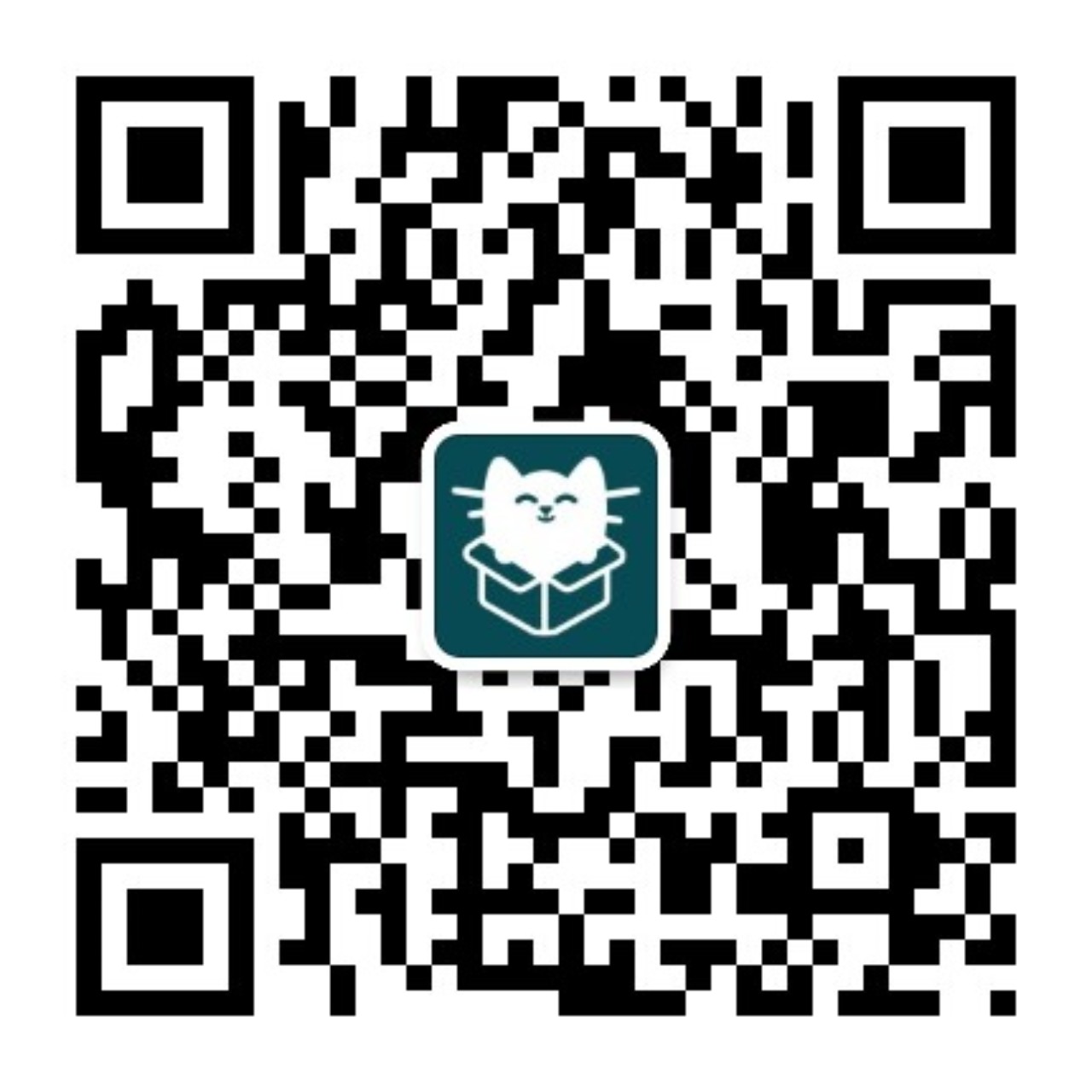 WeChat sweep, keep abreast of the delivery status
You are not currently logged in:
Login
Apply position
Sometimes, a delivery without hesitation is a perfect interview.