English teacher
12K-18K/month
good environment
two-day weekends
convenient transportation
food and lodgings
Less Pressure
Travel
Job Categories
Teacher / assistant
Education Requirement
Bachelor
Gender requirements
unlimited
Recruitment department
No limit
Work place
sichuansheng/chengdushi/shuangliuxian(No. 580-600 Hangying East Road, Shuangliu District, Chengdu City, Sichuan Province)
company address
No. --600, No. 580, hang Ying Road, Shuangliu District, Chengdu, Sichuan.
Contact information
Contacts:***
Click to view
Job dynamics
100%
In the past two weeks the resume rate of the post
Resume processing rate
0day
Resume average processing time
05-08 17:46
Business recent login time
description of job
Age: Under 50 years old
Sex: No sex limitation
Nationality: USA, UK, Canada, Australia, New Zealand, South Africa (Native speaker due to visa regulations)
Education: Bachelor degree or above.
Certificate: Need a notarial certificate of non-criminal Record within 1 year.
Major: No major limitation
Work place: Chengdu, Sichuan, China
The city of Chengdu, in Southwest China's Sichuan Province,
Chengdu is China's gourmet capital.
It is known for its mouthwatering hot and spicy cuisine.
Now its delicacies are about to go global, as Chengdu was nominated forth " Creative Cities Network " in the gastronomy category by UNESCO in 2010.
Working experience:
More than 2-year working experience in the relevant education field,
A TEFL/TESOL certificate.
If no working experience, BA in an education related field is available.
If no TEFL/TESOL certificate, the training school will assist you to get it.
Workload: less than 40 hours working hour
Rest period: two days per week
Salary and Benefits
Monthly salary: Competitive remuneration of 8000+Net Monthly Salary
8000-15000 RMB/Month (basic wage)
500 RMB/Month (mean allowance)
500 RMB/Month (phone allowance)
200 RMB/Month (transportation allowance)
(Only teachers who teach in different teaching places can have this allowance.)
100 RMB/Class (100 RMB/Class for overtime workload)
Teaching content: English classes for 3 to 14-year-olds,
(Priority will be given to the individuals with art or sports talent and teaching experience.)
Benefits:
Airport pick-up upon arrival;
An apartment;
Commercial Medical Insurance;
Paid and sponsored legal Z visa plus Foreigners work permit;
Lunch on weekdays;
6,000 RMB annual Yearly Flight Allowance Reimbursement;
2-3 weeks'vacation with pay every year (only the basic wage);
Career development opportunities;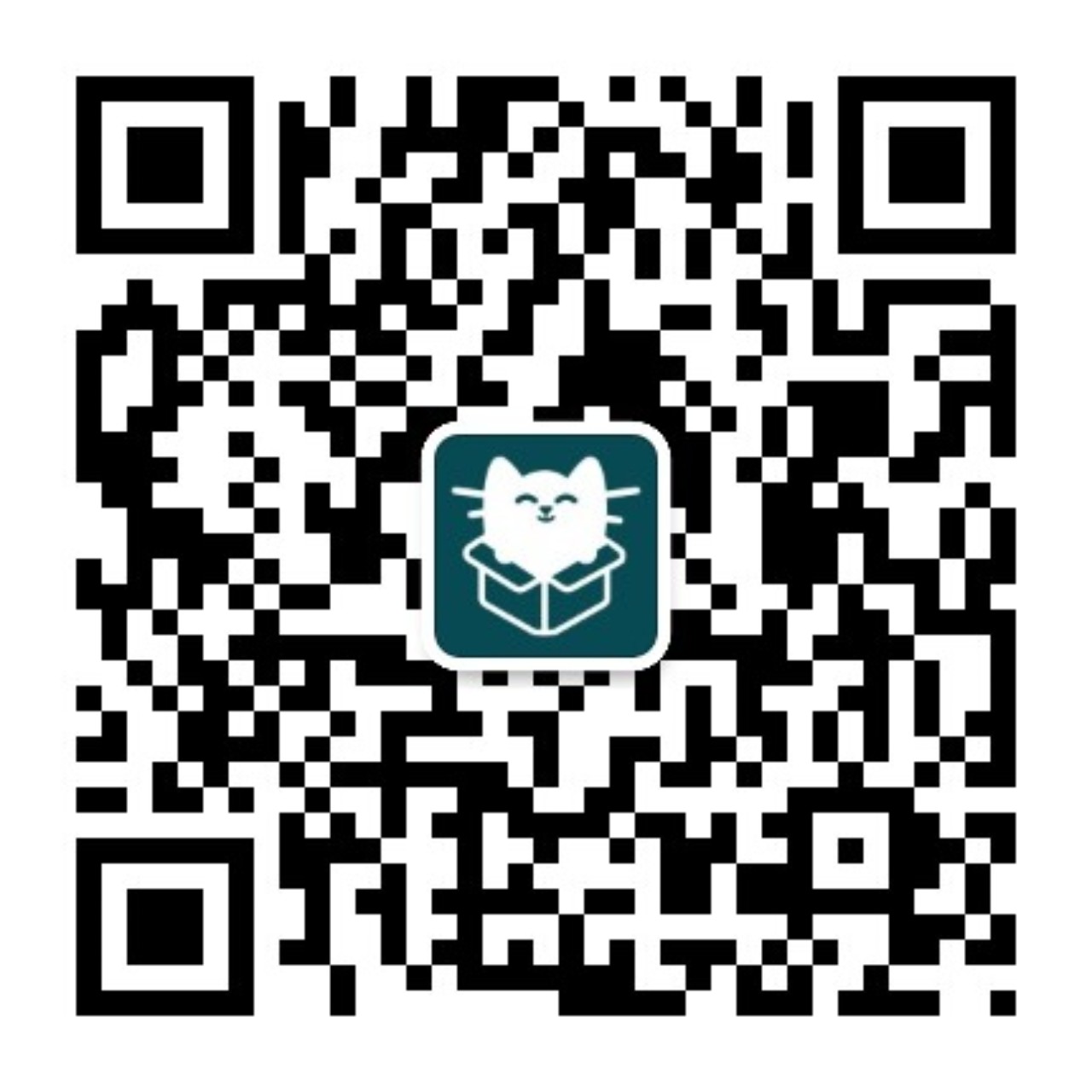 WeChat sweep, keep abreast of the delivery status
You are not currently logged in:
Login
Apply position
Sometimes, a delivery without hesitation is a perfect interview.