EF English teacher for children
11K-15K/month
Annual bonus
Standard management
Annual Holidays
Allowance
Fast promotion
Housing subsidy
Job Categories
Teacher / assistant
Education Requirement
Bachelor
Gender requirements
unlimited
Age requirement
Under40years of age
Recruitment department
Z visa/native speaker or official language in English/Colleg
Work place
liaoningsheng/jinzhoushi1/linghequ
company address
Third Floor, 11-3, Second Section, Central Street, Ling'an Street
Contact information
Contacts:***
Job dynamics
Business recent login time : 09-07 15:26
description of job
Amazing work environment!Owners Chinese Canadian who grew up in Canada, we know more abt foreign teacher's needs and we care abt u!Young children English teacher s, EF textbooks, students aged 3-16 years, small class system, 12-14 people.At present, there are 12 foreign teacher s in EF, Jinzhou. There are 1200. Two campuses. Geographic It is 400 km from Beijing, 200 km from Shenyang and 300 km from Dalian. Lots of team building activities to bring u to see China! Lots of fun work experiences and food here are fabulous!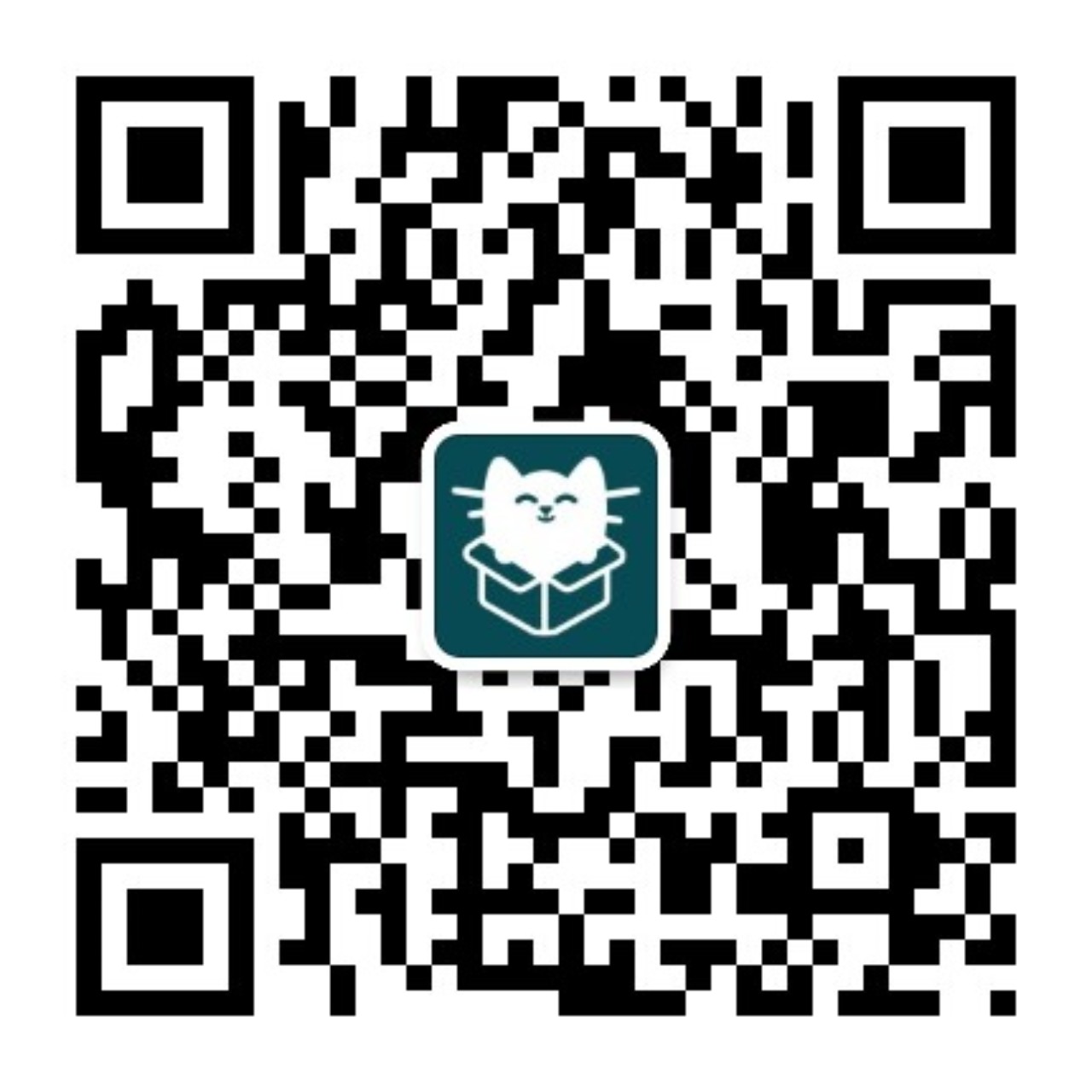 WeChat sweep, keep abreast of the delivery status
You are not currently logged in:
Login
Apply position
Sometimes, a delivery without hesitation is a perfect interview.