Part-time Medical Translation
Negotiable
Annual bonus
two-day weekends
Five social insurance and one
Standard management
Annual Holidays
Skill Training
Job Categories
English translation
Education Requirement
Bachelor
work experience
under 1 year
Gender requirements
unlimited
Recruitment department
No limit
Language
English/Intermediate
Work place
sichuansheng/chengdushi/wuhouqu(Chengdu Chuangsi Lixin Science and Technology Co., Ltd. EC, 2nd floor, Mac Building, No. 5 Jiuxing Avenue)
company address
Chengdu Chuangsi Lixin Science and Technology Co., Ltd. EC, 2nd floor, Mac Building, No. 5 Jiuxing Avenue
Contact information
Contacts:***
Click to view
Job dynamics
100%
In the past two weeks the resume rate of the post
Resume processing rate
0day
Resume average processing time
05-16 17:36
Business recent login time
description of job
Job requirements:
1. Major: Clinical Medicine, Pharmacy, Pharmaceutical Analysis, Biopharmaceutical and other related majors, bachelor's degree or above;
2. Experience: More than 1 year working experience in the field of medicine. Experience in clinical trials, registration of new drugs and biopharmaceuticals is preferred. Excellent fresh graduates are also eligible.
3. English and computer skills: CET-6 or above, and proficient in using office software series;
4. Writing ability: Good English reading and comprehension ability, accurate Chinese expression and graceful writing;
5. Comprehensive quality: Strict, careful, conscientious and responsible, with a strong sense of responsibility and good sense of service.
Operating duty:
1. To be responsible for the translation and proofreading of FDA or EU declaration materials of new drugs (including chemical composition, process, quality, phase III clinical trials, etc.);
2. Processing project documents according to the company's project process and quality standards;
3. Comply strictly with TM and vocabulary, and complete the technical translation work arranged by project manager with high quality and high standard.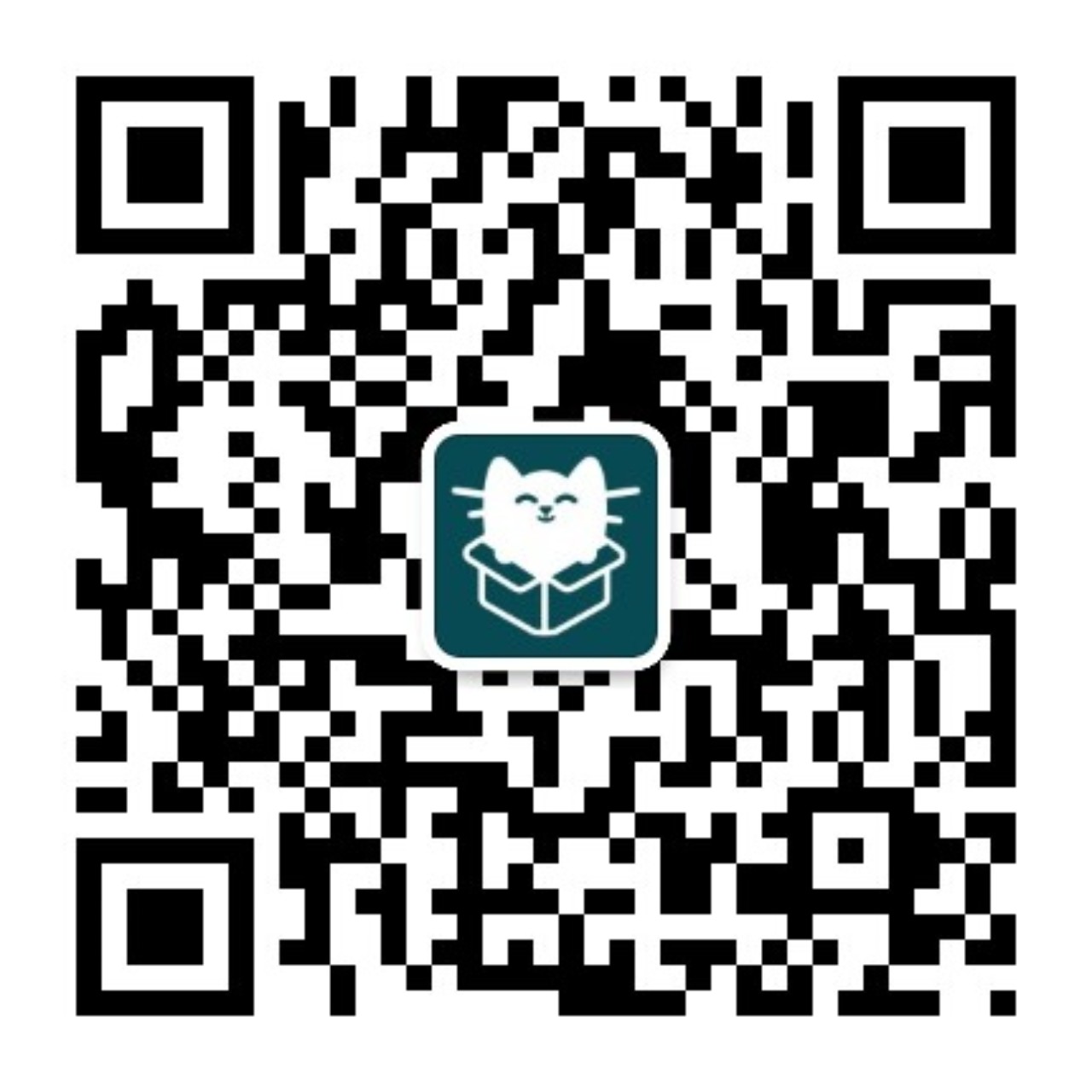 WeChat sweep, keep abreast of the delivery status
You are not currently logged in:
Login
Apply position
Sometimes, a delivery without hesitation is a perfect interview.