Children's English Teacher
6K-10K/month
good environment
Annual bonus
two-day weekends
Five social insurance and one
Job Categories
Teacher / assistant
Education Requirement
Bachelor
Gender requirements
unlimited
Age requirement
Under35years of age
Recruitment department
teaching
Work place
beijingshi/beijingshi1/chaoyangqu(Fangheng Shopping Center, Building 4, No. 6 Courtyard, Futong East Street)
company address
Fangheng Shopping Center, Building 4, No. 6 Courtyard, Futong East Street
Contact information
Contacts:***
Click to view
Call a resume before the call, interview success rate increased by 30%
Job dynamics
0%
In the past two weeks the resume rate of the post
Resume processing rate
0day
Resume average processing time
03-15 15:03
Business recent login time
description of job
Operating duty:
Job responsibilities:
Teach English to children aged 2.5 to 8.
To teach two and half years old up to 8 children to learn English
To be able to teach in English and ensure the quality of teaching;
Be able to give a full - English lesson and guarantee the quality of instructions;
To be able to work as an assistant in a foreign teacher's project;
Be able to assist foreign teachers in performing a lesson;
Assist in experiential lessons, trainees'test lessons, renewal of trainees' contracts and market activities.
Be able to assist with demos, students renewal, market activities, etc.
Communicate with parents about students'learning and provide excellent after-sales service for parents.
Be able to communicate with parents about the children and provide a first-class service for them;
Personal safety and care of trainees from trainees to centres until they are delivered to their parents;
Taking care of all the children and making sure their safety during their stay in school;
Responsible for each student's learning effect and teaching quality, improve parents'and students' satisfaction;
Be responsible for each kid's learning effectiveness and improve the satisfaction of parents;
Work closely with the curriculum advisory team to build parents'reputation through excellent service quality.
In close cooperation with Course Consultants'department, establish a good reputation by providing an excellent service;
Assist and participate in and continuously improve their professional quality and teaching level through on-the-job training provided by the center and headquarters.
Improving self career cultivation and teaching level through assisting on-the-job training provided by the headquarters;
Represent the company's brand image, and always maintain the brand reputation and customer service quality of Penguin Family English.
Presenting the image of company, taking a s own responsibility of always maintaining a good Pingu's English reputation and a high quality customer service;
Requirements:
Job Requirements
Bachelor degree or above (English major, education major), with relevant working experience or overseas study experience is preferred;
Bachelor degree or above (English, Education), relevant work experience or study abroad has priority;
Standard pronunciation, fluent oral English, strong reading and writing ability;
Standard pronunciation, fluent oral English and strong literacy
Like children, love English education, willing to develop in the education industry;
Love children and English education career;
Open and enthusiastic personality, lively and generous;
Lively and cheerful personality, warm and generous
Understanding the differences between Chinese and Western teaching systems and methods, and willing to accept a new teaching model;
Understand the difference of teaching systems and methods between Chinese and Western and be willing to accept new teaching modes;
Relevant children's English teaching experience is preferred.
Relevant English teaching experience has priority.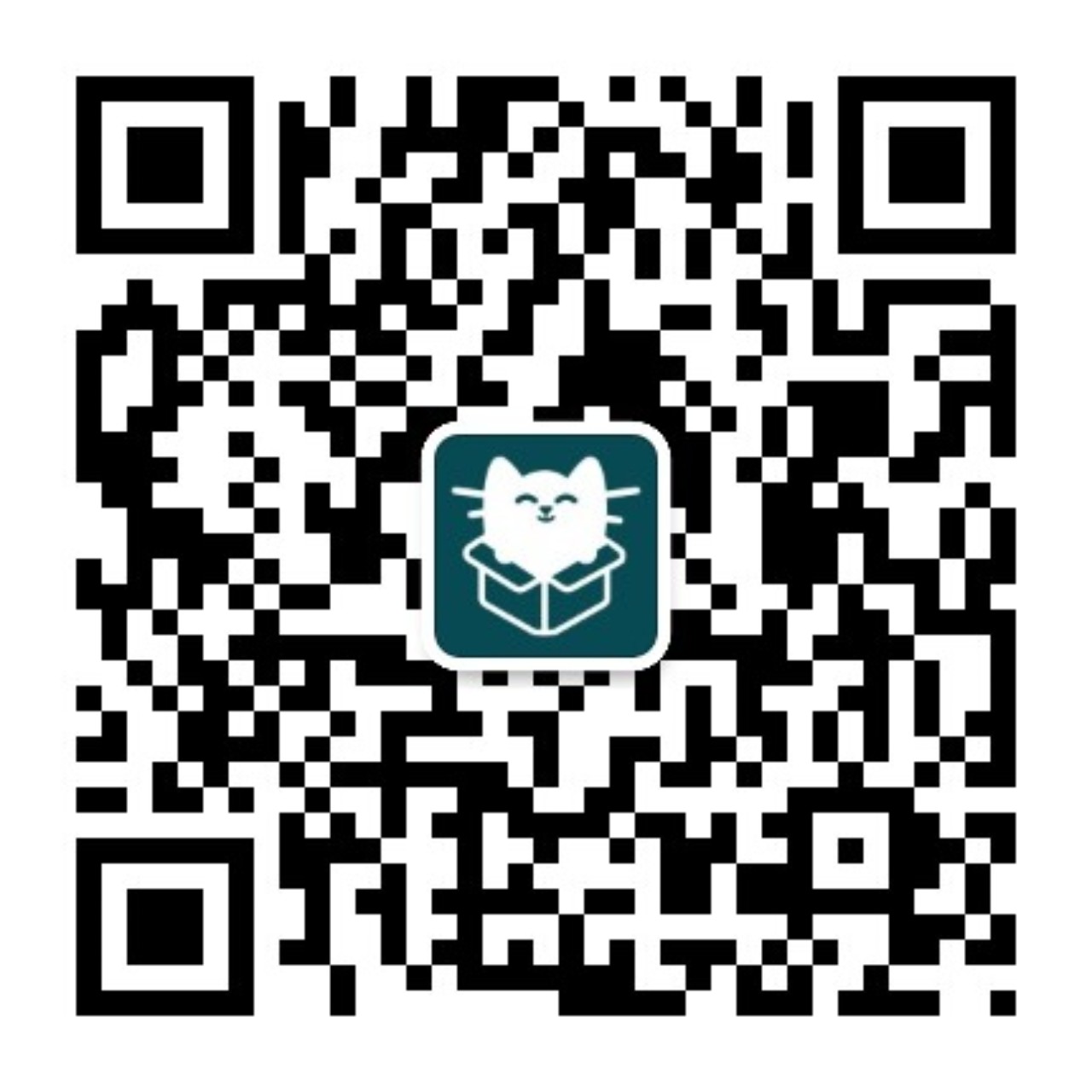 WeChat sweep, keep abreast of the delivery status
You are not currently logged in:
Login
Apply position
Sometimes, a delivery without hesitation is a perfect interview.