KIDS NURSE TEACHERS
20K-31K/month
good environment
convenient transportation
Travel
Job Categories
Early childhood education / early education
Education Requirement
Bachelor
Gender requirements
female
Age requirement
Under45years of age
Recruitment department
No limit
Work place
guangdongsheng/guangzhoushi/haizhuqu(Yingxin Square (East Gate) 150 meters east of Hualian Road)
company address
Yingxin Square (East Gate) 150 meters east of Hualian Road
Contact information
Contacts:***
Click to view
Call a resume before the call, interview success rate increased by 30%
Job dynamics
100%
In the past two weeks the resume rate of the post
Resume processing rate
0day
Resume average processing time
05-14 18:55
Business recent login time
description of job
1. Development of the IB Curriculum while teaching children aged 1.5 - 3.
2. Safeguarding children's safety everyday along with the nursing teachers.
3. Work together with the Chinese home room teacher to manage the class, establish agreements and help children develop their self-regulation.
4. Responsible for environmental displays, communications with parents, writing reports and class newsletters.
5. Assess children's development 3 times a year and organize meetings with parents.
6. Organize or take part in all kindergarten activities and/or any other events including PD days.
7. Work professionally with a positive and committed attitude, enhance work synergy and create a high performance team.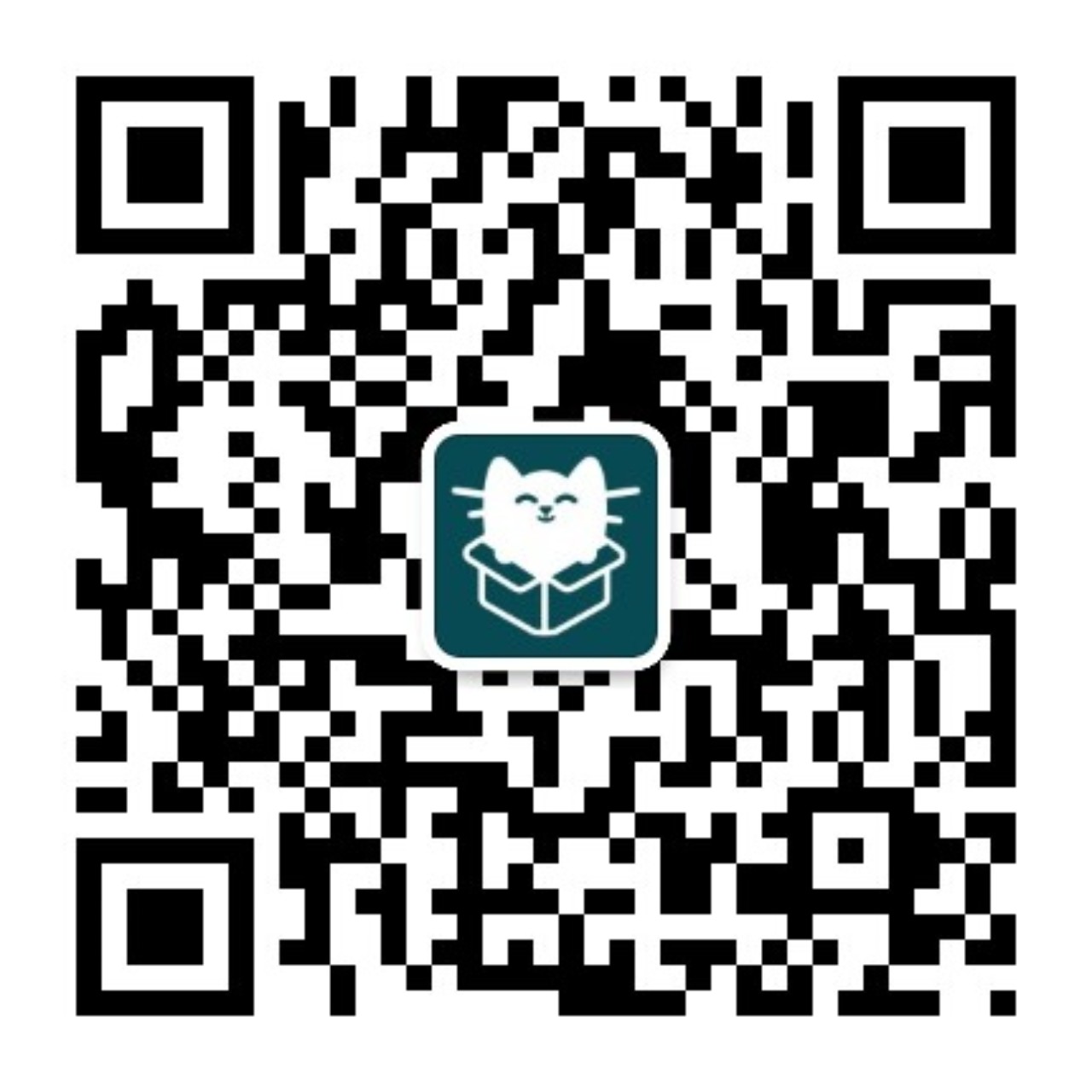 WeChat sweep, keep abreast of the delivery status
You are not currently logged in:
Login
Apply position
Sometimes, a delivery without hesitation is a perfect interview.