Game Localization English Mother Language Translation/Revision
Negotiable
Job Categories
English translation
Education Requirement
unlimited
Gender requirements
unlimited
Recruitment department
No limit
Work place
beijingshi/beijingshi1/haidianqu(Wenhua Building, Peili Vocational College, Haidian District, Beijing)
company address
Wenhua Building, Peili Vocational College, Haidian District, Beijing
Contact information
Contacts:***
Click to view
Call a resume before the call, interview success rate increased by 30%
Job dynamics
100%
In the past two weeks the resume rate of the post
Resume processing rate
0day
Resume average processing time
03-26 15:13
Business recent login time
description of job
Yeehe is a game localization company, and we are currently looking for an English native speaker to screen our translations: making sure that there are no typos, grammar errors and unproper/non-native sounding phrases remaining in the finished product. We localize games from all kinds of genres, so some game knowledge is a must. Unstanding of Chin Ese and/or Chinese culture is a plus, but not a prerequisite. Prior proof-reading experience is a plus. Payment to be discussed after passing a short trial. Possible to work from home. Send us a message at lovelcc12345 if you are interested.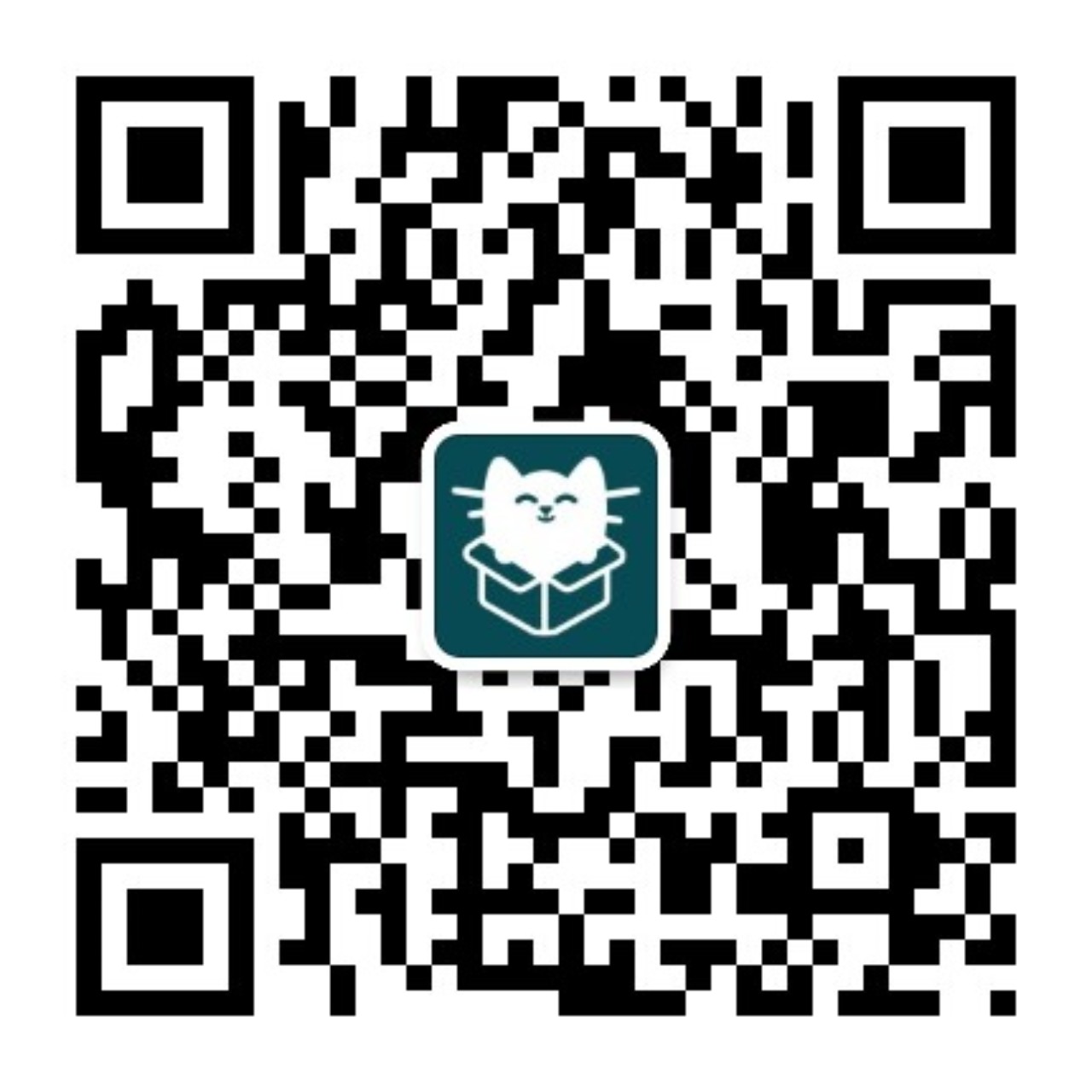 WeChat sweep, keep abreast of the delivery status
You are not currently logged in:
Login
Apply position
The position is invalid and is temporarily unavailable.