Graphic Designer
10K-15K/month
good environment
Annual bonus
two-day weekends
Five social insurance and one
Annual Holidays
Travel
Job Categories
Graphic design
Education Requirement
Bachelor
Gender requirements
unlimited
Age requirement
Under40years of age
Recruitment department
Design Department
Work place
zhejiangsheng/hangzhoushi/yuhangshi(1198 Wenyi West Road, Yuhang District, Hangzhou City, Zhejiang Province, 11th Floor of Wanli Building)
company address
1198 Wenyi West Road, Yuhang District, Hangzhou City, Zhejiang Province, 11th Floor of Wanli Building
Contact information
Contacts:***
Click to view
Call a resume before the call, interview success rate increased by 30%
Job dynamics
100%
In the past two weeks the resume rate of the post
Resume processing rate
0day
Resume average processing time
03-20 15:44
Business recent login time
description of job
Job description:
1. Responsible for the product design and development of our aromatherapy products and home decorations;
2. Product development and resource integration between Hangzhou Headquarters in China and strategic partners in Europe and America;
Participate in the market trend and product orientation analysis of various sales channels, formulate our product development strategy and strategy;
3. Experience in shape design and graphic design of foreign household products industry (craft/aroma/nursing);
4. Ability to independently communicate product design and independently manage development projects.
Qualifications:
1. Language requirements: proficiency in English communication;
2. Skill requirements: skilled in using various design software, with good aesthetic accomplishment and fashion sensitivity;
3. Other requirements: ~FAST MOVING (strong mobility and hands-on ability, able to intervene in specific details; fast);
~ PASSION, OPEN, GLOBAL (Passion, Openness, Globalization);
~ LEADERSHIP (Leadership);
4. Experience in studying in Europe and America or in FAST FASHION is preferred.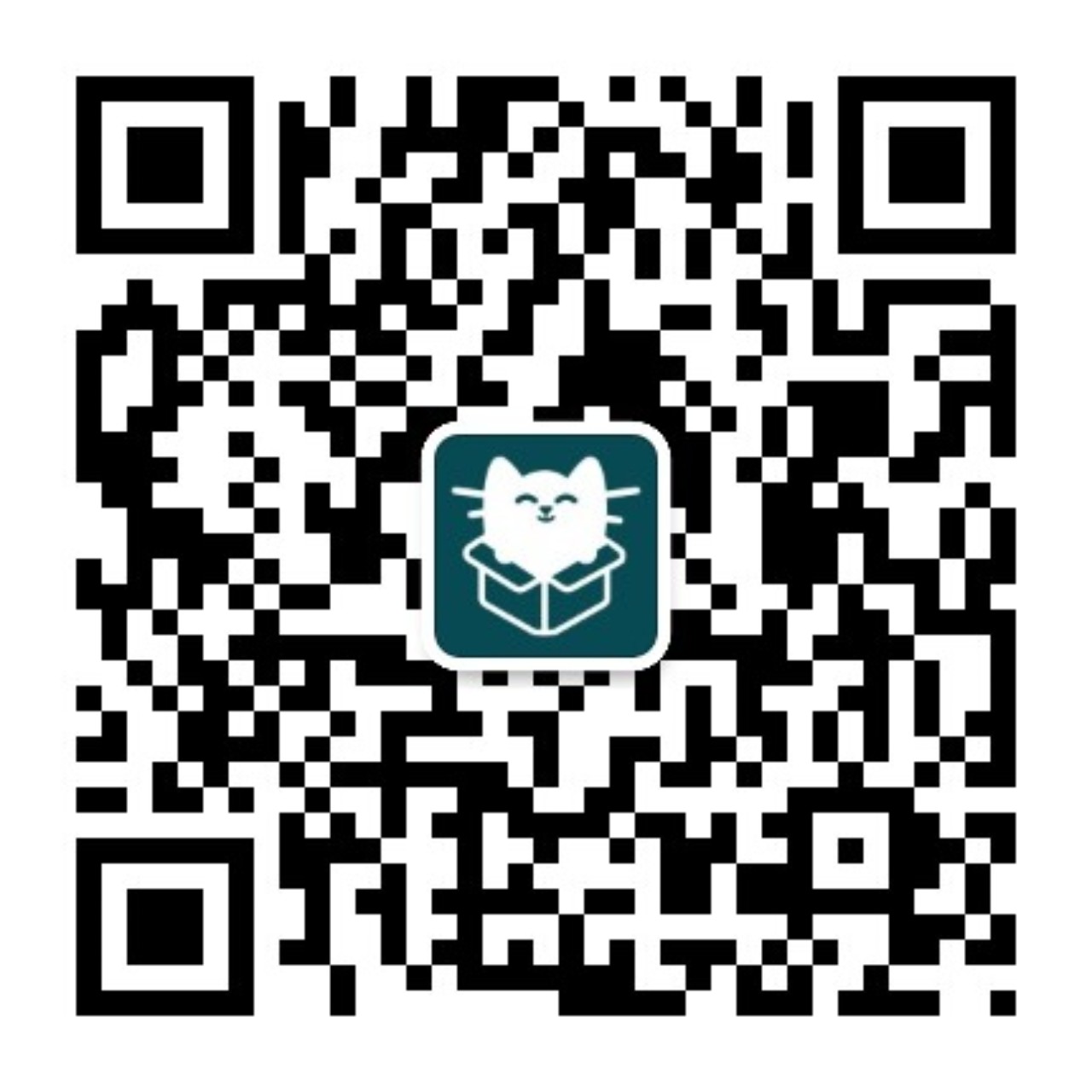 WeChat sweep, keep abreast of the delivery status
You are not currently logged in:
Login
Apply position
Sometimes, a delivery without hesitation is a perfect interview.