Executive director
6K-10K/month
good environment
two-day weekends
Five social insurance and one
Carried interest
Skill Training
Travel
Job Categories
Management Trainee
Education Requirement
unlimited
Gender requirements
female
Age requirement
Under30years of age
Recruitment department
Executive branch
Work place
beijingshi/beijingshi1/haidianqu(3 Floors, Building 1, Dongsheng International Science Park, Yongtaizhuang, Haidian District, Beijing)
company address
3 Floors, Building 1, Dongsheng International Science Park, Yongtaizhuang, Haidian District, Beijing
Contact information
Contacts:***
Click to view
Call a resume before the call, interview success rate increased by 30%
Job dynamics
0%
In the past two weeks the resume rate of the post
Resume processing rate
0day
Resume average processing time
05-21 16:20
Business recent login time
description of job
1. To formulate and organize the implementation of administrative logistics management development plan, rules and regulations, implementation process, annual administrative logistics plan, formulate cost budget, and supervise the implementation;
2. Assist departments in formulating rules for the implementation of departments, post responsibilities and various regulations, and coordinate the working relationships among departments.
3. To be responsible for the overall planning and management of large-scale events and conferences;
4. Guiding, inspecting and supervising the company's logistic support work such as safety and fire protection;
5. Regular inspection of the company's office environment, office facilities and other fixed assets;
6. Organize the reception of important guests and related outreach work;
7. Responsible for the daily management of administrative departments and the management, assessment and training of department staff.
8. The issuance and filing of external and internal documents and notices; the filing and catalogue maintenance of various documents and archives of enterprises; the preservation, transfer and utilization of archives;
9. Public management (coordinating relations with foreign governments and enterprises);
10. Complete other matters temporarily handed over by superior departments.
The chief administrative officer is mainly responsible for directing, mobilizing and making decisions on the internal affairs of enterprises. The direct work of the responsible unit is an important part of the company.
Secondly, cooperate with all units to deal with all the daily affairs related to personnel, coordinate the daily administrative relations, smoothly complete the tasks assigned by superiors, and organize, plan and participate in various activities organized by the company. Work attitude: initiative, conscientious and sincere, have the spirit of hard work; work style: decisive and moderate, practical also need thinking; personality adaptation: optimistic, good at getting along with others, patience and perseverance, principle, can withstand greater work pressure; skilled in analysis, good at summary, careful organization.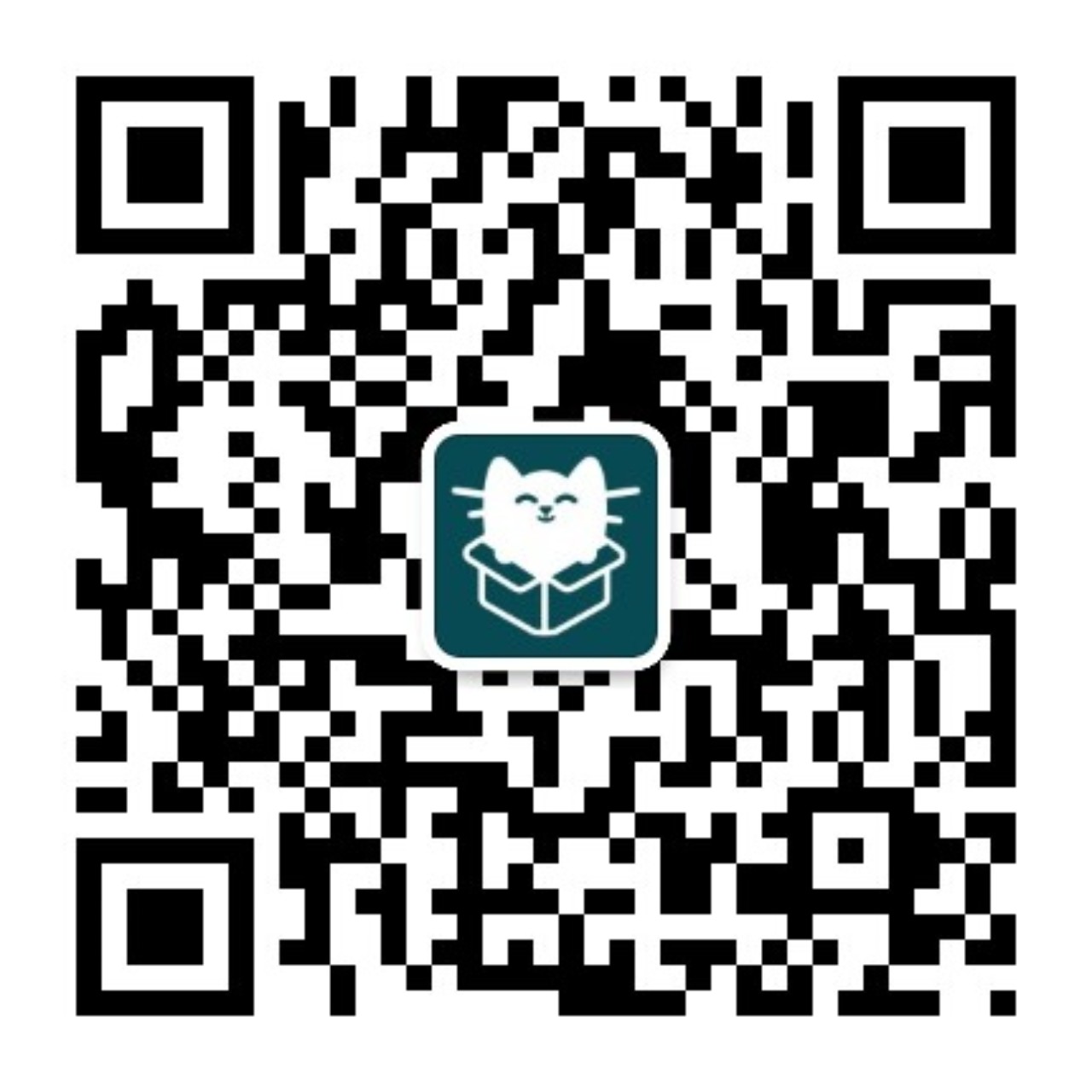 WeChat sweep, keep abreast of the delivery status
You are not currently logged in:
Login
Apply position
The position is invalid and is temporarily unavailable.