The English teacher
7K-14K/month
good environment
Annual bonus
convenient transportation
Carried interest
Allowance
Skill Training
Job Categories
Trainer / Lecturer
Education Requirement
Bachelor
Gender requirements
unlimited
Age requirement
Under45years of age
Recruitment department
Teaching Department
Work place
guangdongsheng/dongshi/chengqu3(3rd Floor, Gate 1, Wanda Plaza, Chang'an Town, Dongguan City, Guangdong Province)
company address
3rd Floor, Gate 1, Wanda Plaza, Chang'an Town, Dongguan City, Guangdong Province
Contact information
Contacts:***
Click to view
Call a resume before the call, interview success rate increased by 30%
Job dynamics
100%
In the past two weeks the resume rate of the post
Resume processing rate
0day
Resume average processing time
05-08 16:54
Business recent login time
description of job
The main duties and responsibilities
1. Cooperate with the school's teaching plan, help students to achieve their learning objectives, and provide high-quality teaching services for students
2. Be good at teaching students in accordance with their aptitude and conducting intelligent teaching according to the actual situation of students
3. According to the school management requirements, register students'attendance and evaluate students' classroom performance
4. Participate in regular meetings and training of teaching department to improve professional skills and quality
5. Assisted the supervisor in testing teaching products, timely fed back problems in teaching materials and students'opinions, put forward rational Suggestions, and improved the teaching work.
Job requirements:
1. Bachelor degree or above, English major is preferred.
2. Cet 8 or IELTS 7 or above, or equivalent English proficiency
3. Fluent oral English and beautiful pronunciation
4. Overseas study or working experience is preferred.
5. Education and training industry experience, teacher certification is preferred.
Company benefits:
1. Preferential salary, purchase of five insurances, and provide accommodation or subsidies
2. Provide pre-service and on-the-job systematic training and learn English for free
3. Enjoy all statutory paid holiday benefits
4. Good working environment and team atmosphere
5. TOP prize of teaching department is 300 yuan/month
6. Monthly staff development activities, quarterly travel activities, broad promotion space
7, the festival to celebrate: the Mid-Autumn festival do moon cakes, Dragon Boat Festival dumplings, New Year's day dumplings and other festive activities
8. Western parties: Halloween, wine festival, Waltz dance, Christmas and other large-scale western cultural activities.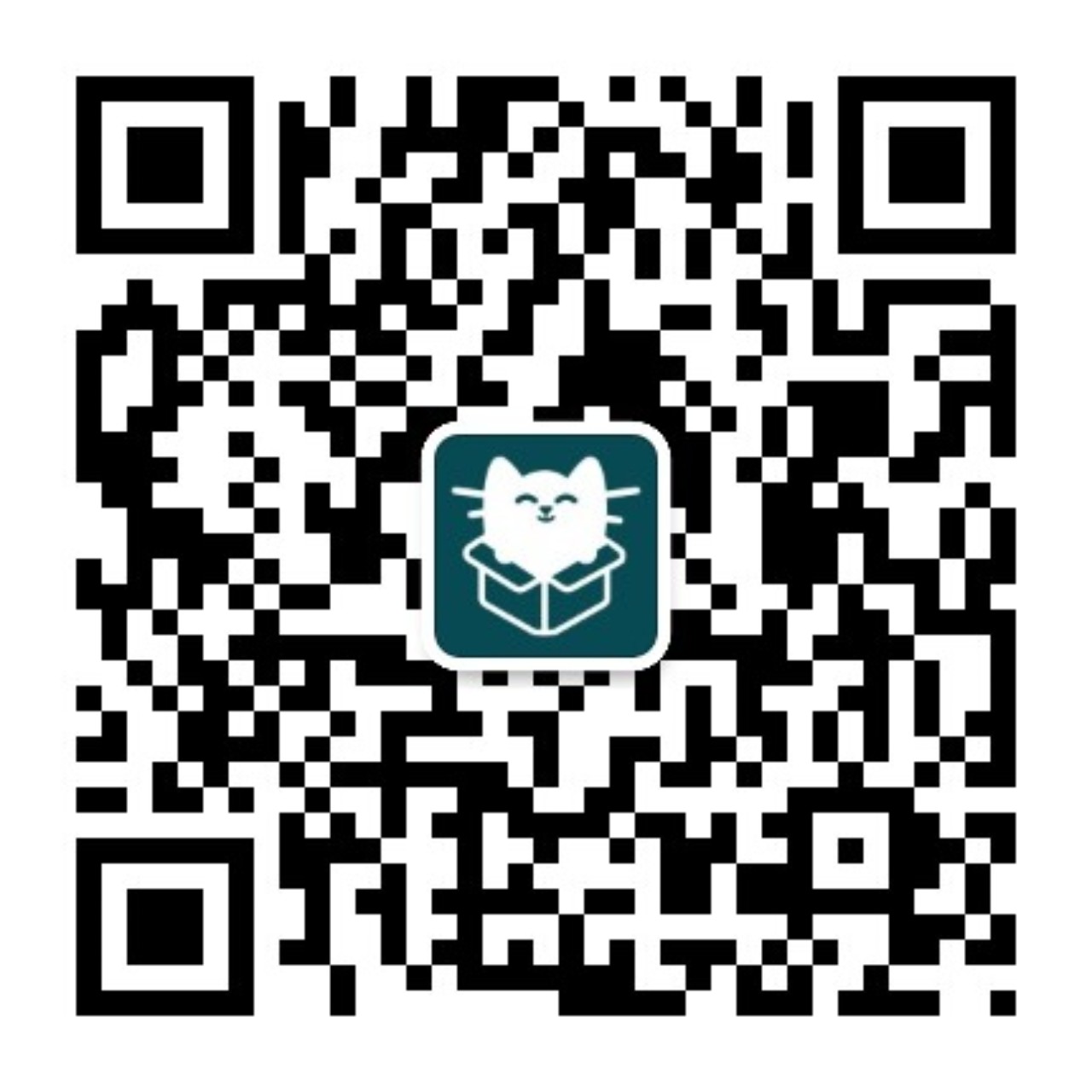 WeChat sweep, keep abreast of the delivery status
You are not currently logged in:
Login
Apply position
Sometimes, a delivery without hesitation is a perfect interview.