Ielts and TOEFL teacher
10K-20K/month
good environment
Annual bonus
convenient transportation
Carried interest
Allowance
Skill Training
Job Categories
Trainer / Lecturer
Education Requirement
Bachelor
Gender requirements
unlimited
Recruitment department
Teaching Department
Work place
Guangdong Province/Dongguan City/Guancheng District
company address
3rd Floor, Gate 1, Wanda Plaza, Chang'an Town, Dongguan City, Guangdong Province
Job dynamics
Business recent login time : 2019-05-08
description of job
The main duties and responsibilities
1. Responsible for preparing IELTS and TOEFL courses according to the schedule, teaching and completing the teaching with high quality;
2. Make teaching plans according to different situations of students and follow up the learning progress to ensure the teaching quality;
3. Followed up the learning situation of students, urged them to complete their homework and give feedback;
4. Participated in the company's teaching and research and training, responsible for the development of IELTS listening, speaking, writing and reading courses;
5. Obey the work arrangement of the teaching and educational affairs department, and cooperate with sales to promote the brand.
Job requirements:
1. Bachelor degree or above, overseas study experience, graduate degree preferred;
2. Ielts score: 7 or above; listening, speaking, reading and writing score: 6.5 or above; Toefl score of 100 or above, listening, speaking, reading and writing of the single score is not less than 25 points;
3, love English teaching career, passion, humor, wide range of knowledge, have a strong teaching ability and self-motivated;
4. Cet-8 certificate, national teacher qualification certificate, TKT, CELTA, TESLO certificates are preferred;
5. Familiar with relevant teaching subjects, with solid professional knowledge and skills, IELTS and TOEFL teaching experience is preferred;
6. Patient and meticulous, good at communicating with students, able to respond to different levels of needs of students, and able to adapt to strong work pressure;
7. High work enthusiasm, good team work spirit, good communication and coordination ability, and sense of service to students.
Company benefits:
1. Preferential salary, purchase of five insurances, and provide accommodation or subsidies
2. Provide pre-service and on-the-job systematic training and learn English for free
3. Enjoy all statutory paid holiday benefits
4. Good working environment and team atmosphere
5. TOP prize of teaching department every month
6. Monthly staff development activities, quarterly travel activities, broad promotion space
7, the festival to celebrate: the Mid-Autumn festival do moon cakes, Dragon Boat Festival dumplings, New Year's day dumplings and other festive activities
8. Western parties: Halloween, wine festival, Waltz dance, Christmas and other large-scale western cultural activities.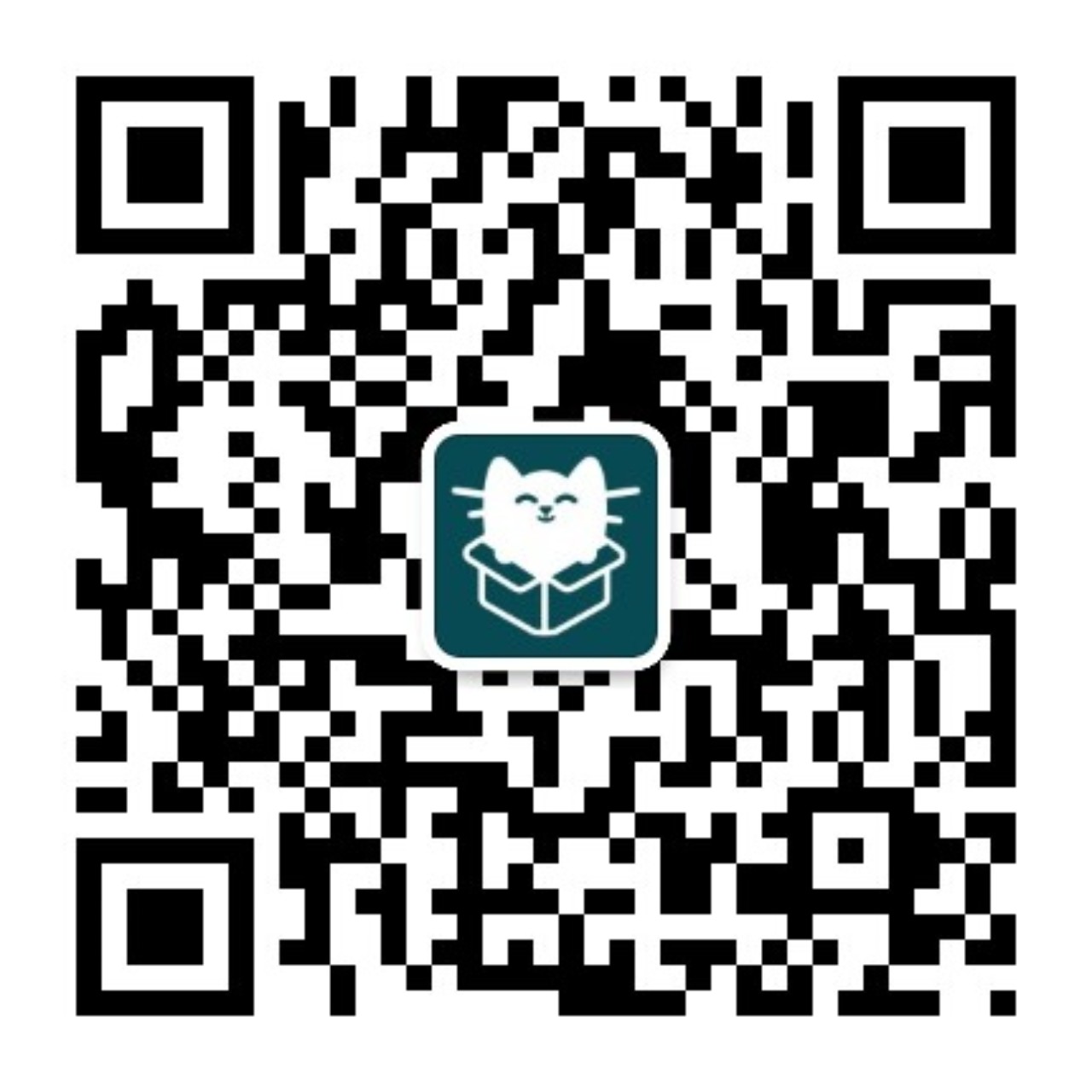 WeChat sweep, keep abreast of the delivery status
You are not currently logged in:
Login
Apply position
Sometimes, a delivery without hesitation is a perfect interview.